Indian tennis legend Leander Paes can't understand the controversy and fuss being created over his arrival in Rio for the 2016 Olympics; says AITA was aware of his schedule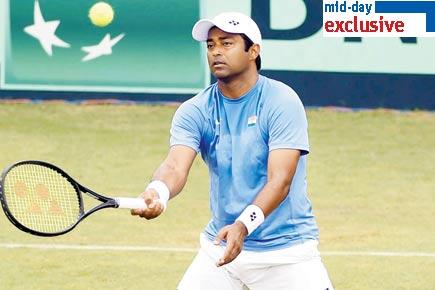 Leander Paes

India tennis ace Leander Paes told mid-day that he had no idea why such a big fuss was made about his arrival in Rio de Janeiro for the August 5-21 Olympics yesterday.
Leander's India teammates Rohan Bopanna and non-playing captain Zeeshan Ali yesterday created a flutter when they said that they didn't know when he was going to arrive in Rio, and from where.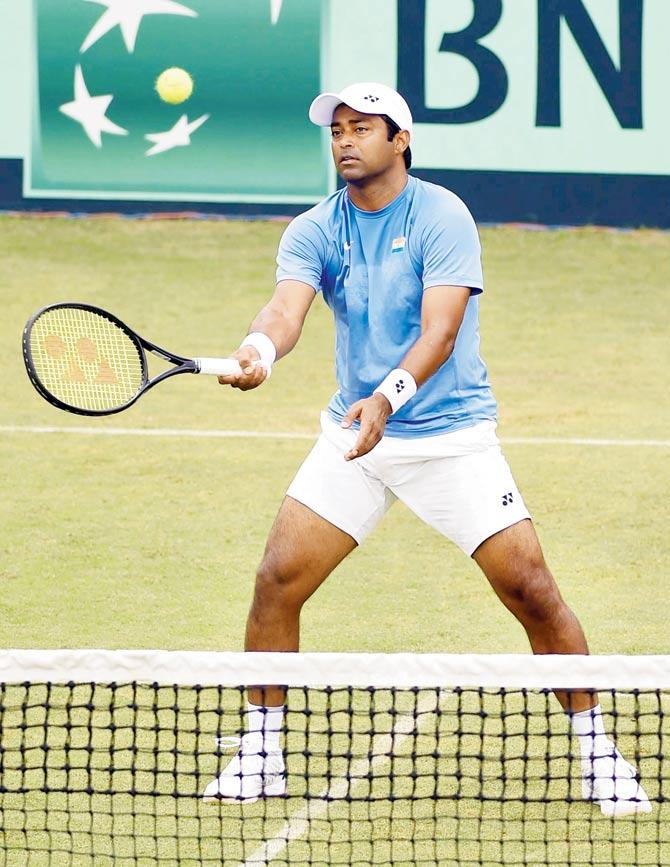 Leander Paes
Paes' men's doubles partner for the Games here, Bopanna, on being asked if he was expecting Paes anytime soon, said: "That's what I've heard."
Zeeshan then told a TV channel that he felt sorry for Bopanna, who did not have a practice partner. "I feel a little sad for Rohan. This is one of the toughest tournaments in the world and he's having to go around asking people to practice with him," Zeeshan said.
Paes, however, said that the All India Tennis Association was well aware of his schedule, so he didn't quite know why his teammates were having a problem with it. "I have intimated my schedule to the AITA well in advance. They knew that I was to arrive in Rio today. I have a good two days of practice before entering into the tournament that begins on Saturday. I don't know why this issue is being raked up," said Paes, who will be playing a record seventh Olympic Games.
Meanwhile, Paes-Bopanna were yesterday pitted against the Polish team of Marcin Matkowski and Lukasz Kubot in the first round of the men's doubles event here, starting Saturday.
Paes-Bopanna have played only one match together this season in run up to the Games, while Kubot-Matkowski have played many matches in the first half of the season together.
In the women's doubles, Sania Mirza and Prarthana Thombare find Chinese pair of Peng Shuai and Shuai Zhang as their first round opponent.