Aussie greats feel Indian team management picked the wrong XI, with leftie Travis Head's ton powering Australia past 300 on Day 1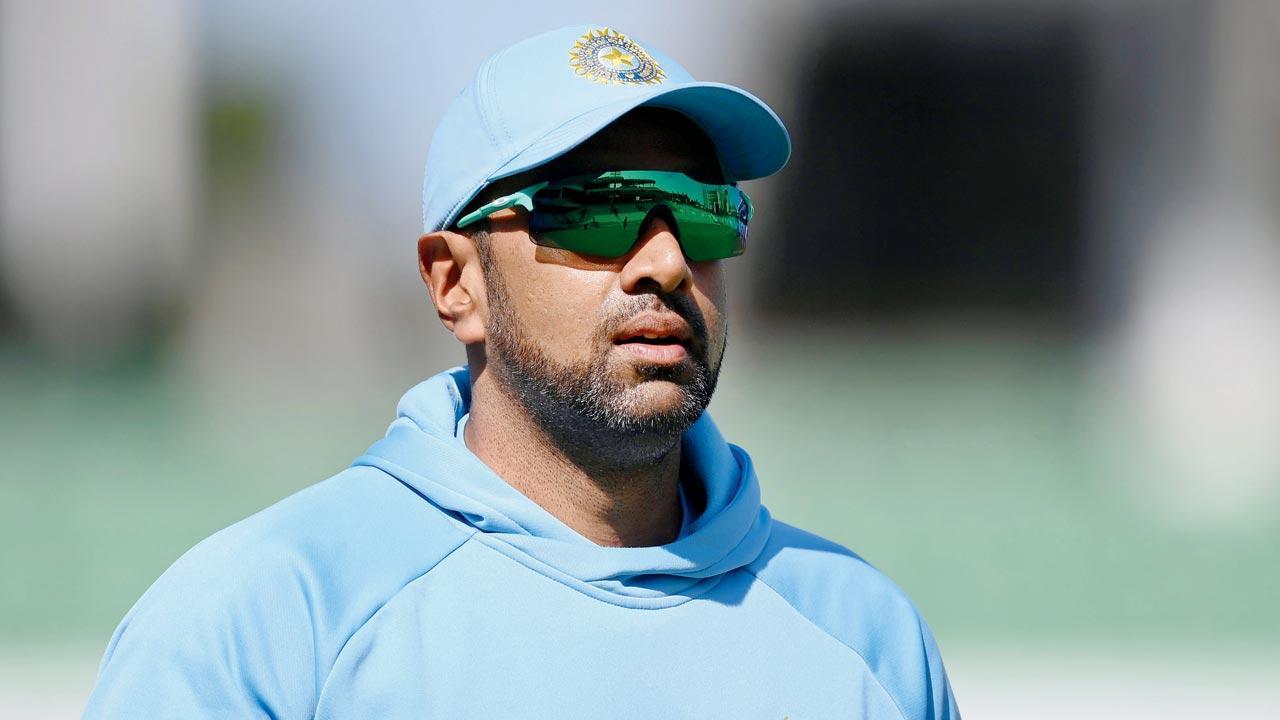 Ravichandran Ashwin
Australian greats Ricky Ponting and Matthew Hayden reckoned India erred in not including Ravichandran Ashwin in the playing XI for the World Test Championship final against Australia at The Oval here on Wednesday. "There is some dryness under that grass, so India would have gained by having Ashwin in the team," said Ponting.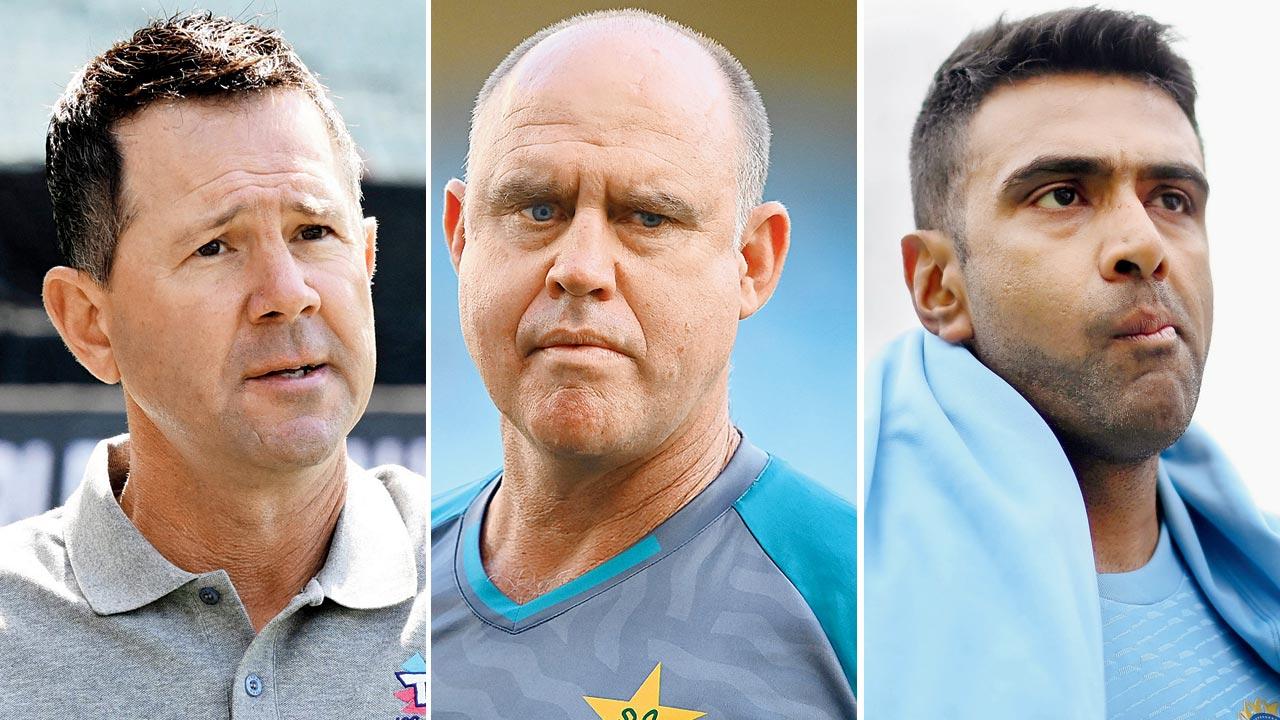 Ricky Ponting; Matthew Hayden and R Ashwin at The Oval on Tuesday. Pic/Getty Images
ADVERTISEMENT
Ricky Ponting was Australia's captain when a draw at The Oval meant England maintained their 2-1 lead to claim the 2005 Ashes.
Meanwhile Hayden, like Ponting on media duty, pointed to Ashwin's fine performance against the Australians over the last two series—37 wickets in seven Tests—to justify why he deserved to be in the playing XI.
Also Read: How former cricketers reacted to Ravichandran Ashwin's omission from WTC final?