The actor will be able to contribute a large sum as she sold her production house for GBP650million (approx Rs 6,561cr) in 2021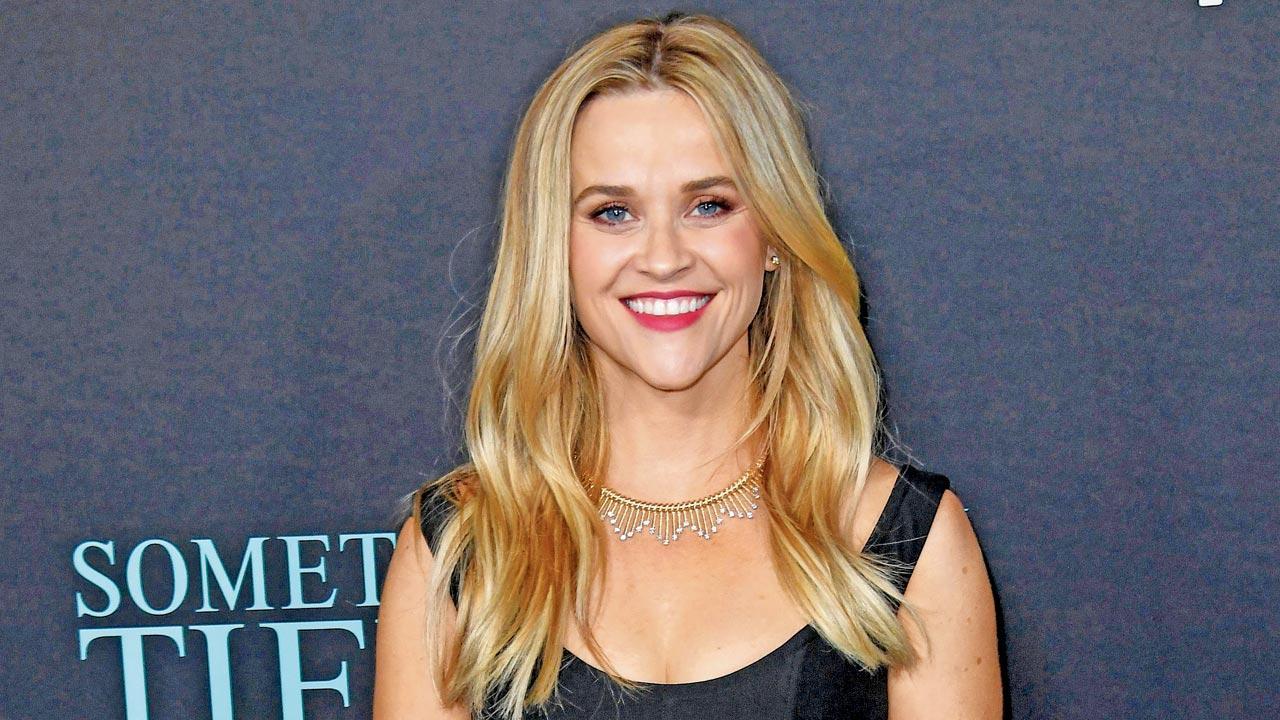 Reese Witherspoon
Hollywood star Reese Witherspoon has revealed that she is huge Arsenal fan. The Legally Blonde star said even her son's favourite team is Arsenal. And the actor hinted that she is more than happy to invest in the football club. 
According to The Sun, ahead of the FA Cup fifth-round draw, Witherspoon, 46, was asked if she would invest in a football team. She replied: "Well if there's space at Arsenal, all my sons [Deacon and Tennessee], everybody would be really, really excited because that's our favourite team. We watched the game the other day, it was bananas, that's our team."
Also Read: Manchester City knocks out Arsenal 1-0 in the FA Cup
The actor will be able to contribute a large sum as she sold her production house for GBP650million (approx Rs 6,561cr) in 2021.