Cristiano Ronaldo's former teammate at Real Madrid, Michel Salgado feels the Portuguese will end his football career at the record European football champions, ruling out any prospect of his moving out of Spain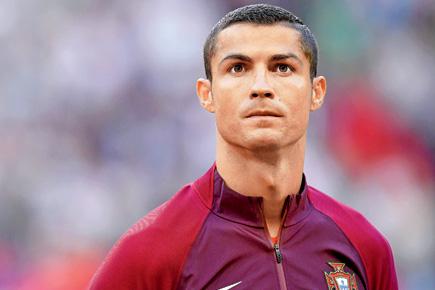 Cristiano Ronaldo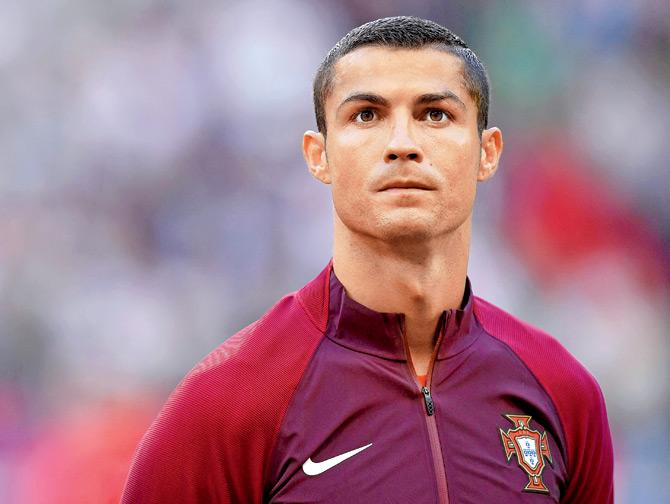 Cristiano Ronaldo
Cristiano Ronaldo's former teammate at Real Madrid, Michel Salgado feels the Portuguese will end his football career at the record European football champions, ruling out any prospect of his moving out of Spain.
Ronaldo (32) has been linked to former employers Manchester United and French champions Paris Saint-Germain. Due to scrutiny over his personal income tax, Ronaldo was reported to be unhappy in Spain. "I don't see Ronaldo with another shirt, at least in top football," Salgado told ESPNFC at the Star Sixes tournament in London on Sunday.
Salgado has played with Ronaldo at Real in 2009 for a brief period before joining English Premier League (EPL) club Blackburn Rovers. "Maybe he will retire in Real Madrid, and or maybe he is then going to try another league like the US, or something like that.
"But in top football, in Europe, I don't think Ronaldo is going to change clubs. I think he is comfortable in Real Madrid," the 41-year-old, who has 48 caps for Spain, said.