Natalie, 41, told People: "I think that for all kids, it's so influential to see female athletes be celebrated as they deserve. I mean, we grew up as girls being expected to idolise male athletes, and we did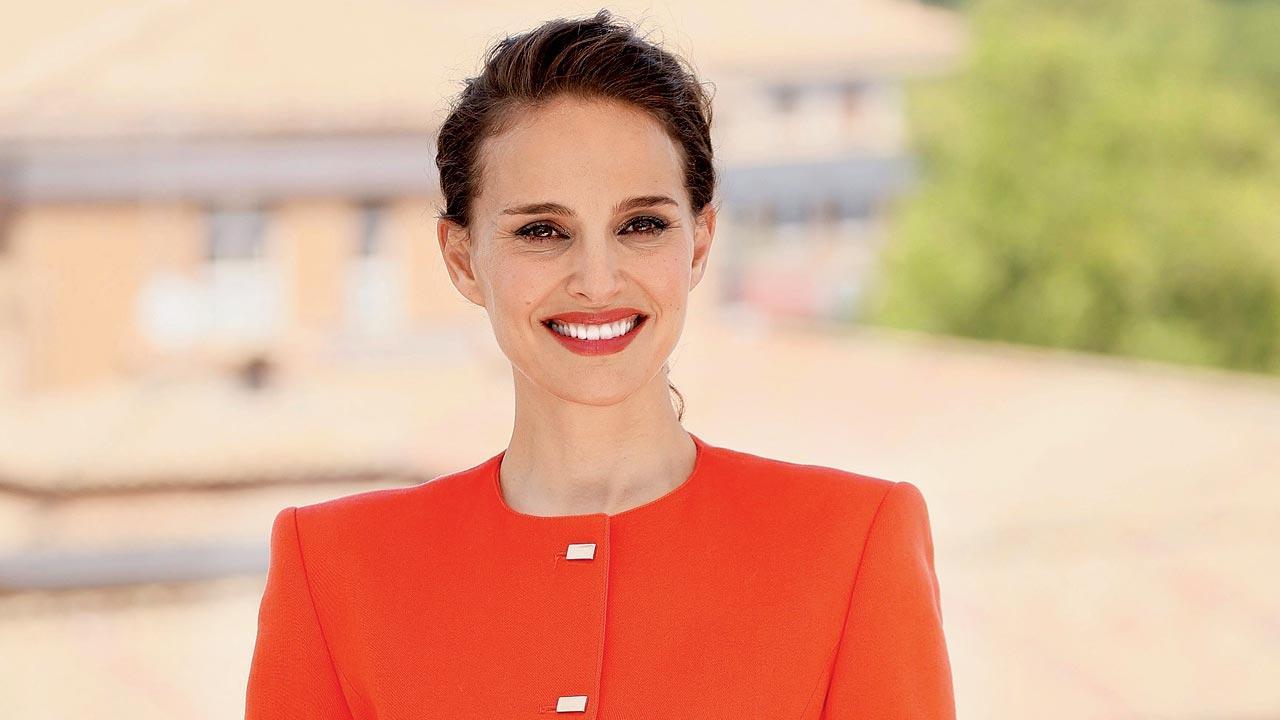 Natalie Portman
Oscar-winning actor Natalie Portman, who is an investor at Angel City Football Club, believes female athletes do not get the needed recognition they deserve. 
Natalie, 41, told People: "I think that for all kids, it's so influential to see female athletes be celebrated as they deserve. I mean, we grew up as girls being expected to idolise male athletes, and we did. 
ADVERTISEMENT
"If you see excellence, you can be in awe of it no matter who is being excellent. So, I think that for all our kids, it really gives me tingles thinking about how different their world will be growing up with icons we have on our team."
Also read: We have to watch out for Mumbai's wingers: FC Goa's Edu Bedia

Natalie co-founded the team, which play in the National Women's Soccer League in America, with Alexis Ohanian, Julie Uhrman and Kara Nortman in 2021.