Argentine striker tops list of richest athletes with Rs 1,100 crore income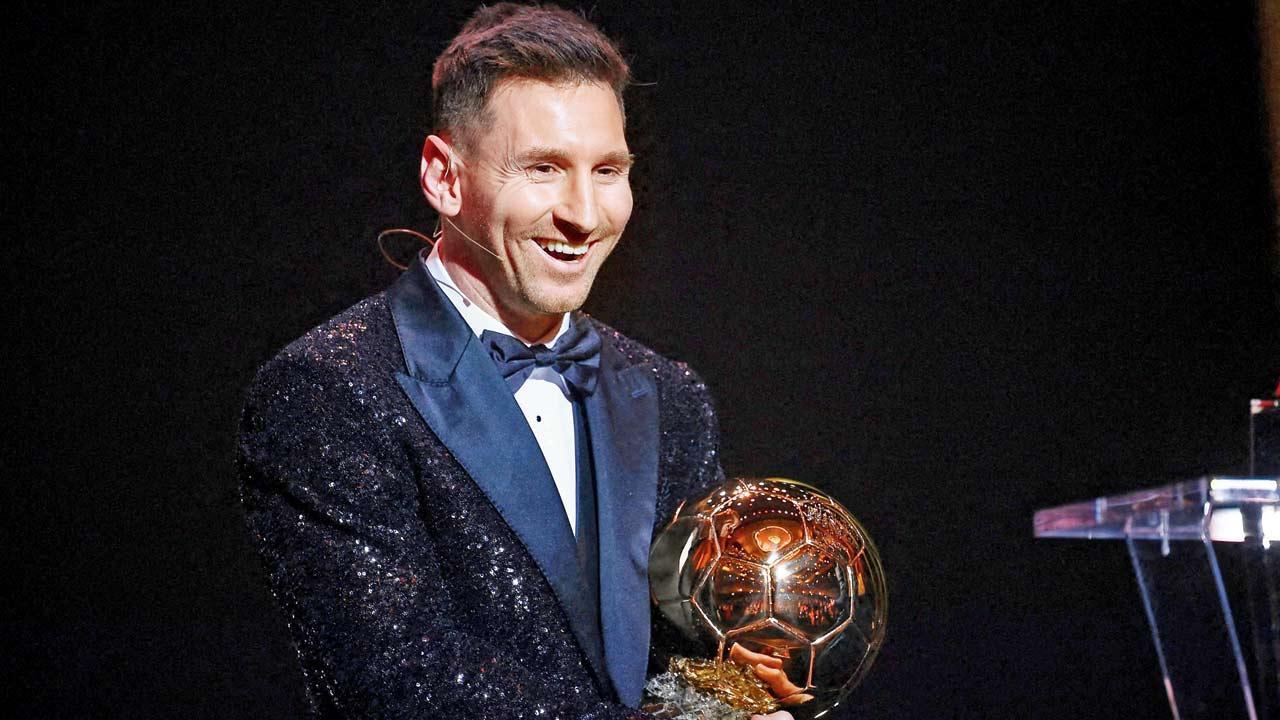 Lionel Messi
Argentina's super star footballer Lionel Messi is the world's highest paid athlete for the second time in a row, according to Forbes' annual list of highest paid sportspersons. 
The Paris Saint-Germain striker made a cool $130 million (Rs 1,100 crore approximately) between May 1, 2021 and May 1, 2022 before tax. The magazine, as a process, speaks to industry sources and sports agents of various athletes to ascertain the final numbers which also take into account the total prize money, regular salaries and bonuses.
Los Angeles Lakers NBA star LeBron James is second on the list, with $121.2 million (Rs 940 crore). James earned $41.2 million (Rs 320 crore) in salary as a Lakers player and $80 million (Rs 610 crore) off the court through endorsements. Messi's arch-rival, Portugal's Cristiano Ronaldo, is third on the list. The Manchester United striker earned $115 million.
Forbes' highest paid sportspersons (May 1, 2021 to May 1, 2022)
1. Lionel Messi (football)
$130 million (Rs 1,100 crore)
2. LeBron James (basketball), $121.2 million (Rs 940 crore)
3. Cristiano Ronaldo (football), $115 million (Rs 893 crore)
4. Neymar (football), $95 million (Rs 745 crore)
5. Stephen Curry (NBA), $92.8 million (Rs 720 crore)
6. Kevin Durant (NBA), $92.1 million (Rs 714 crore)
7. Roger Federer (tennis), $90.7 million (Rs 704 crore)
8. Canelo Alvarez (boxing),  $90 million (Rs 698 crore)
9. Tom Brady (NFL), $83.9 million (Rs 651 crore)
10. Giannis Antetokounmpo (NBA), $80.9 million (Rs 628 crore)