Singer Jessica Simpson praises partner and ex-NFL player Eric Johnson for being very supportive; 35-year-old star credits the former NFL player for helping her to juggle their children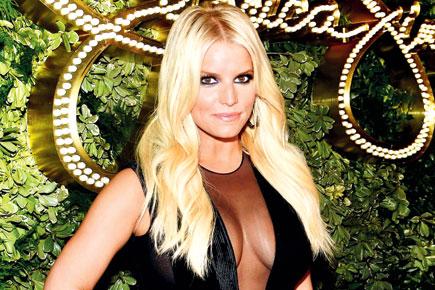 Jessica Simpson
London: Singer Jessica Simpson has praised her husband Eric Johnson for being an amazing father and husband.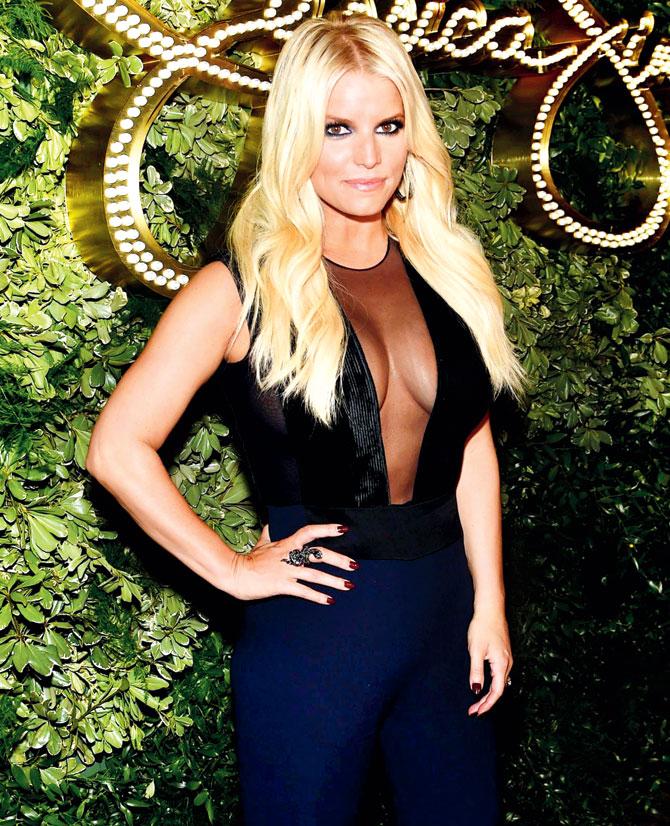 Jessica Simpson 
The 35-year-old star credits the former NFL player for helping her to juggle their children, Maxwell (three), and Ace (two), with her busy fashion line, reported Female First.
"He is very supportive, but he's definitely a father first. And he's an amazing husband. I tell him I have to go to an approval meeting, and he's like, 'OK, I'll take Maxwell to horseback riding lessons. (He) wants me to keep doing what I've been doing," she said.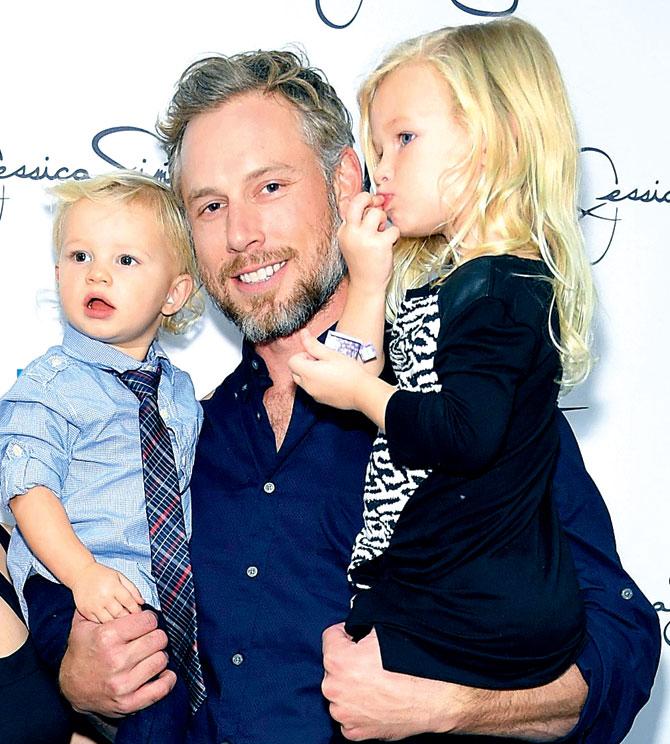 Former NFL player Eric Johnson with daughter Maxwell and son Ace. PicsAFP 
The blonde beauty's range has been valued at over USD 1 billion and she is very grateful to her father, Joe Simpson, for "putting together" the deal more than 10 years ago and her mother, Tina Simpson, because she "keeps it going."