Before earning Rs 117cr post her 2021 US Open win, tennis star Emma's sports activity firm had just Rs 4,296 in the bank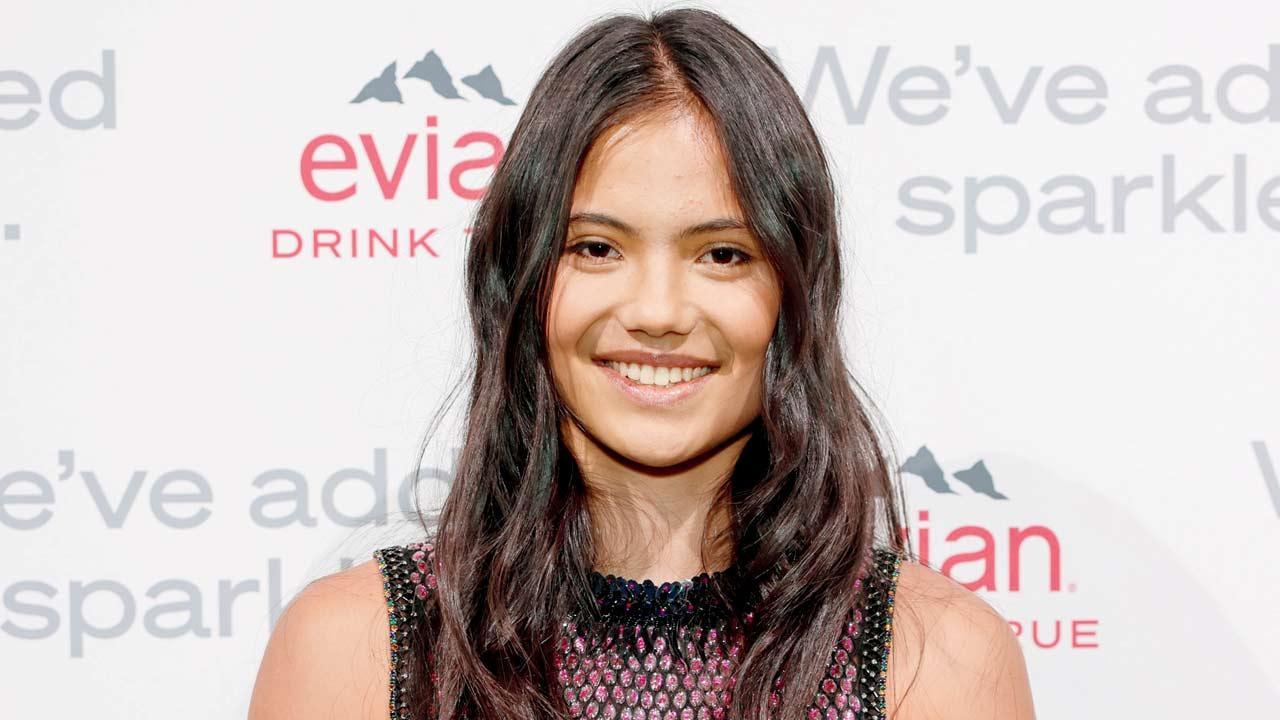 Emma Raducanu
Brit tennis star Emma Raducanu had only GBP44 (approx Rs 4,296) in her company account before she earned GBP12million (approx Rs 117 crore) after winning US Open last year. The teen set up the sports activity firm, Harbour 6 Limited, in February 2020. In its first set of accounts included figures up to February 2021.
Raducanu's  sensational win in New York saw her amass a prize purse of GBP1.8 million (approx Rs 17.58 lakh). After her victory, the teen signed sponsorship deals with Porsche, Evian and Dior. She also inked a deal with Vodafone and is the global brand ambassador of British Airways. While she had a four-year deal with Nike, her win in US ensured the company had to renegotiate their deal. All this saw her net worth rise to GBP12 million.
ADVERTISEMENT
Post her US Open win, PR expert Mark Borkowski had predicted Raducanu could become the first billion dollar female athlete. "I see her as a billion dollar girl. She's everything that is really positive about the new icons that this age has got to throw up. In the conflicting culture wars, here we have someone who is young, incredibly talented, with a multicultural background," he said.