Ex-India hockey captain Somaya wants 'strong medal contenders' India to up their game at WC
Tokyo Olympics bronze medal-winning Indian men's hockey team at the Oi Hockey Stadium last year. Pic/AFP
The new year is set to bring about fresh challenges for Indian hockey as the men's team are gearing up for the World Cup scheduled to be held in Odisha from January 13. MM Somaya, former India skipper, considers the Harmanpreet Singh-led side to be unequivocal medal contenders at the showpiece event.
"I definitely see India as medal contenders. I wouldn't say that we are set to win the World Cup, but I definitely see us as very strong medal contenders. It could be a toss-up between any other team like Australia, Belgium, India and now even Holland have built a strong team," Somaya told mid-day.
ADVERTISEMENT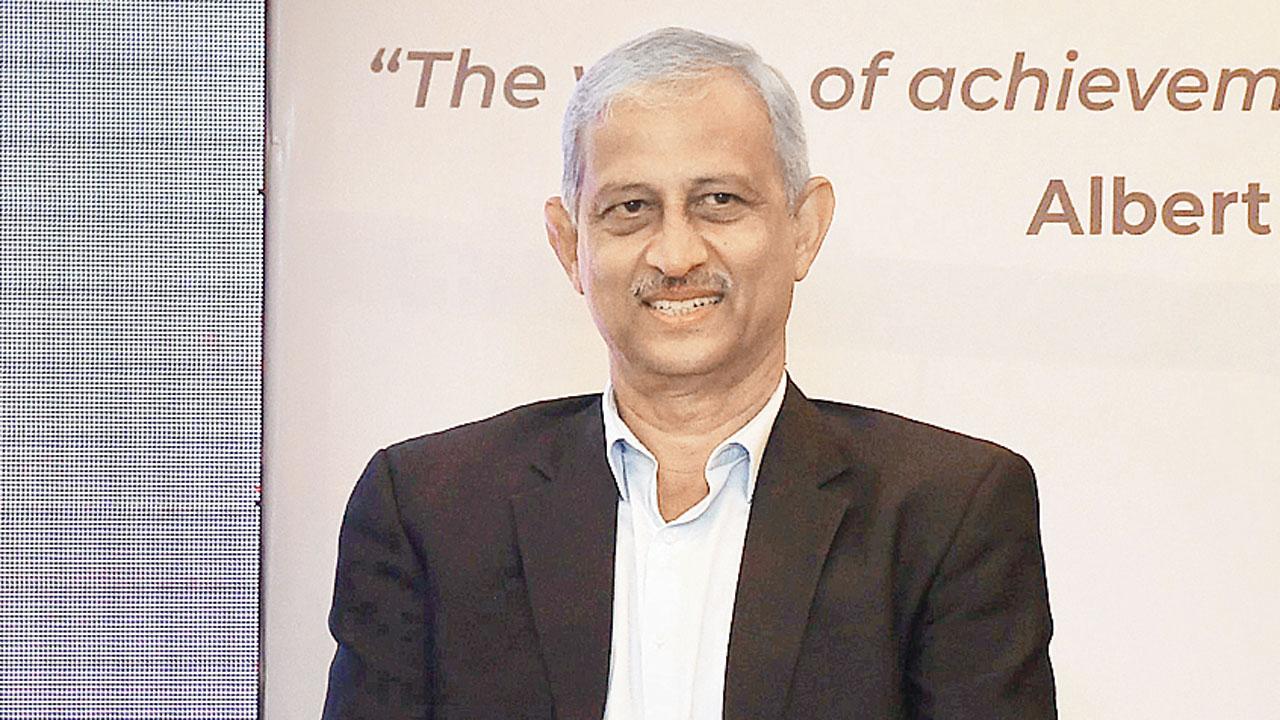 MM Somaya
The hockey veteran is fairly satisfied with the recently-announced World Cup squad. However, he highlighted a drawback that might hurt India's prospects dearly in the mega tournament. "If Harmanpreet for some reason is not in form, or if he gets injured, then we do not have any strong drag flickers besides him. That is one of the concerns. Otherwise, I feel that we have the ability to score both from open field play as well as from penalty corners, which will be a big asset for us in the tournament," Somaya expressed.
Also read: Harmanpreet Singh to lead India at World Cup
The 63-year-old cautioned of complacency creeping into the Indian squad courtesy their bronze-medal winning performance at the Tokyo Olympics. He demanded that every player, including ones returning from injuries, should be optimally fit for the World Cup.
"Some of the guys who played in the Tokyo Olympics, you cannot say that they are ageing but they probably need to up their game. Some of them are coming back from injury – Vivek Sagar Prasad and Lalit Kumar Upadhyay. I hope they are 100 percent fit because every person of the 18 is very critical and they will have to pull their weight," said Somaya, who was a part of the Indian squad that won the gold medal in the 1980 Moscow Olympics.
"I hope they are 100 per cent fit and get rid of their complacency because just getting a bronze medal in the Tokyo Olympics should not make them complacent. They have to concentrate on every match otherwise it's not a cakewalk in the pool. We have the talent, we have got good balance but every match should be focused on," he signed off.