Once a college band, 10-year-old Zygnema has stayed alive through word-of-mouth publicity and focusing on creating music it likes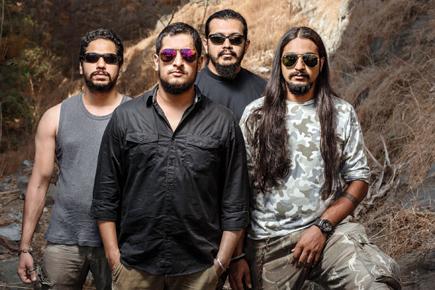 Sidharth Kadadi, Jimmy Bhore, Leon Quadros and Mayank Sharma of metal band Zygnema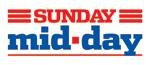 It's a practice that thrash metal band Zygnema adopted in the first few years of their existence that has helped them last for 10 years, they say. They became a constant fixture on the college competition circuit — for example, in 2009 itself, they played a total of 40 shows, big or small, they did it all. "So, we got the college audience, which is all about listening to new music. When they graduated, they recommended us to other students. The power of word-of-mouth has helped us survive for this long, and people are still listening to us," says guitarist Sidharth Kadadi.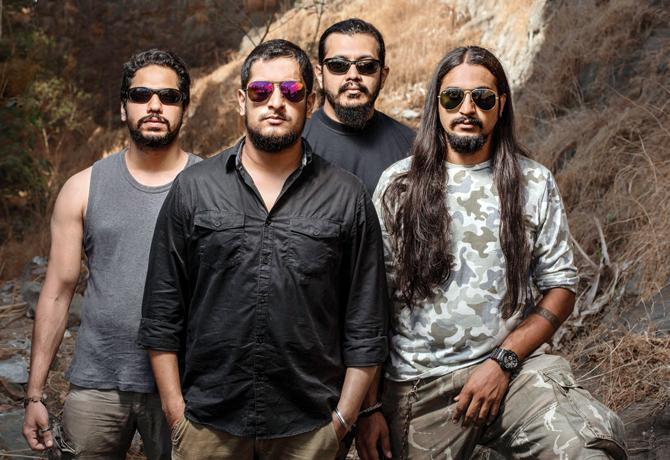 Sidharth Kadadi, Jimmy Bhore, Leon Quadros and Mayank Sharma of metal band Zygnema
Other than Kadadi, who teaches guitar full-time, the popular city metal band is fronted by Jimmy Bhore on vocals (he has a burger shack at Malad); Leon Quadros on bass (who works at a financial firm); and Mayank Sharma on drums (who works at music store Furtados). The Zygnema sound is fast in tempo and has aggressive vocals. And, as non-metal listeners, we were pleasantly surprised to hear that the riffs were catchy. We even head-banged along. "That's our biggest USP. We always work towards making groovy songs. Much like American metal legends Pantera and Sepeltura," says Kadadi.
That their songs are addictive could be another reason for their longevity. They started off as a college band — they all graduated in 2006, but from different city colleges — that performed cover music, and then slowly started making originals.
Their lyrics cover a range of topics from politics to relationships to alter egos. "Our most popular number is 59, which was about the 59 hours Mumbai spent under siege. It spoke of all the people who made a mockery of that event," says Bhore, referring to 26/11. They released their first album, Born of Unity, in 2010 and their second album, What Makes Us Human Is Obsolete, in 2015.
They have also won the Best Metal Band award at the Rolling Stone Metal Awards multiple times. Today, they have bands all over India covering their songs. "We recently watched a band from Bhopal cover our song, and one from Mumbai which was really good. The drummer almost nailed the drums, and those are tricky. We were so overwhelmed," laughs Kadadi. This year, for their anniversary in June, they are planning a show and will play a one-and-a half-hour set comprising songs from all their albums. "It's a DIY project. At times, when shows have been fewer, we have always been about 'making it happen'. We have got together with our friends and done shows, never thinking about the money. We are also making a rockumentary about lasting a decade," says Kadadi.
In a music industry that is Bollywood obsessed, being an English metal band could have been an epic fail. But as Zygnema says, it's never been about anything other than music. In fact, that's the reason they all have day jobs. "It's the only way to keep the cash coming in and working on your passion, which for us is the band," says Kadadi, to which Bhore adds, "For us, it's only just about making the music. You like it, great, you don't like it, too bad. But it's just about keeping on making the music."