Mexican Fiesta >> WHERE: Jamjar Diner, Gazebo House, 1st, 133, Hill Road, Bandra; WHEN: Until September 25, 12 PM to 12 AM; PRICE: Rs 2,500; CALL: 9619000365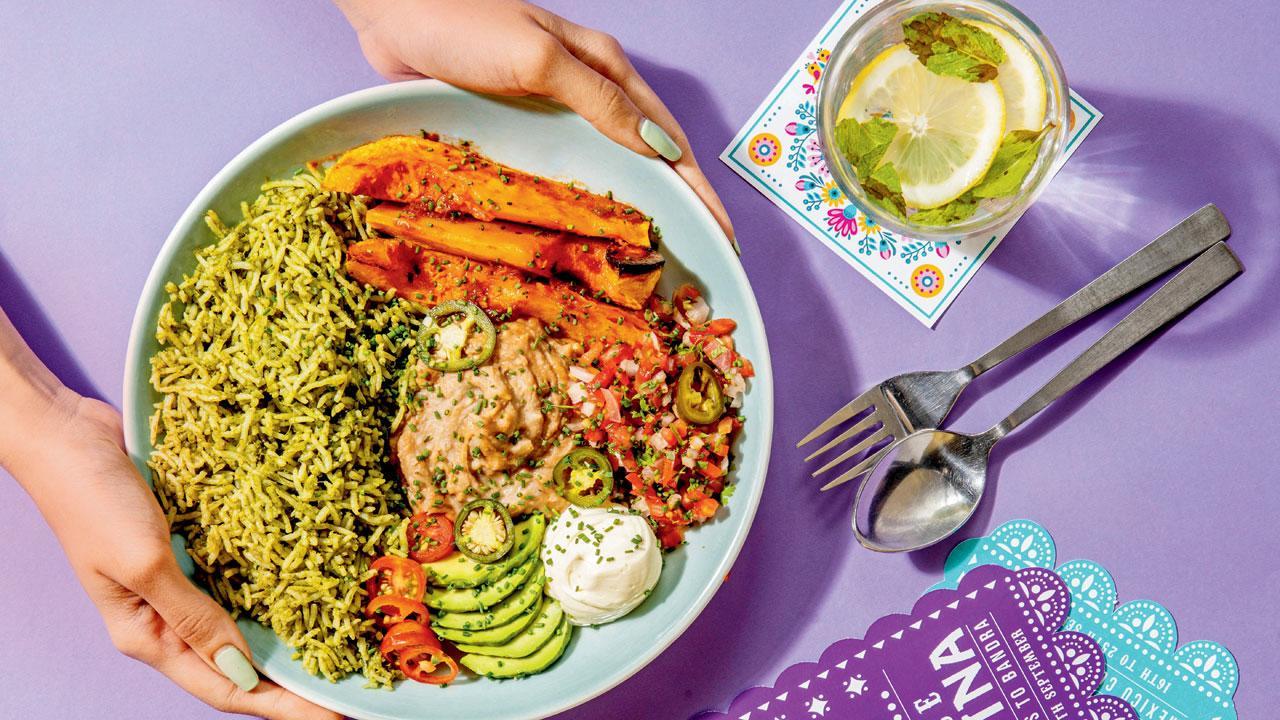 Representative Image
Open mic in Hindi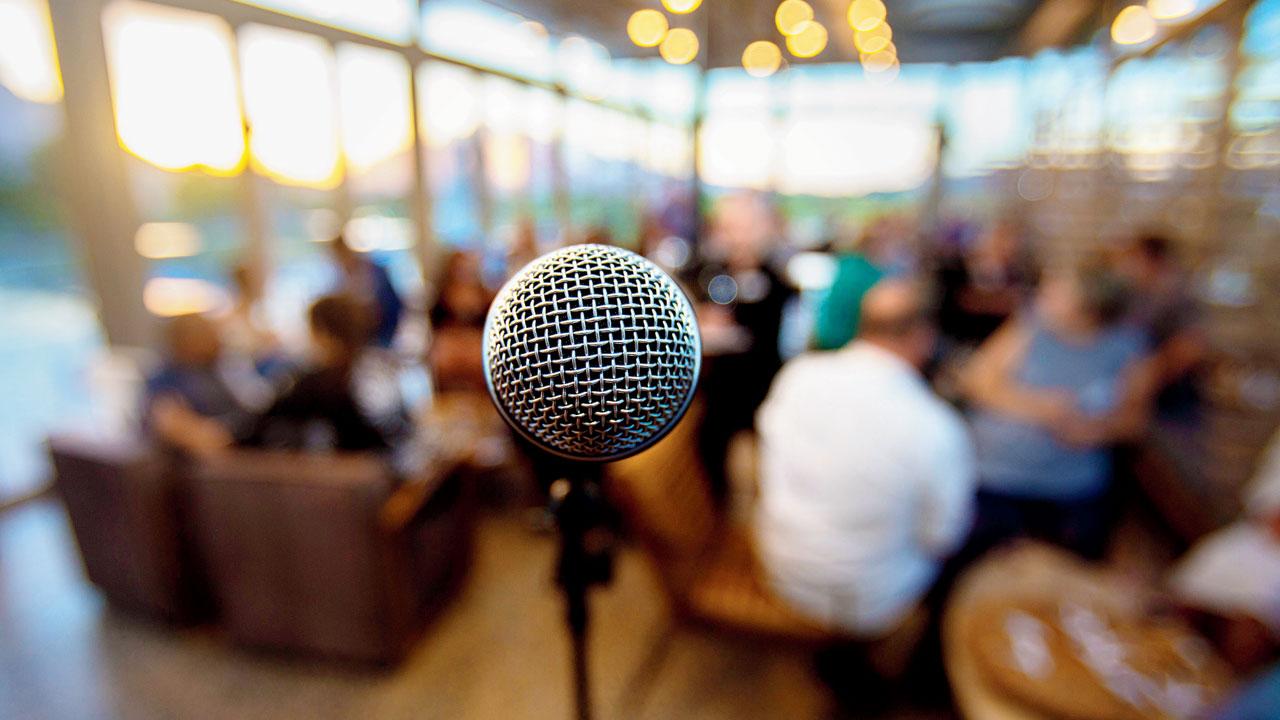 Art of Hindi Poets, a community that celebrates Hindi verse, is hosting an open mic for amateur poets. There are only 12 slots open to performers but when it comes to the audience, the more the merrier.
>>>
WHEN: September 18, 4 PM
WHERE: The Fluid Space, Borivli West
PRICE: Rs 100 onwards
TO BOOK: @artofhindi poets, Instagram
A flea festival in Bandra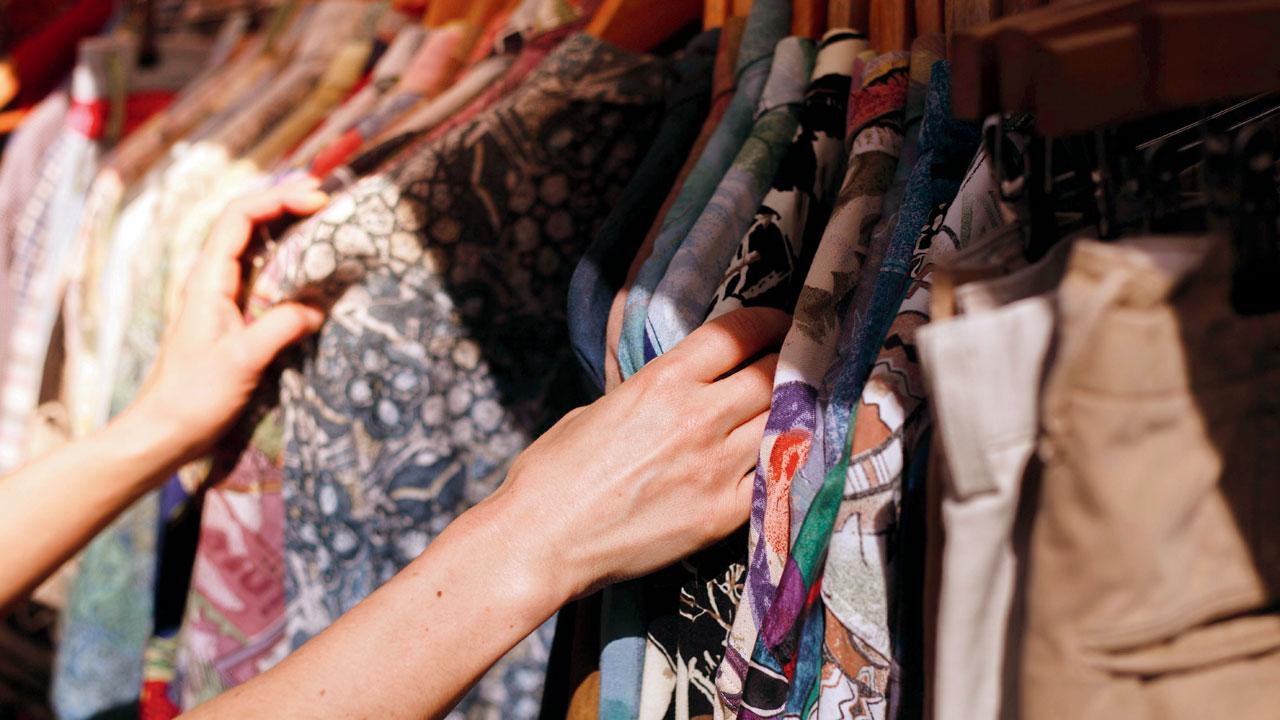 Cinegoers, here's something that might interest you. Adagio, a community centre in Bandra, is hosting another edition of The Bandra Flea Festival. This time, the theme is films, all genres of it and across Hollywood, Bollywood and even Tollywood. Expect live music while you browse through small homegrown brands and indulge in tarot reading, food, thrift shopping, and wall art.
>>>
WHEN: September 24-25, 11 AM to 9 PM
WHERE: Adagio, Rukhsana Manor, 237 B, Chapel Road, Bandra West
PRICE: Rs 99 onwards
TO BOOK: @adagio72, Instagram
Rooted in nostalgia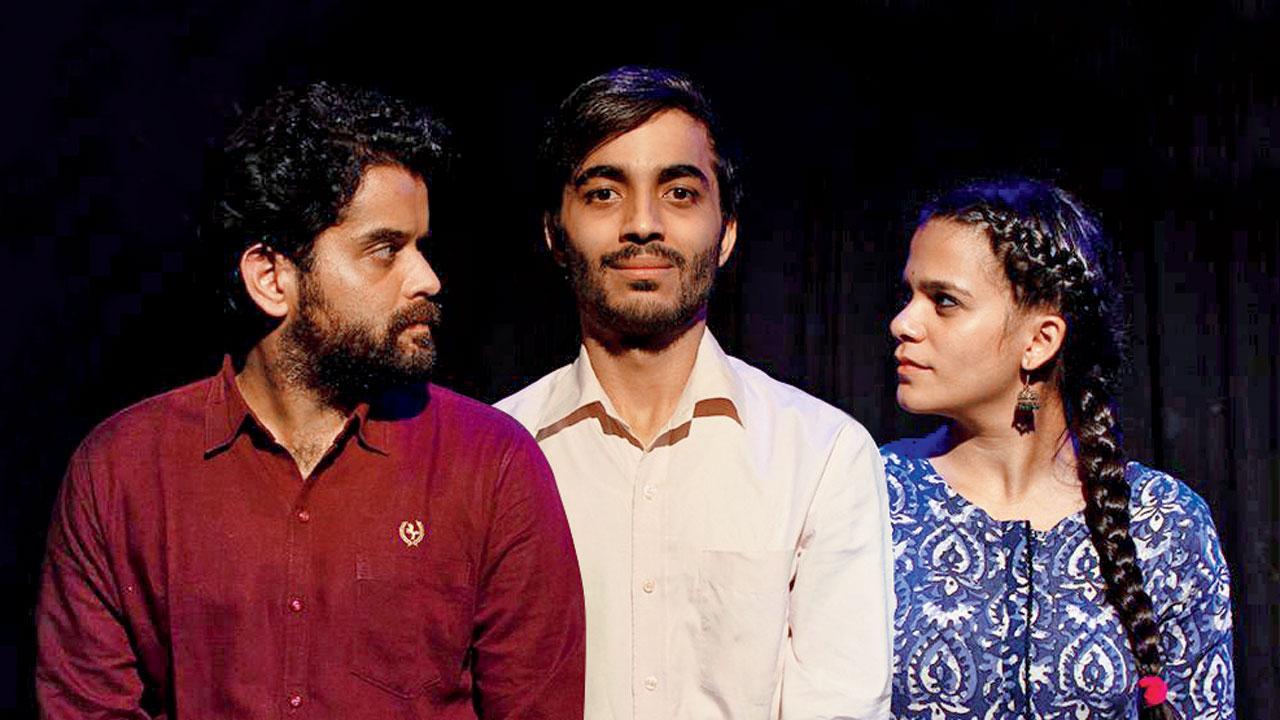 The play Adrak takes place over a few telephonic conversations, and draws from the liveliness and immediacy of what could be just a regular phone call. However, the essence of the plot is the flash of introspection that hits one soon after a conversation ends. This is the story of three characters: Nischay, Vikrant and Anokhi. All of them, with little hope in their present, try and dig out the nostalgia of their shared past.
>>>
WHEN: September 24, 7 PM
WHERE: Studio Tamaasha, Andheri
PRICE: Rs 200
TO BOOK: @studiotamaasha, Instagram
Musical evenings are back!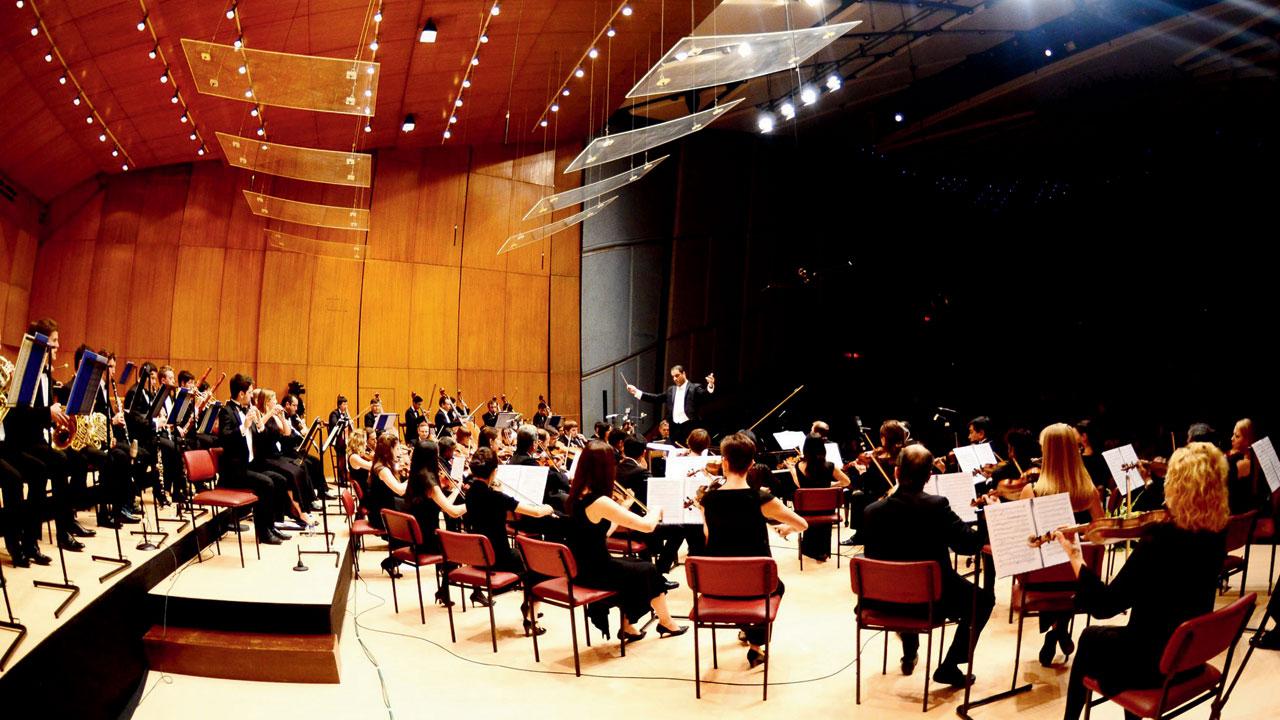 After a gap of two years, the Symphony Orchestra of India is back on its autumn schedule with symphonic concerts, recitals, and opera. On the wide ranging repertoire are the symphonies of Beethoven, ballet music by Sergei Prokofiev and samples from Leonard Bernstein's work on the Broadway. The highlight is a rendition of Johann Strauss II's beloved operetta Die Fledermaus, presented in collaboration with the Hungarian State Opera.
>>>
WHEN: September 18 onwards
WHERE: Jamshed Bhabha and Experimental Theatre, NCPA
PRICE: Rs 500 onwards
TO BOOK: ncpamumbai.com
Meet a person with a skill you can use

Parul Khurana, 36 Sleep Yoga Coach
>>>
AVAILABLE FOR: Sessions and workshops
Charges: Rs 1,000 onwards
Email: parul@parulkhurana.com
Imposing a regimented sleep cycle using the ancient philosophy of yoga has been a part of Parul Khurana's life since she was 21. Through her online sessions and in-person workshops, the sleep coach aims to help people reset their natural sleep cycles to improve their mental and physical health. Her approach includes coupling the ujjayi breathing with sudarshan kriya yoga asanas. "Every individual has a natural sleep cycle that ensures rejuvenation and repair, but our lifestyles disrupt it," says Khurana, adding that overthinking is the most common disruptor that affects sleeping patterns to the extent that it impacts overall health.
RECOMMENDED BY: Rishabh Khattar, 38, businessman, says, "I attended her sessions online during the COVID-19 lockdown, and that turned out to be the best decision of my life. I continue practising what she taught regularly, and that has benefited me immensely. Working on my sleep cycle improved my work life, and my bond with my wife, family, friends, and relatives."