Srivatsa is a naval officer's son and says the project was close to his heart, reminding him of his mother's role as she navigated his father's professional life alongside her own career and household responsibilities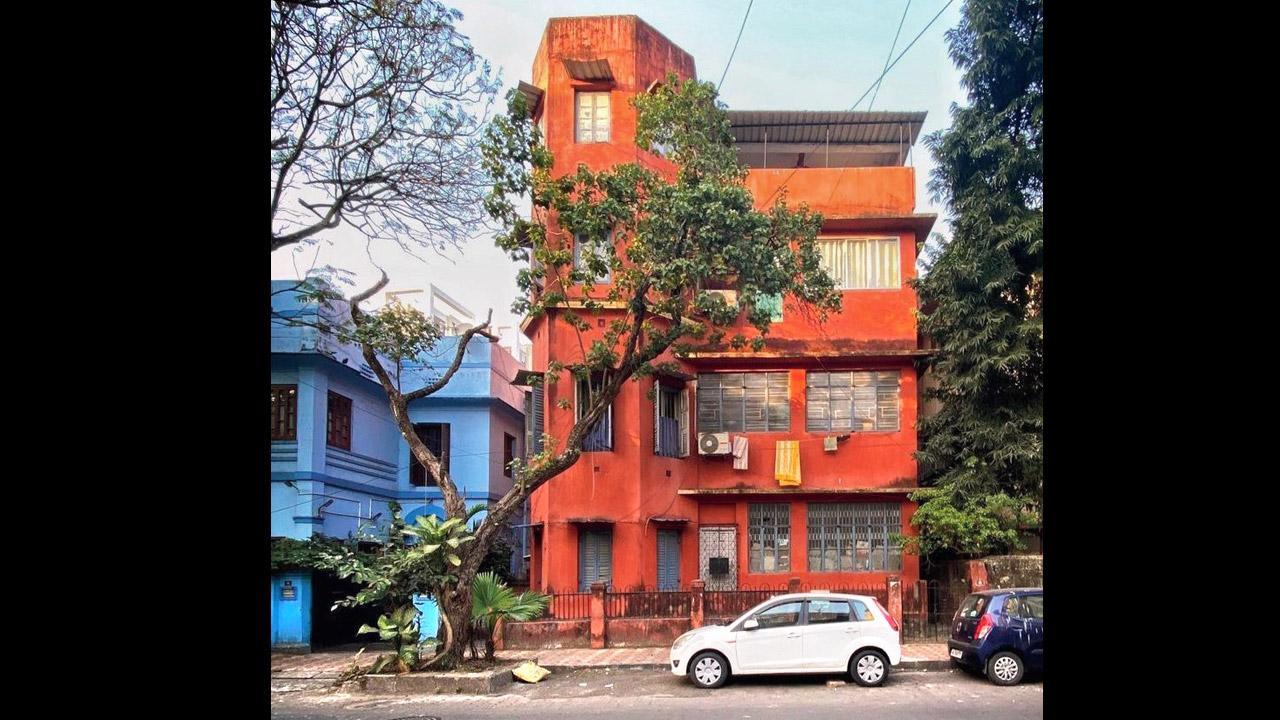 Pic/@calcuttahouses, Instagram
Instagram page @calcuttahouses captures Kolkata's rich architectural history. Manish Golder, Sidhartha Hajra and Sayan Dutta who run the page are attempting to reignite the passion for the city's heritage and plan on capturing it before skyscrapers take over its skyline. "We've helped create a community of young people who are documenting it. There are no monetary or commercial gains for us. We just wanted to create awareness in people and I think we're doing just that," says Golder.
@calcuttahouses, Instagram
To fauji wives
ADVERTISEMENT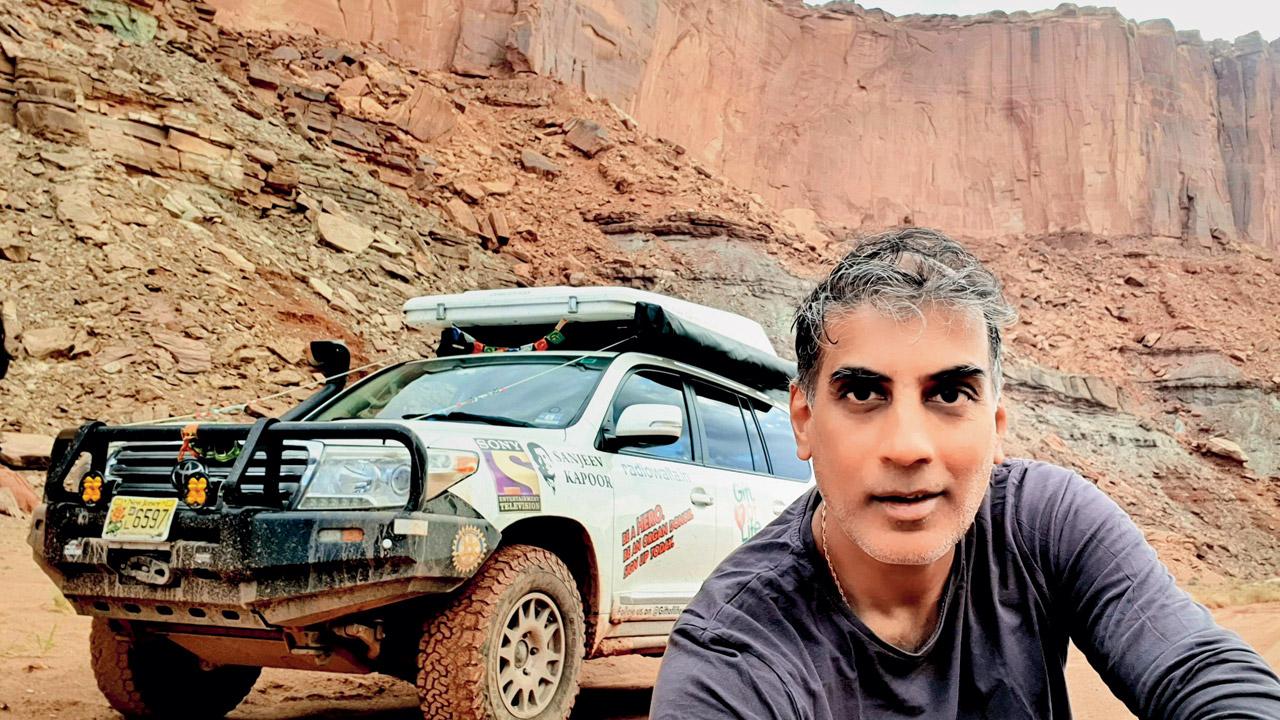 Anil Srivatsa
Hosted on audio platform Sochcast, Trunk Tales is a fictional webseries about the lives of army wives. "It gives a glimpse into the force behind the forces—the spouse," says Anil Srivatsa, CEO Sochcast Media. Srivatsa is a naval officer's son and says the project was close to his heart, reminding him of his mother's role as she navigated his father's professional life alongside her own career and household responsibilities. "I found [that] the civilian world was oblivious to this community that maintains the nation's security and [felt that] their stories needed to be told. Their lives are beyond just news about bloody skirmishes at the border." Each episode takes on an aspect of the protagonist's life such as travel to a remote base, finding and setting up a new home, interactions with other army wives, and the unsaid hierarchy of this world. The makers have released three episodes on the platform and continue to release an episode every Wednesday. Once all the episodes are out, the show will get an off-network play on other major platforms too. 
On: Sochcast
A fresh start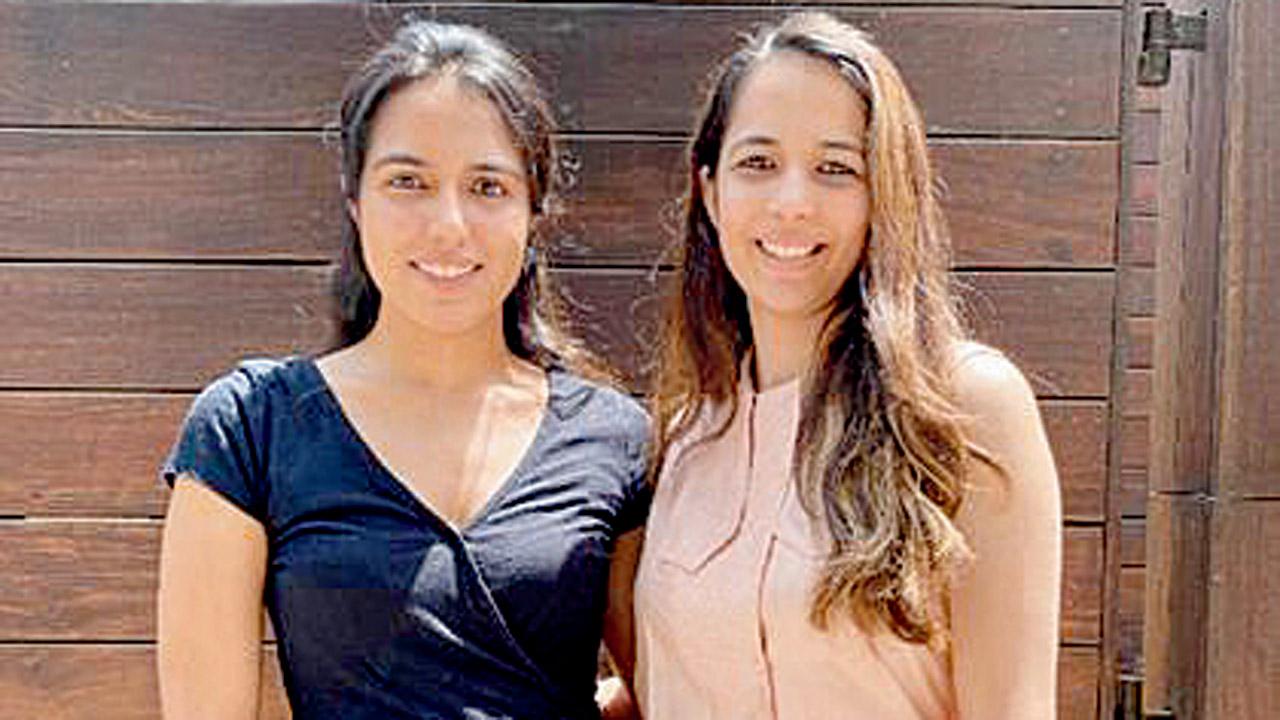 Ananya and Anushree Maloo
Nuutjob is a Gujarat-based men's intimate hygiene company run, interestingly, by two women, Ananya and Anushree Maloo. "It all started during the lockdown when there used to be a lot of powder spillage by our father. We noticed and understood that there were no brands in India that provide for men's intimate hygiene needs," says Ananya.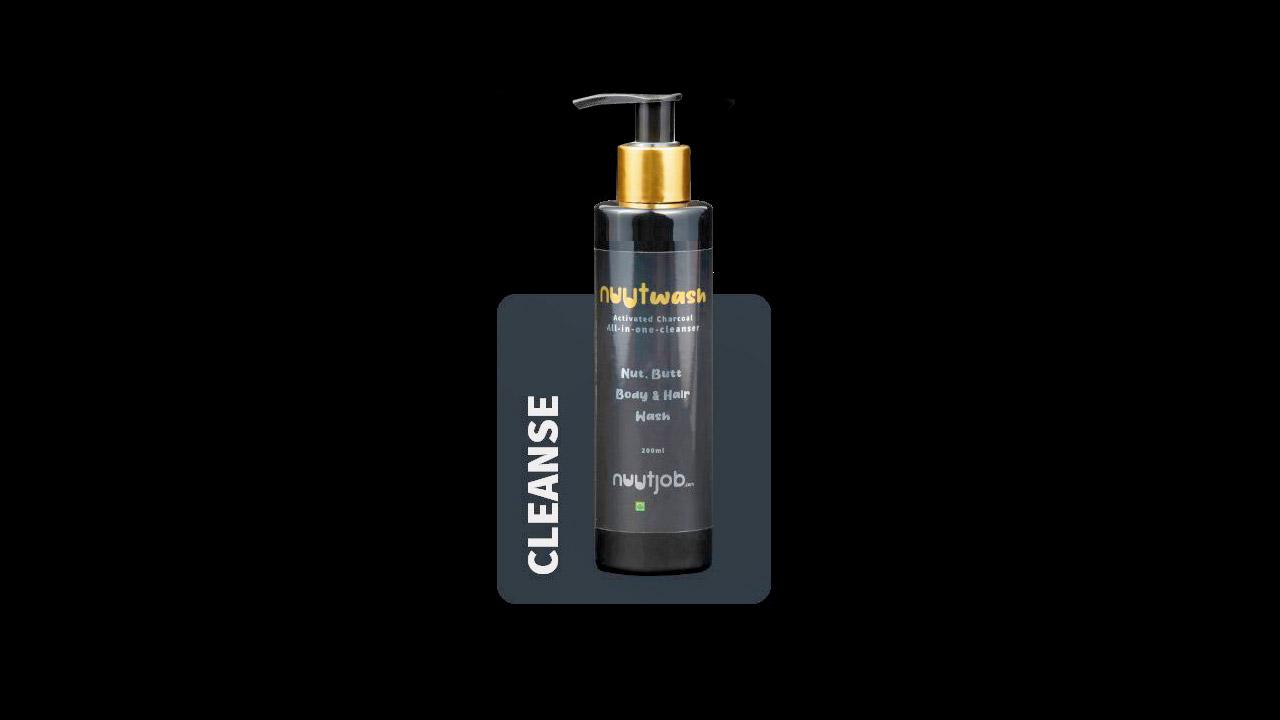 The products they offer like all-in-one cleansers, intimate liquid powders and on-the-go deo sprays are developed specifically for tropical countries like India. "It [discussion around men's intimate hygiene] is similar to that around condoms a while ago. It has to get normalised. We aim to infuse humour with education around this topic, which will help reduce the taboo around the subject," adds Ananya. Their products start at Rs 399.
nuutjob.com
Freedom struggle stories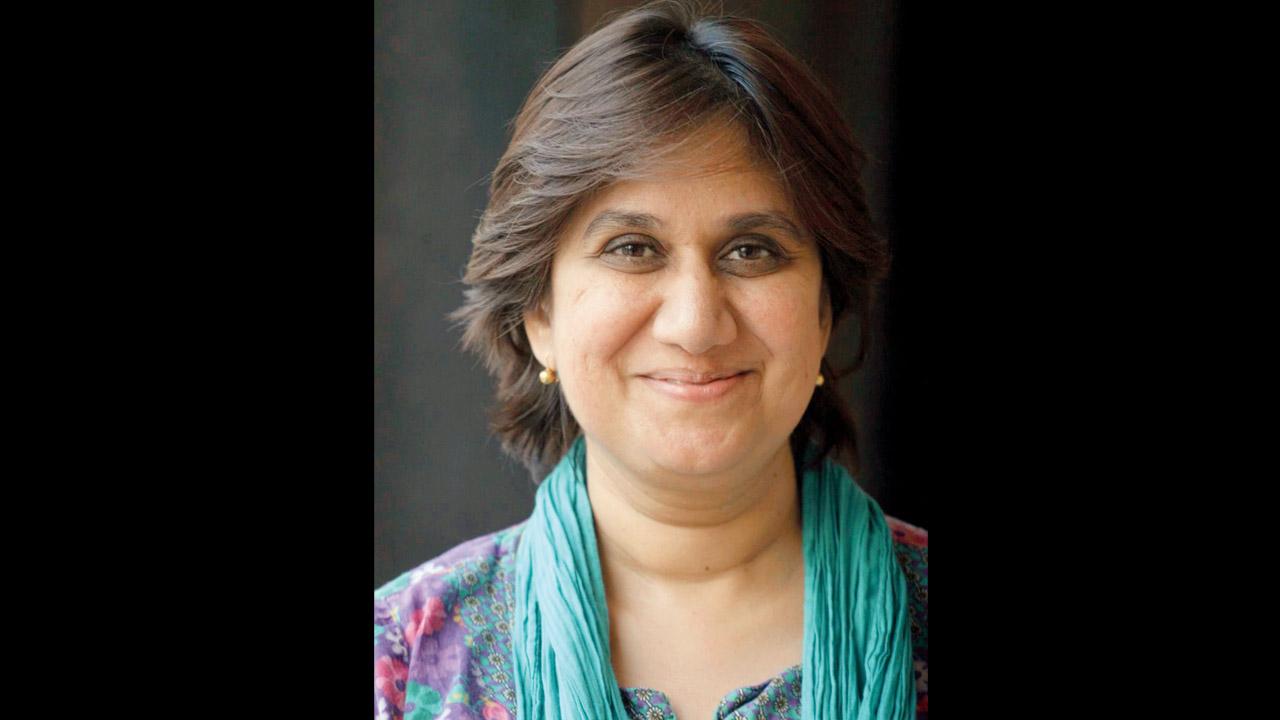 Lubaina Bandukwala
Lubaina Bandukwala's book The Chowpatty Cooking Club (Rs 250) is a children's book that tells the story of the underground People's Radio, which broadcast news that the British wanted concealed. It's part of a new series called Songs of Freedom which explores the lives of children during the freedom struggle "Today we learn about the freedom struggle from textbooks and political speeches, but I wanted to make it personal, a story that kids could relate to, to truly understand the road that brought us to become the nation we are today," says Bandukwala.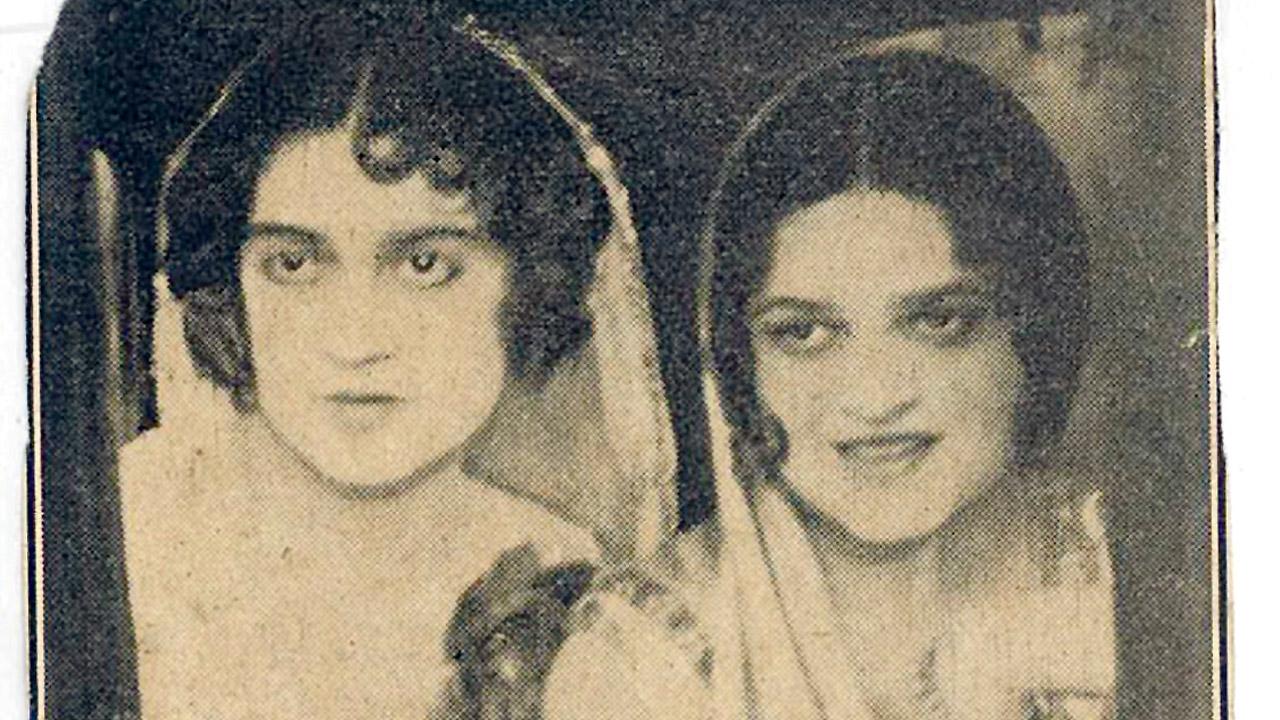 Her mother grew up in Chowpatty in the 1940s in a big house similar to the one featured in her book and the area had a big role to play in the Quit India Movement. The title points to the author 's own love for food. "Food is central to all Bohri households, so when I wanted to create a bond between a group of people it seemed natural that they should bond over food," she notes.
Available at bookstores and online on Amazon and Flipkart
Stay warm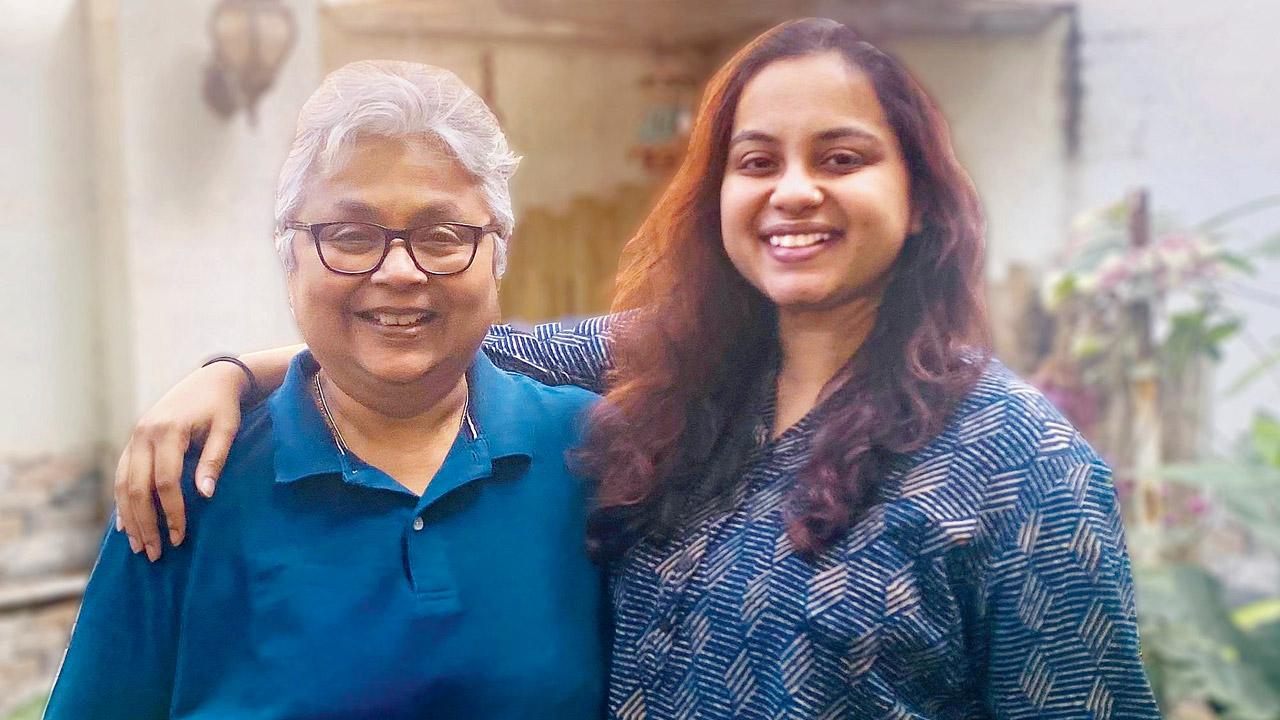 Manisha and Soumya Iyer
Pune-based Manisha Iyer runs  the one-stop quilt shop Baani with her daughter Soumya, making quilts from scratch and also working with the quilt top piecing community. Besides quilts, they offer quilted products like bags and pouches and special gifting solutions. "We use a mix of Indian fabrics, imported fabrics and threads and more often than not, older material that is given to us by our clients. It's very exciting and each day presents a new challenge," says Soumya. Manisha, who picked up quilting from her mother, finds it to be the perfect amalgamation of art and technology.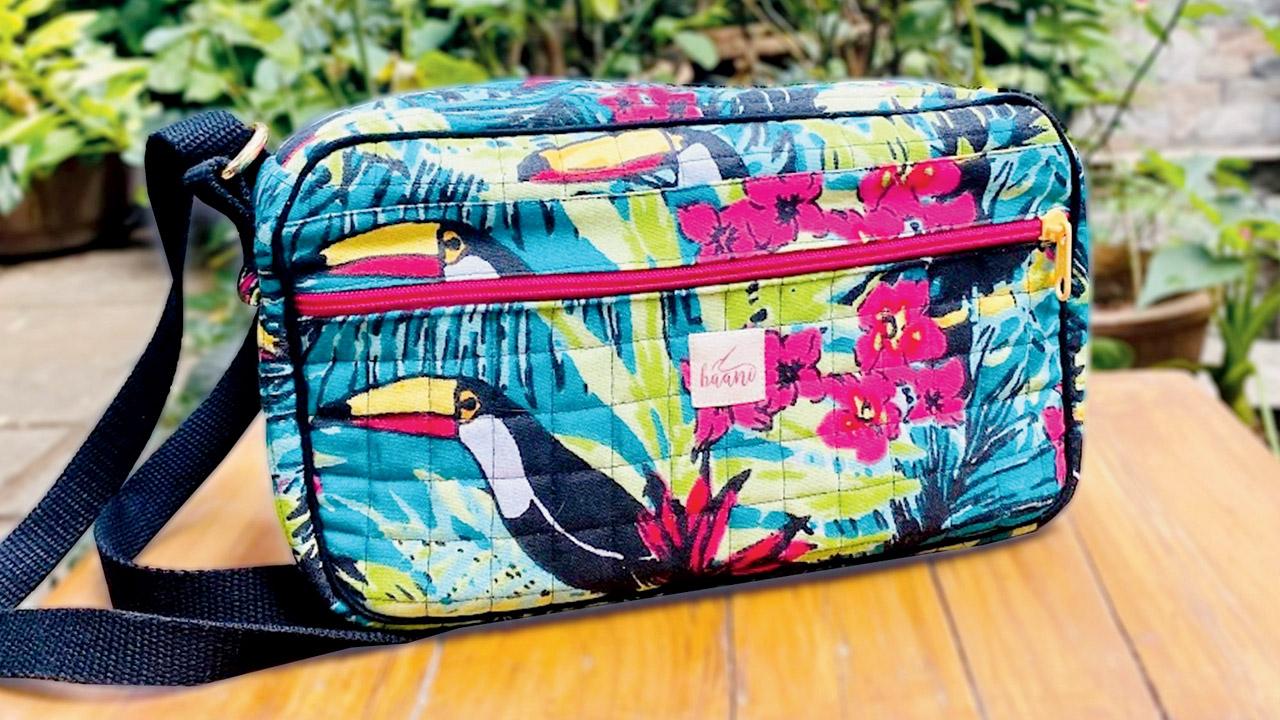 "Buyers are getting younger and smarter. Young architects and interior designers are beginning to see the value in having products that are custom made for their clients' homes, be it their favourite colours, themes or patterns. A lot of our young buyers have gifted our products to their friends or their kids and it has been a joy being able to help them out," shares Soumya. They also make personalised memory quilts. "We have had people bringing in their late parents' clothes. These quilts are highly customised and need special attention." Their products start at Rs 60.
baani-quilts.com