Scientific research gets a graphic lift when drawings and animation are used as tools of communication. Meet the artists spiffying up dull medical journals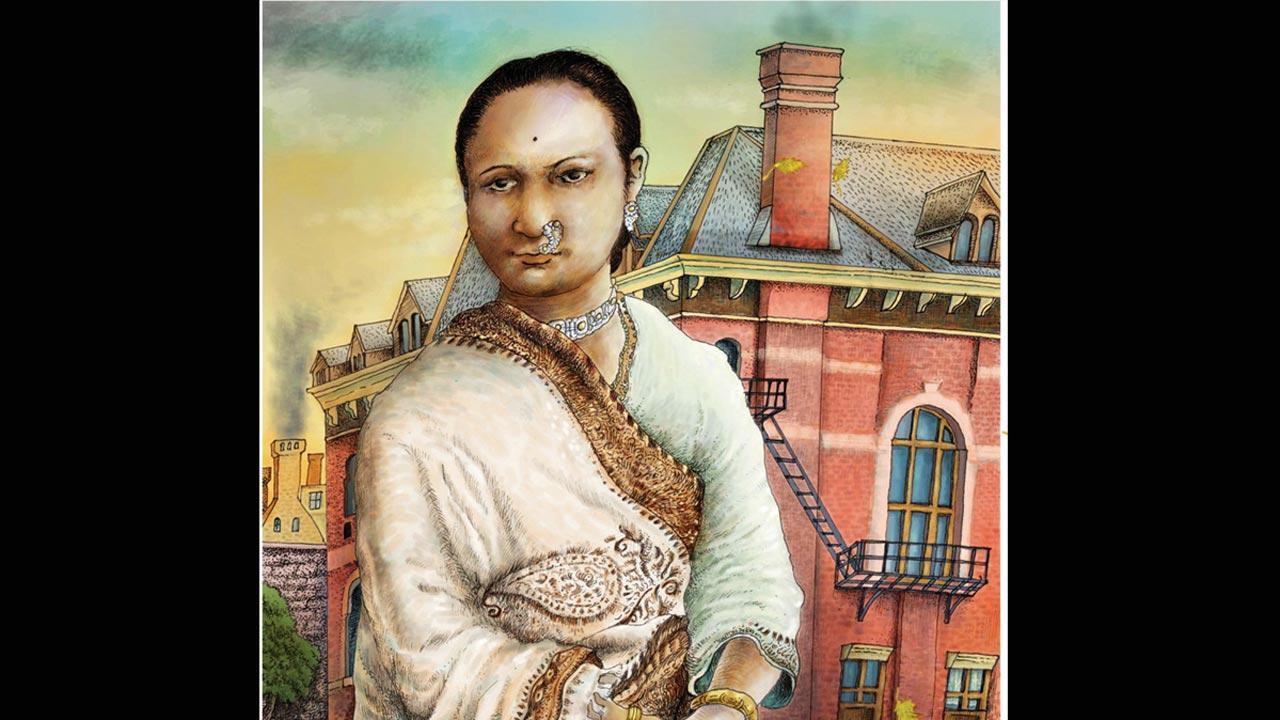 Dr Anandi Gopal Joshi from the Indian Women in Science series published by Sci-Illustrate, Munich, Germany. This illustration is made by Kolkata-based artist Argha Manna
Liberal arts is an alien idea in much of India. In education, you take sides. Science or arts. But, art has for long played a significant role in the development of science and how information and discoveries are shared. And the creative minds who call themselves scientific artists are growing in number.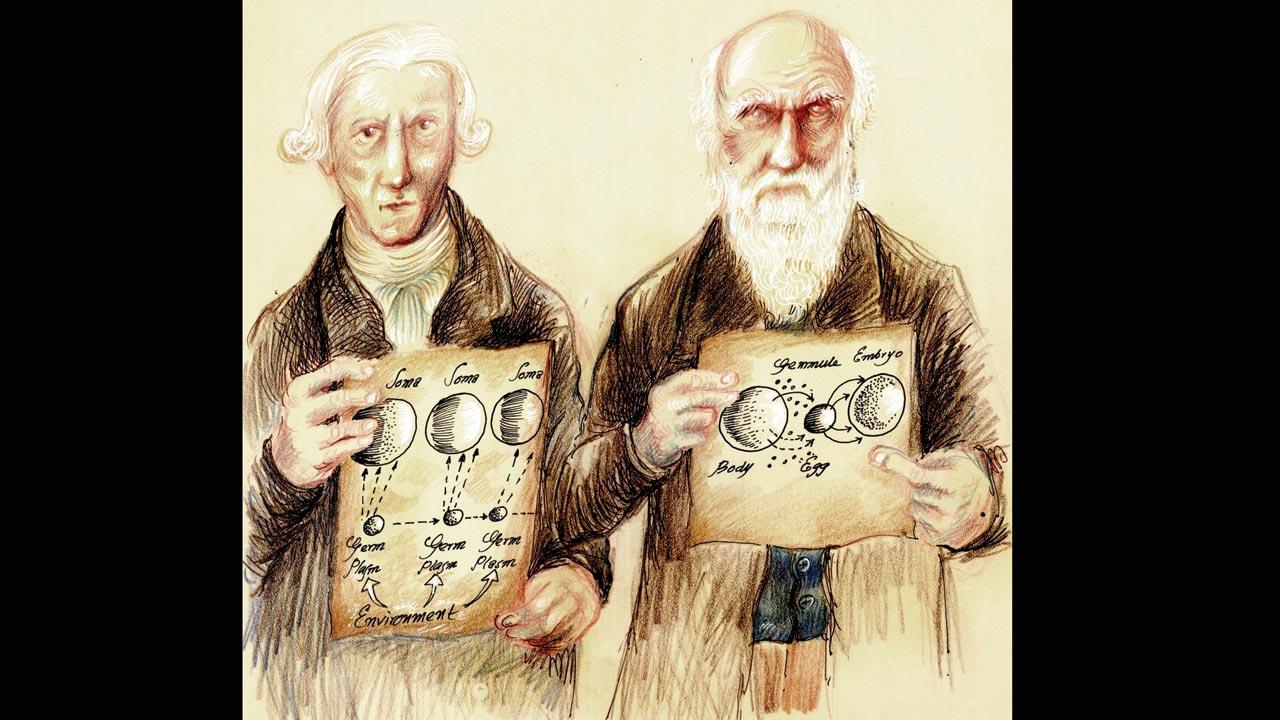 (From left) An artwork by Argha Manna of Jean-Baptiste Lamarck explaining his theory of the role of environment on embryo development, and Charles Darwin explaining his theory of pangenesis
Rafeeque Mavoor from Kozhikode, Kerala, nurtured a love for drawing but got his first real chance to learn it when he joined the Indian Institute of Science Education and Research, Thiruvananthapuram (IISER TVM). "After graduating, I worked as a scientific illustrator with the research group of Prof K George Thomas for over two years. In 2018, I had the opportunity to work at Science Media Centre, IISER in Pune. There, I created illustrations and animation for science communication projects," Mavoor tells us about his training. Currently, a full-time independent scientific illustrator, Mavoor recently launched the Scidart online academy. "Its focus is to teach scientific illustration to upcoming researchers. We have trained more than 200 students in the last three months." While he had hoped to pursue a doctorate in materials chemistry, serendipity led him to draw 3D illustrations. "A student was preparing her research paper and I was asked to draw a 3D assembly of a molecule she had created. I came across a software called SketchUp 3D. We made the illustration, the professor liked it, and just like that, the research was published in a high-impact journal." Mavoor realised that there was a dedicated career for those who are interested in art and have an education in science. "In India, I found very few people working in this sphere. It was clear that there was a big opportunity ahead."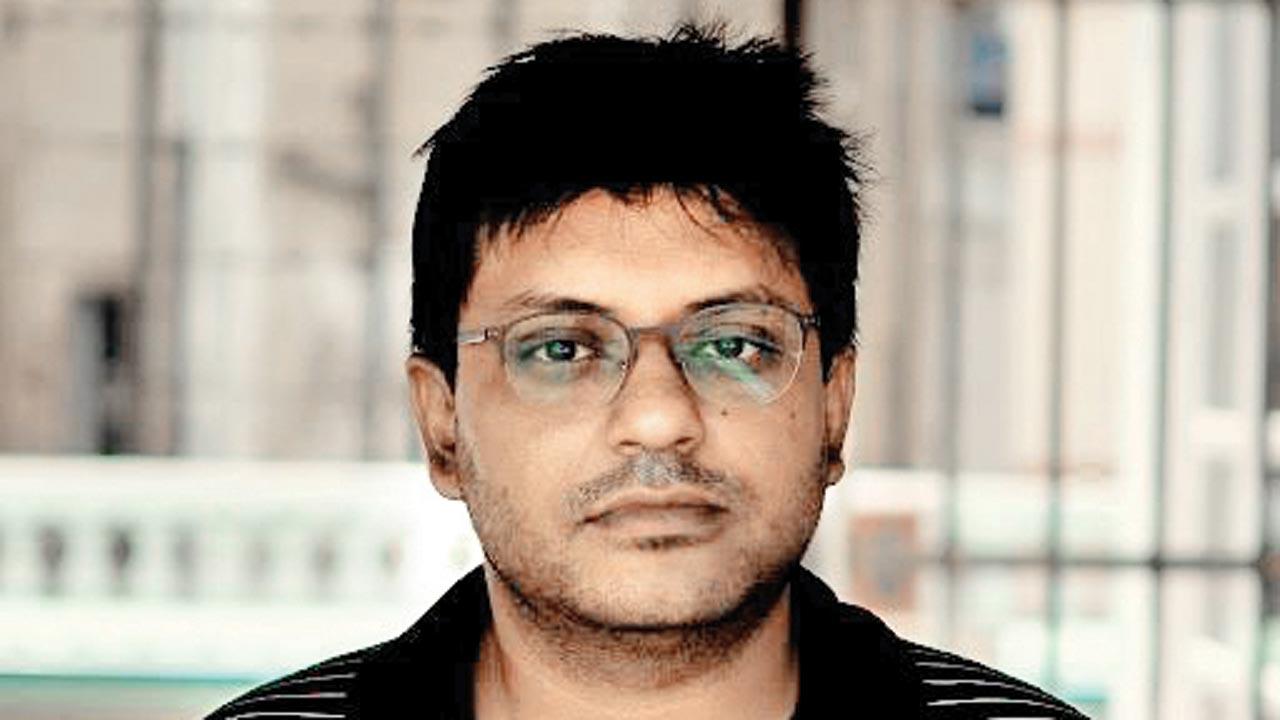 Argha Manna
Scientific illustration involves deep and continuous communication with the researcher. What is at the core of the said research and how does the researcher want it communicated visually? Basis this, the illustrator must first search for reference images, and let imagination do the rest.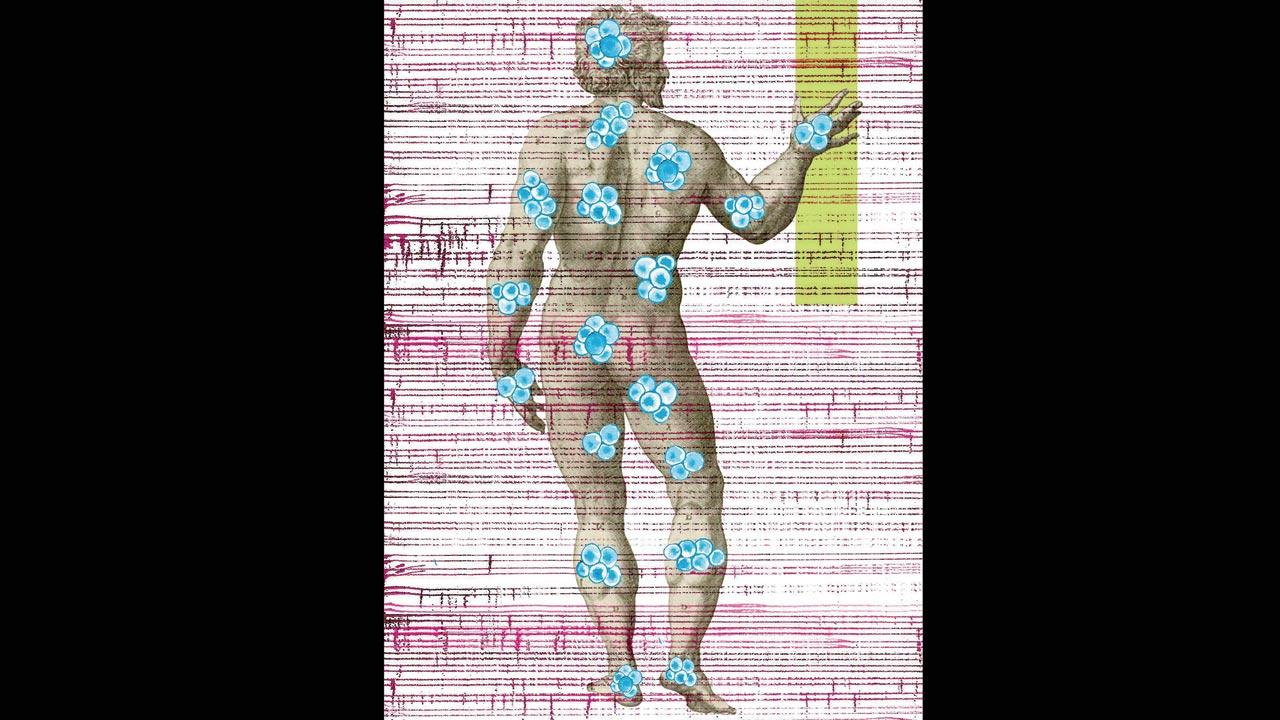 A stem cell artwork by Ipsa Jain
Mavoor's community is gradually growing in India, and one of the names leading the way is Dr Ipsa Jain. Karnal-born scientist-turned-science visualiser, Dr Jain says, "I knew very early on that I wanted to be a scientist. After school, I moved to Delhi University and got a post-graduate degree in Zoology.  While pursuing a PhD in molecular Biology from IISc Bangalore, I realised that a career in science was too traditional a path for me. After some deliberation, I thought why not share science with people who have an interest in it, but not deep access. Since I have better visual skills than language skills, I put together the idea of drawing for science," she tells us over email.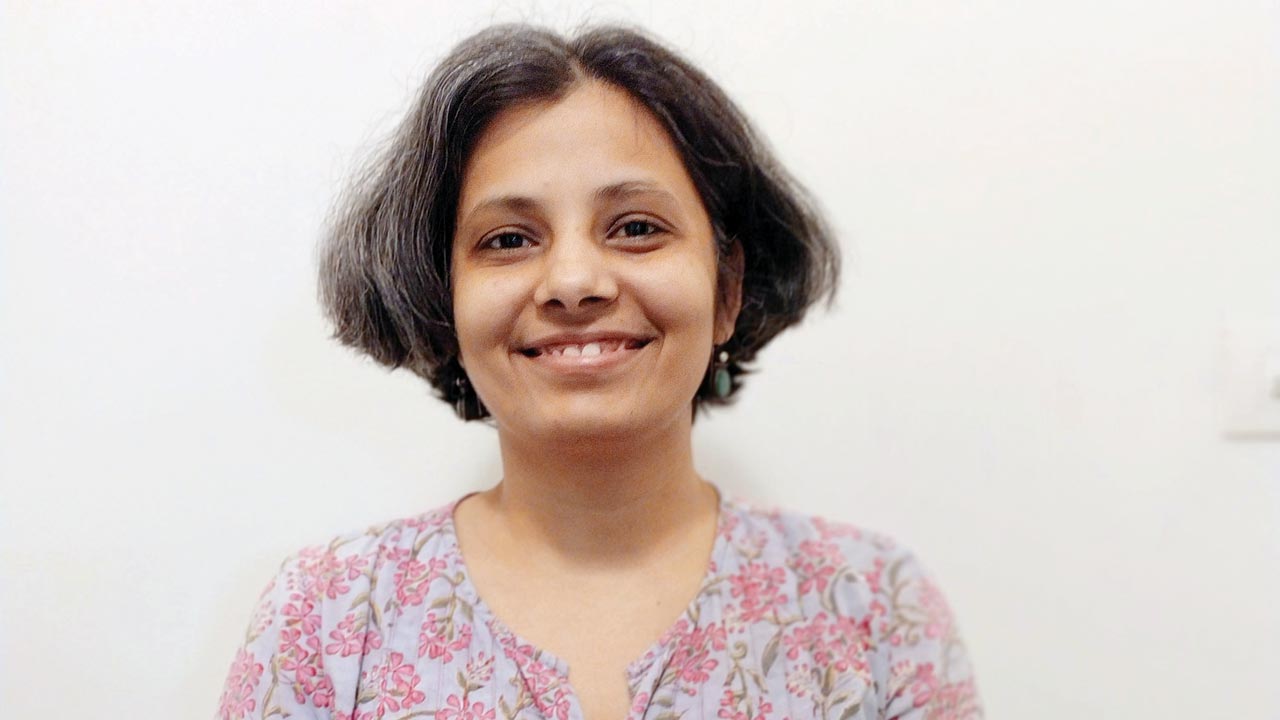 Ipsa Jain
Currently, Dr Jain is a freelancer, but in the past, she has worked with Centre For Cellular And Molecular Biology (CCMB), Hyderabad, as creative director for their animated series on science done in their labs. "I was not expecting it to become a career, to be honest. I was one of the few in the country pursuing science illustration at the time. So, it was a scary decision. What helped was a small exhibition experience at a student festival at IISc. I printed my work on postcards and sold them. And people bought them!"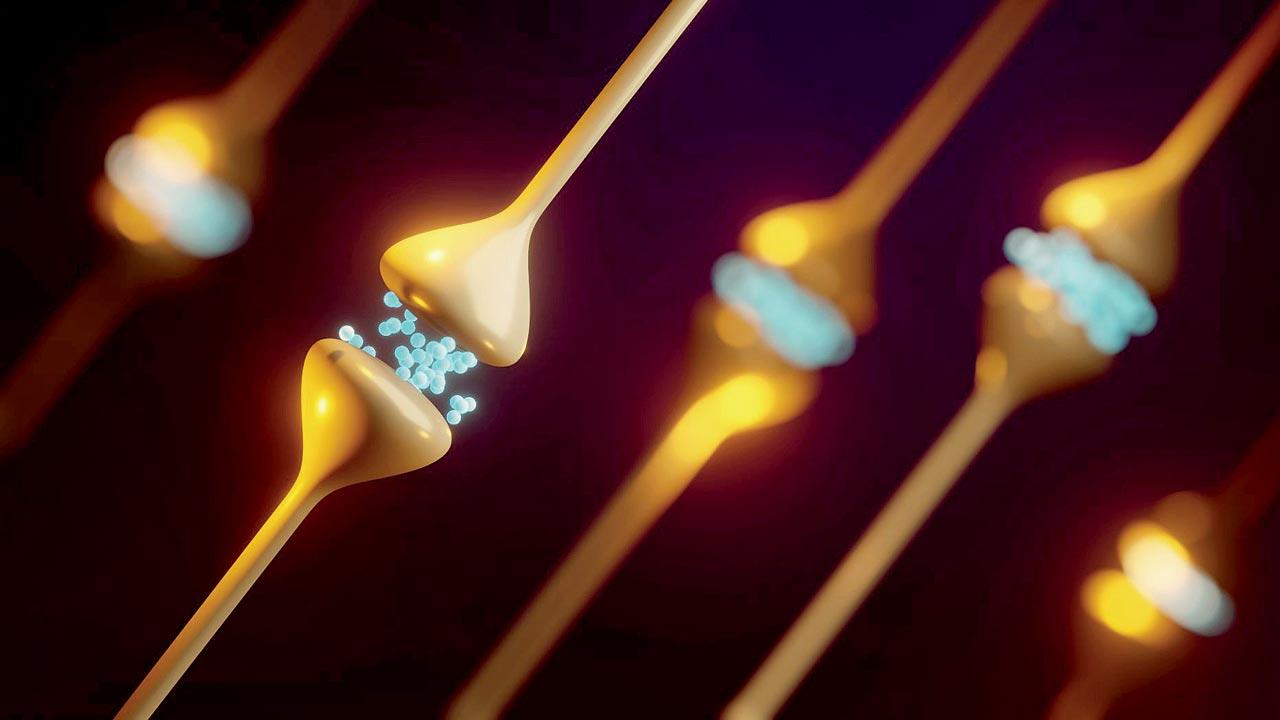 A graphic by Rafeeque Mavoor shows Synapse, a junction of human neuron cells
Dr Jain admits that researching for these illustrations is an ongoing process, given that there are multiple aspects to biological processes: time, form, kinetics, spatial arrangement, and so on. "It is hard to be true to all aspects at once. Depending on the need of the project, I use a subset of information to depict. While creating these visuals, though it might seem counterintuitive, clarity is more important than accuracy. If the audience can't understand the image, it is of little relevance," she says.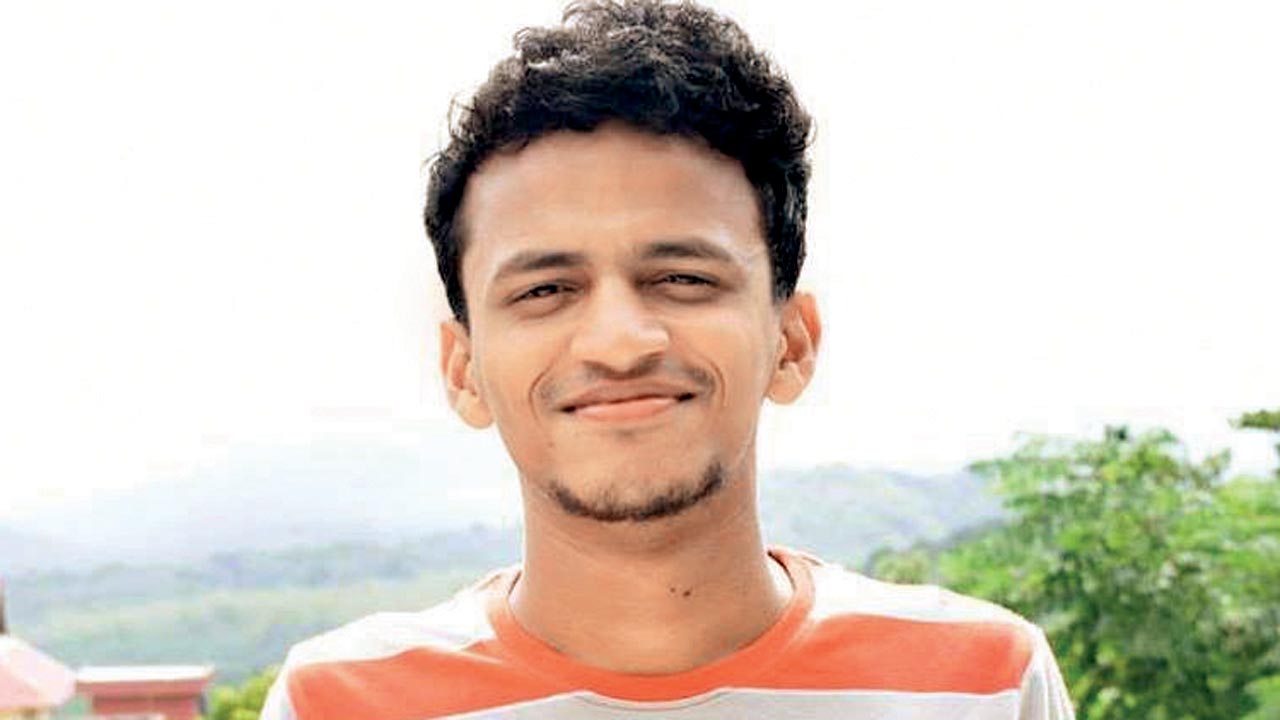 Rafeeque Mavoor
Dr Jain says scientific illustrators play the significant role of making science accessible regardless of language, present it with a sense of beauty, and encourage students of science to think beyond prescribed possibilities for their future.
Dr Arjun Guha, research investigator at Instem, believes that the area where this tribe is making a difference is public outreach programmes, and grant applications. "These are unseen documents and much of the content is hypothetical. You are trying to convince the reviewer that you have a vision and access to accurate preliminary data. All you need is funds to pursue it."
Kolkata-based Argha Manna calls himself a journalist by the day and cartoonist by night. He studied science and worked as a PhD scholar in Cancer Biology at Bose Institute. "But after spending five years in laboratory-based research, I dropped out and joined Anandabazar Patrika as a science journalist. Illustrating science is a personal venture. I was inspired by Joe Sacco's graphic journalism. My role in the office was as a journalist and I used to dream of producing work like Sacco, writing comics like Palestine. But soon I realised that in India, such opportunities are limited. I thought telling stories from science and the history of science would be easier for me due to my academic background."
Manna started a blog called Drawing History of Science in 2018. "My domain is the history of science and I try to be accurate scientifically and historically. Since I have a background in scientific research, I think and act like a scientist while searching scientific documents or records. But I am not a trained historian. So, I collaborated with professional historians and served as assistant to them to train myself," says Manna, who uses his laboratory-based science experience and newly-learned historical research methods to make artworks, illustrations and comics on the history of science.
They say science illustrators are artists in the service of science. The next time you spot a work that falls in this genre, do take a moment to appreciate it.