Travel through India with Nalini Ramachandran's latest book, which draws fascinating connections between folklore and the science of nature
Nalini Ramachandran's new book Gods, Giants & the Geography of India, a love letter to the traditional Indian manner of relying on storytelling to make sense of the wondrous workings of the natural world
Through the ages, our customs, culture and beliefs have been passed down through storytelling. For author Nalini Ramachandran, these tales sparked a thirst to delve further. A career in television two decades ago led her to discover her love for feature writing and storytelling, eventually leading to a job at every Indian child's favourite fortnightly magazine, Tinkle. From there on, she authored several books for young readers, with mythology and folklore being a common thread. We spoke to her about her new book Gods, Giants & the Geography of India, a love letter to the traditional Indian manner of relying on storytelling to make sense of the wondrous workings of the natural world.
Edited excerpts from the interview:
ADVERTISEMENT
When it comes to folklore, there's so much to choose from with several stories getting watered down through Chinese whispers. How did you decide which stories were accurate enough to make the cut?
There's no concept of accuracy in folklore—there's no way to control the way people have interpreted a story or an account of how things happened. And, these tales have never been formally documented to be able to corroborate myths or local history. For a book, I begin to notice a common pattern or theme within these stories that forms a spellbinding trail to take the reader on. In this book, I tried to pair it with landscapes and places that exist in our country today to discover its spectacular geography.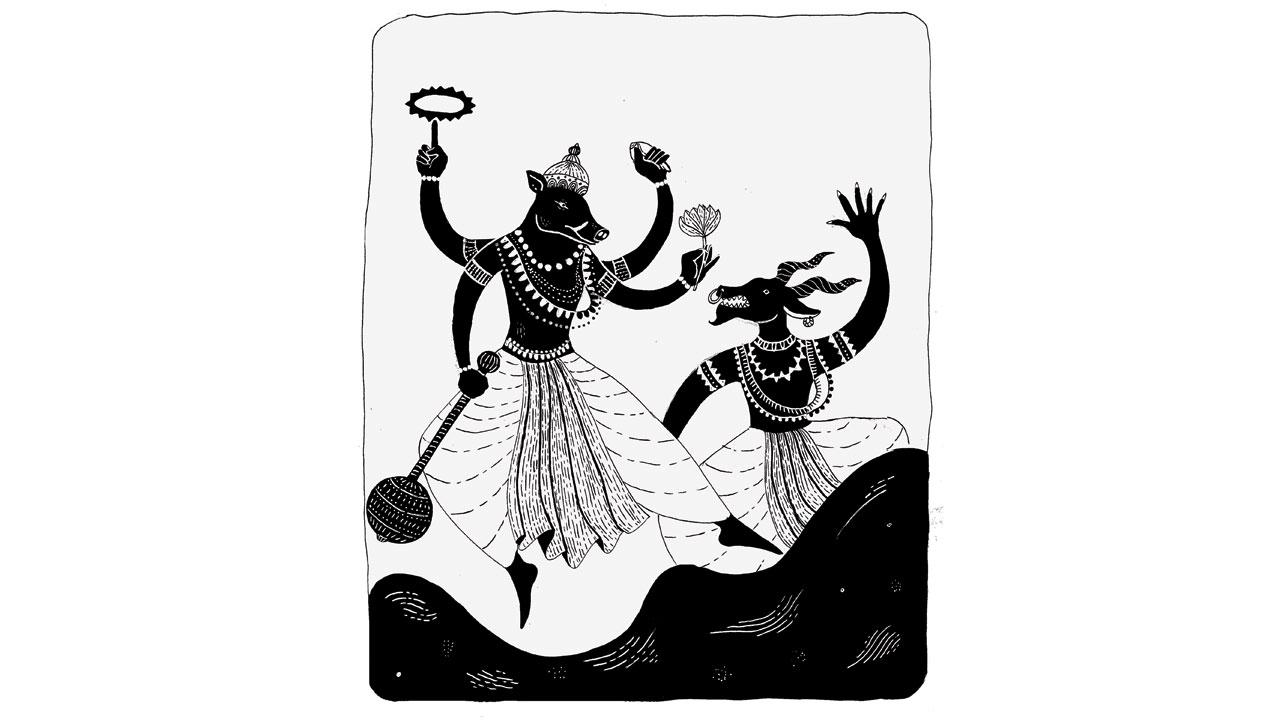 What went into the research for this book?
Around 2019, I thought about writing a book connecting legends with geography. Of course, at the time I didn't consider the vast number of places that span the length and breadth of India! Since the book is based on geomythology, I had to pay attention to a strong story to explain how and why natural landscapes and topographies were formed and came into being. At the same time, there also had to be a balance between storylines and places. While I initially thought I'd structure this as a book of short stories, I found a richer way of presenting it in the form of creation, preservation and destruction, the lifelong flow of nature.
And how did you learn about these stories?
Through travels over the years, hearing accounts from locals or friends who've visited places. Most of these fables are collected over time.
Did you have a particular reader in mind for the book?
This began as a book I hoped children would like to read while learning about the geography of the country in a fun way. As students, we often wonder why we have to learn the subject, only realising how important it is once we grow up. As a consequence, I also figured there are readers out there across all ages who might want to understand why the terrain in their town is a certain way or how the seasons change in such an extreme manner without opening a conventional textbook.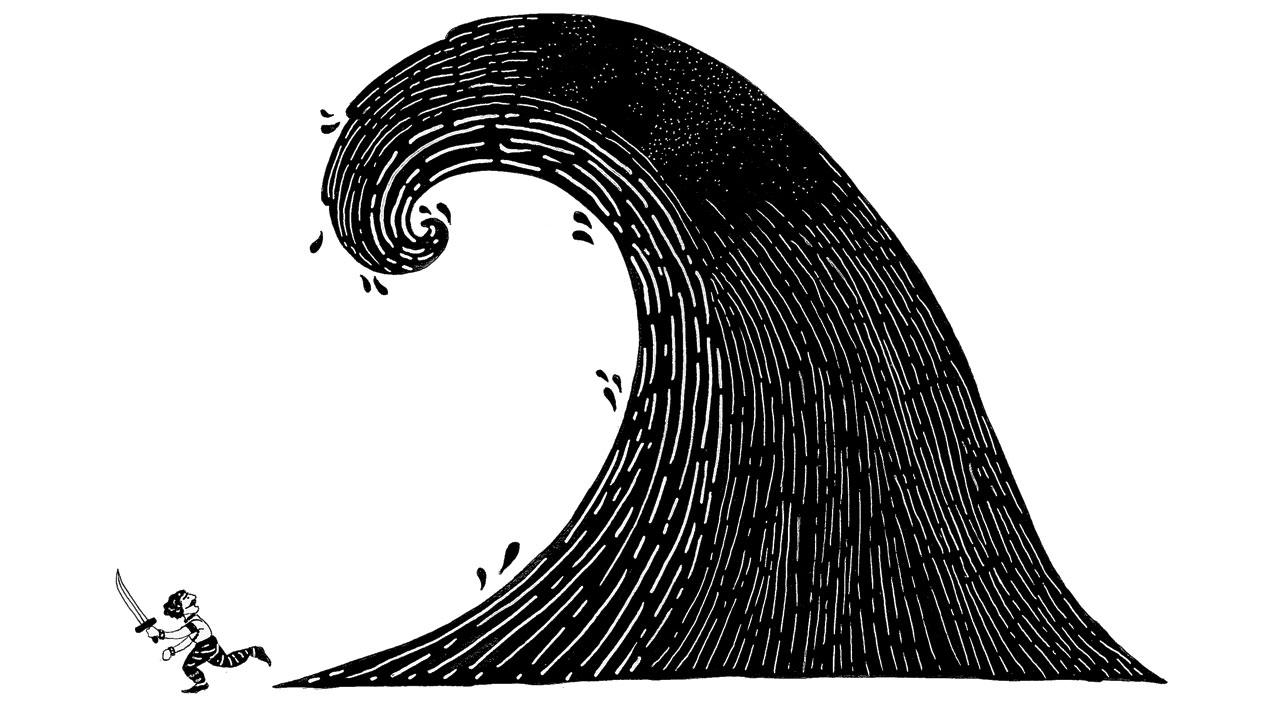 There's also a subtle message towards preservation.
Yes. While working on the book's draft, I unknowingly ended up adding a note at the end of each chapter about climate change, how to prevent it or how environmental preservation has become part of the traditions of the indigenous folk in an area. For example, when writing about Manimahesh lake in Himachal Pradesh, we discover how light refraction from the snowcapped mountains causes a brilliant illumination within the lake below, which is celebrated by devotees every year. However, soon after, the glacier recedes around 30 metres, sometimes causing avalanches. This wasn't intentionally the message I was going for, but it has become a calamity due to climate change. 
Is there a story that's most memorable to you?
The fable of Chilika Lake in Odisha is one of my favourites. Usually, in every story in Indian mythology, the gods' actions alter the land or save the people around them. But in this tale, the dynamics change and the sea saves the gods! It helps you remember just how powerful nature is at the end of the day—even the gods depended on it once upon a time.
Further reading
Ramachandran finds research papers more insightful than books when reading up on folklore. For inspiration, she turns to two books that make the sights and smells of a forest come to life. "I love the way Madhuri Ramesh and Manish Chandi have written and thoughtfully put together Walking Is a Way of Knowing and Speaking to an Elephant with their gorgeous and vibrant illustrations," she shares.
WHAT: Gods, Giants & the Geography of India: An essential guide to the myths, legends and science around India's geography
WHERE: amazon.in
FOR: Rs 307