Nidhie Sharma's book throws light upon the army lifestyle in the country, but the main highlight remains the plot of the story where a picnic in one of the deadliest jungles goes wrong for a bunch of kids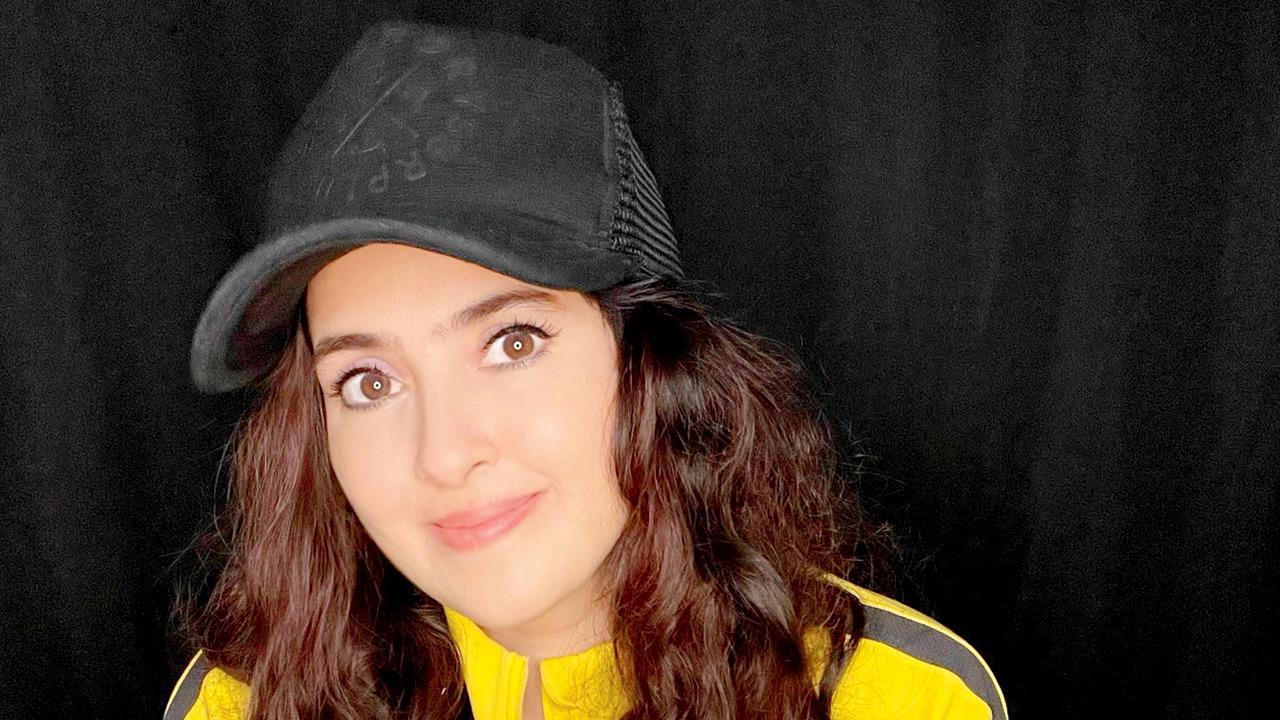 Nidhie Sharma
Curated by Jane Borges, Kasturi Gadge and Nidhi Lodaya
Adventure-thriller with a pinch of humour, yet gripping enough to keep you at the edge of your seat is how one would describe filmmaker Nidhie Sharma's sophomore book, Invictus: The Jungle That Made Me. It throws light upon the army lifestyle in the country, but the main highlight remains the plot of the story where a picnic in one of the deadliest jungles goes wrong for a bunch of kids. The experience in the jungle near the Indo-China border turn out to be a series of life lessons for Nidhie, the eldest child among the lot that day. "The idea that something can be breathtakingly beautiful and equally daunting if its boundaries are pushed is there for everyone to see," says Sharma, while speaking of the jungle of Tawang. Despite the nerve-wracking series of events which unfurled that day, Sharma manages to make this a light, intriguing read. Her first-person narrative is as candid as a friend recalling a story. It is filled with anecdotes about her life, and a past-present narrative where the author compares the current situation to her experiences that day. The anecdotes stand as humour elements in this adventure-thriller book which she says is "because I have developed the ability to laugh at myself and I did not hold myself back while writing." She says a habit of keeping journals helped in chronicling the events. Sharma describes the jungle as a living, throbbing entity with its own rules. "I have used the metaphor of a Venus fly trap to give the readers a strong visual sense of the beauty of Tawang's jungles and also the perils if you intrude."
amazon.in
Bajate raho!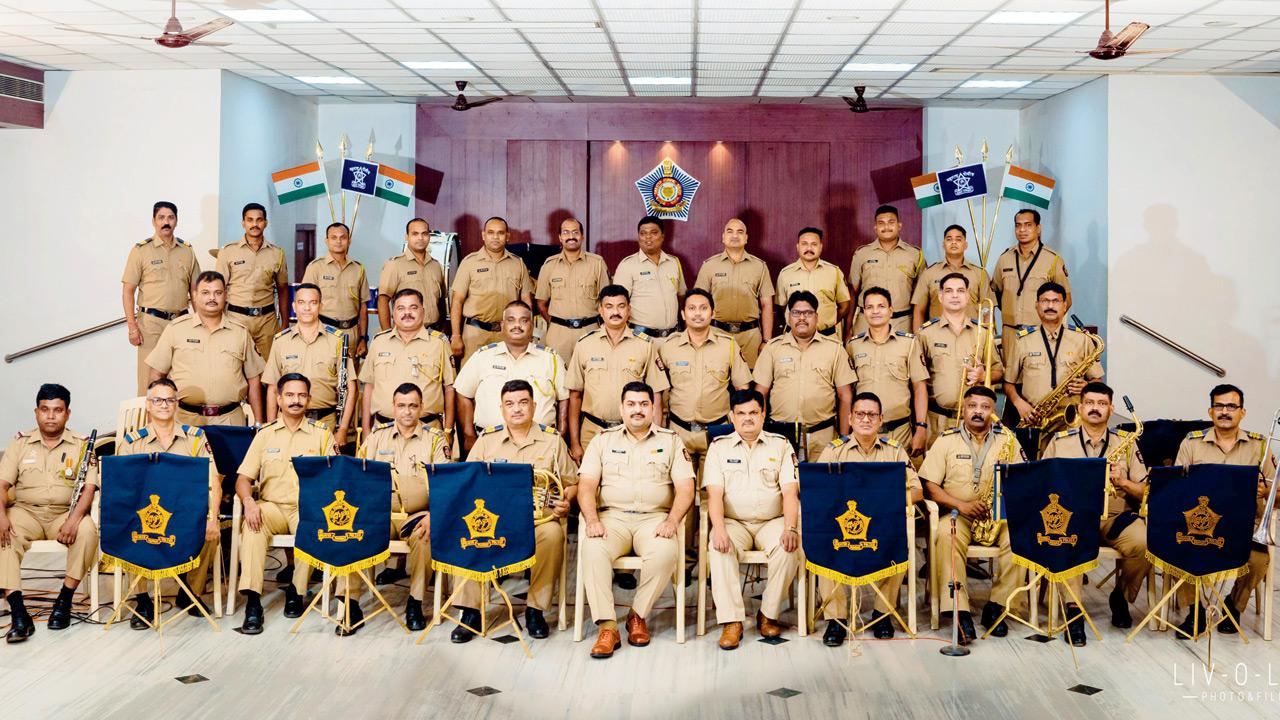 Not a lot of cities in India would have their local police put up brass band covers of the James Bond theme or AR Rahman's Jai Ho on Instagram. Mumbai Police, which has for a while captured the eye of young adults with pop culture references and witty posts on Instagram, has now added Khakhi Studio, their very own brass band, to the mix.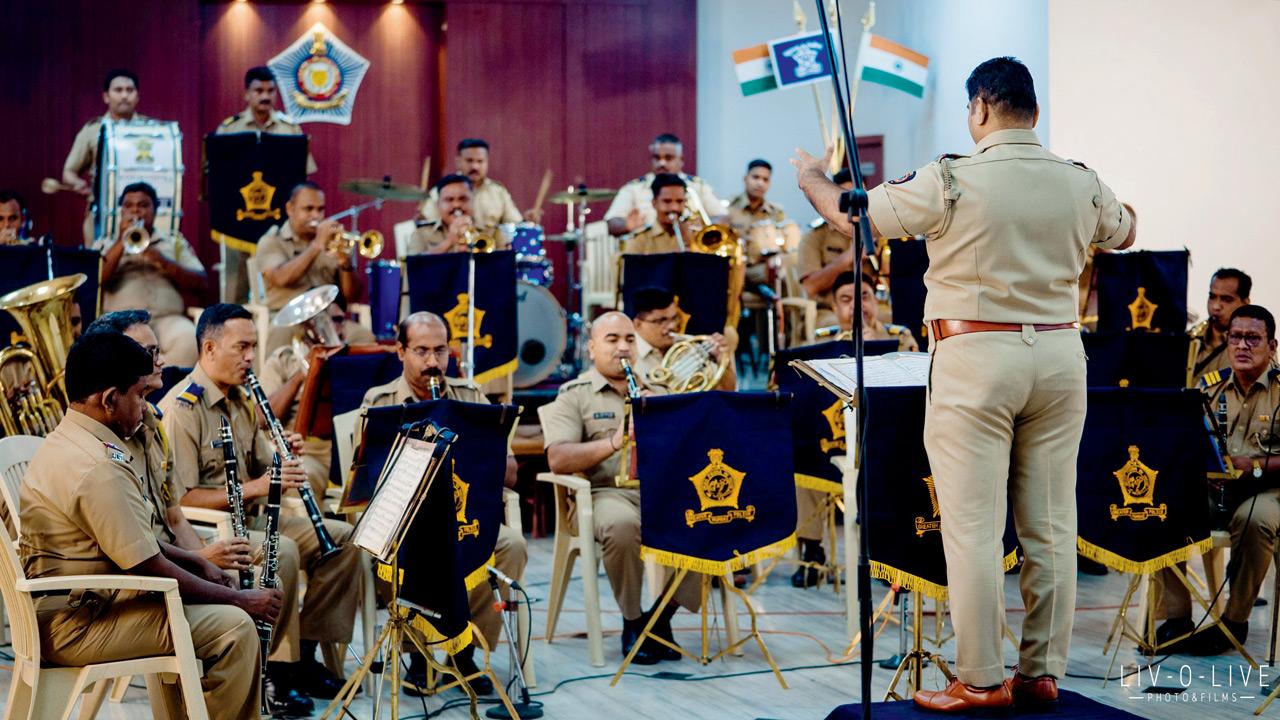 The Mumbai Police band traces its origin to the colonial era, when it participated in the special ceremonial parade held in the Naigaon police ground on December 18, 1936, led by CR Gardner, its first bandmaster. Since then, the band has recruited eligible musicians who undergo professional training. They will include patriotic songs, Marathi and old Bollywood songs and even some western classical music, which will be released on their page every Monday. 
@mumbaipolice, Instagram
A tiny eco-warrior for our times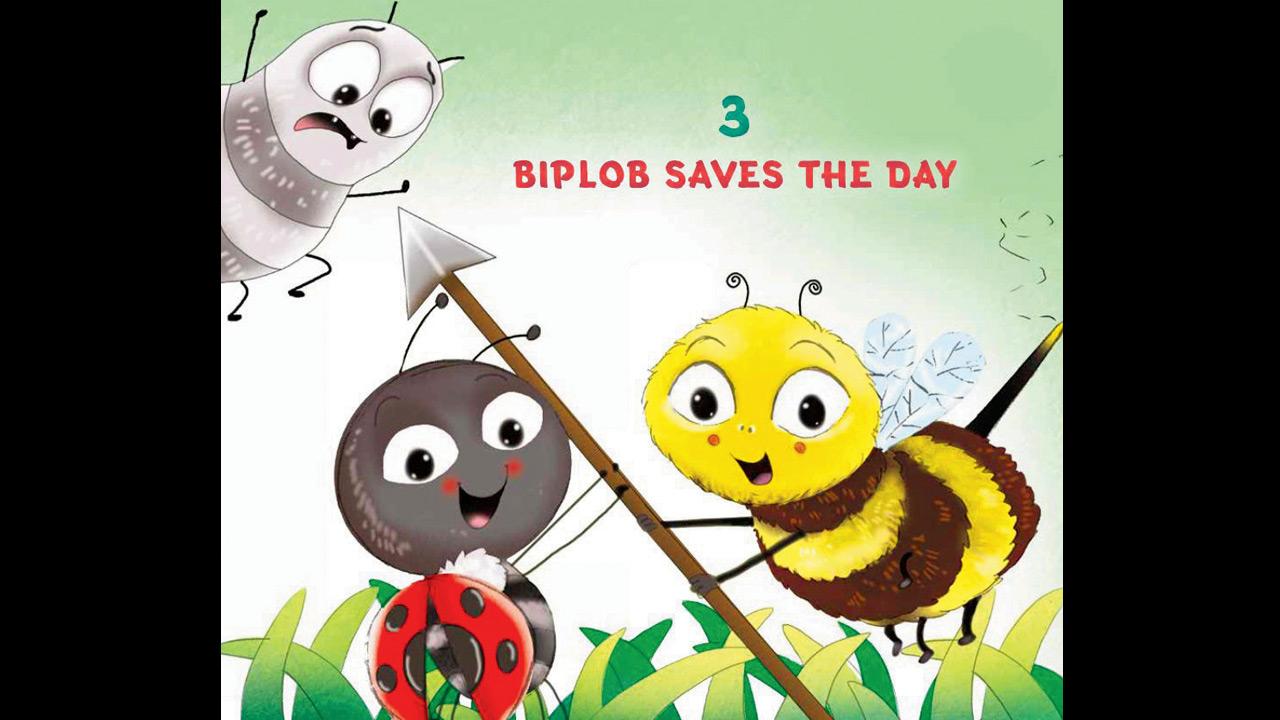 In times like these, where climate change and a devastating pandemic have turned our lives upside down, we can all do with a lovely little environment story, made even lovelier by its protagonist—a bee. A couple of years ago, Mumbai-based entrepreneur Abhishek Talwar created Biplob the Bumblebee, an environmental crusader, whose zealousness to protect everything that breathes and moves around us, never came in the way of its tiny disposition.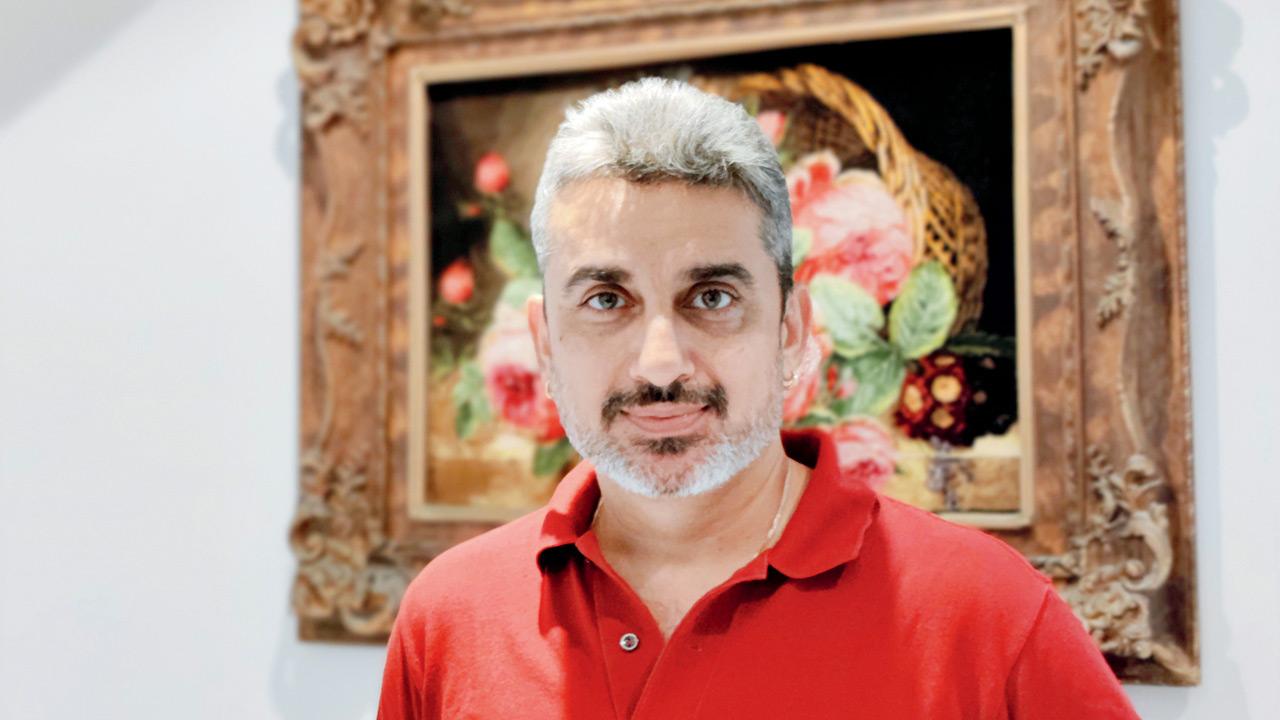 Abhishek Talwar
That led to the making of The Adventures of Biplob the Bumblebee, a book for young kids, illustrated by Sonal Goyal. Biplob is now six series old, and his eco-activism is just as glowing as it was in Volume 1. It teaches  kinds to not litter, generating electricity through solar energy and a lot more. Each volume is priced at Rs 250.
amazon.in
Postcards from India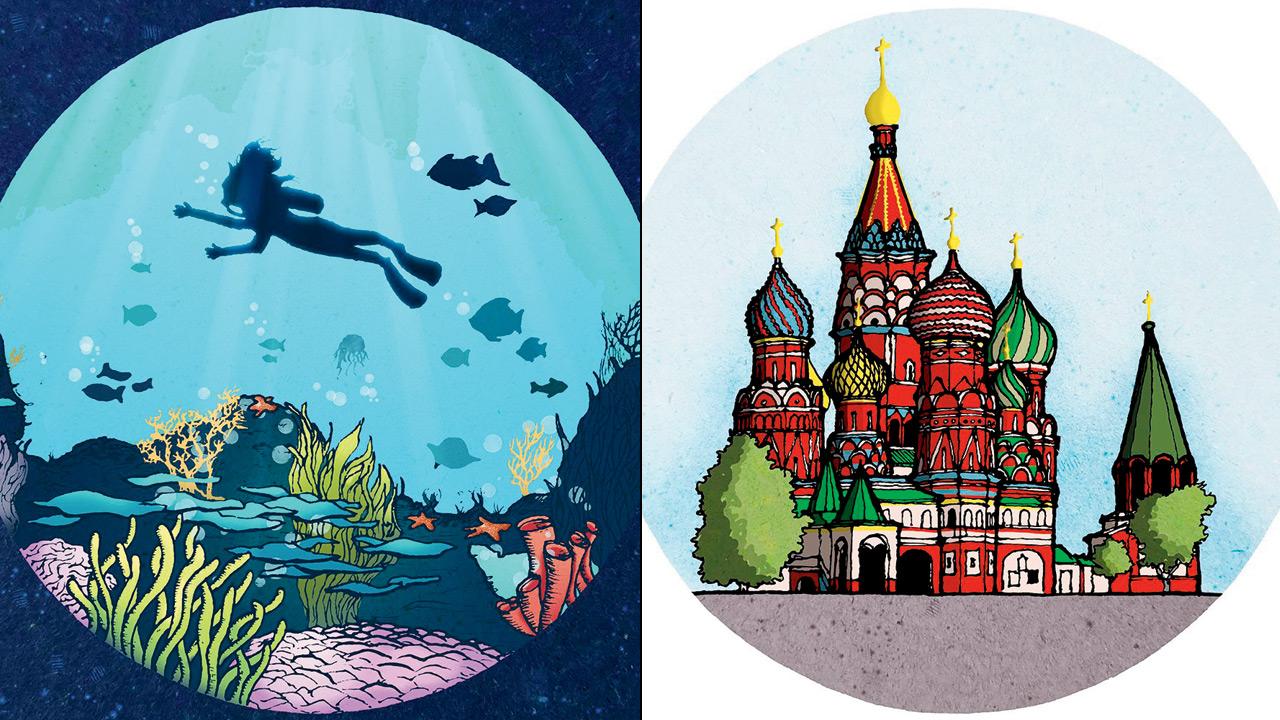 ATLASKEEDA was started as an Instagram page in March 2020 by 31-year-old Mumbai-based architect and urban designer Ashwin Tahiliani. "While travelling across India, I always wondered why despite having deep histories, a plethora of interesting events and diversity in cultures, the nation's wealth of stories was often under-represented or misrepresented at the global level," he says.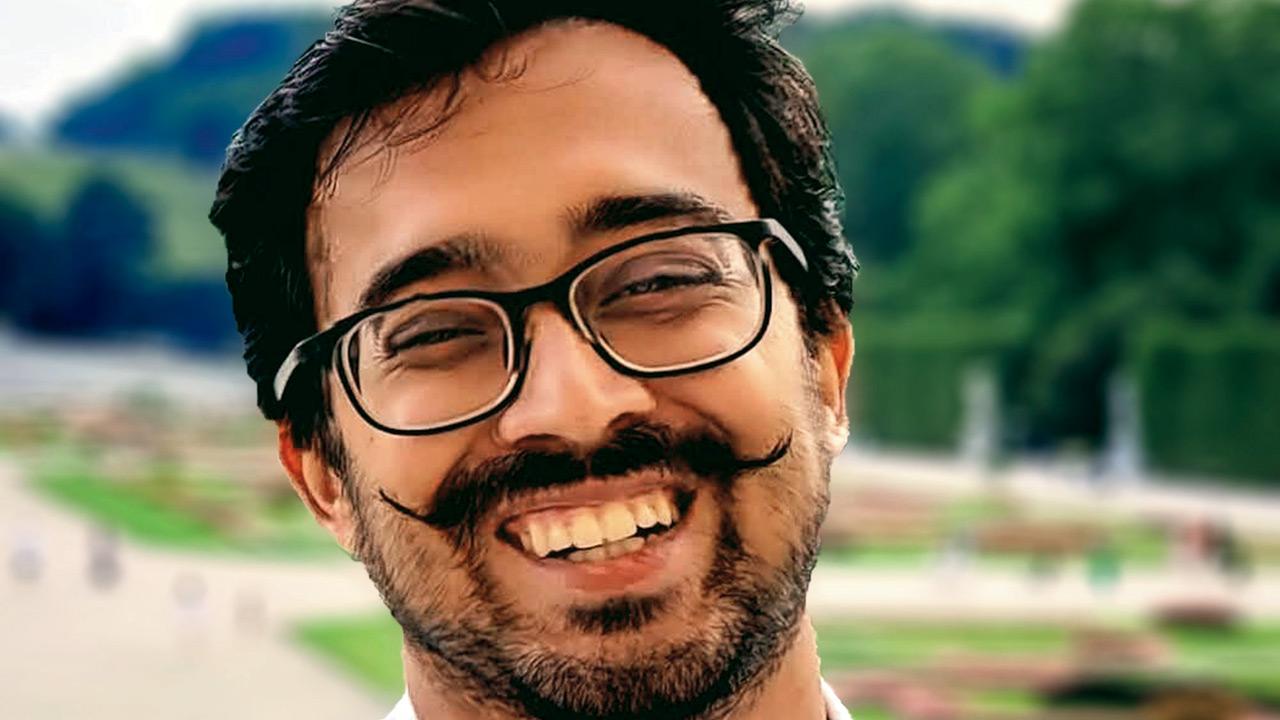 Ashwin Tahiliani
With travels coming to a halt as the Coronavirus hit, he was motivated to start the page. Tahiliani's idea was simple: to celebrate India's stories with artwork that's backed by research, every single day. ATLASkeeda showcases interesting and lesser-known stories from India and the world. It uses simple imagery and artwork accompanied by a conversational caption that is thought-provoking and educational. Each post is relevant for that day and contains a location, a story and a drawing. 
@atlaskeeda, Instagram
For nature's call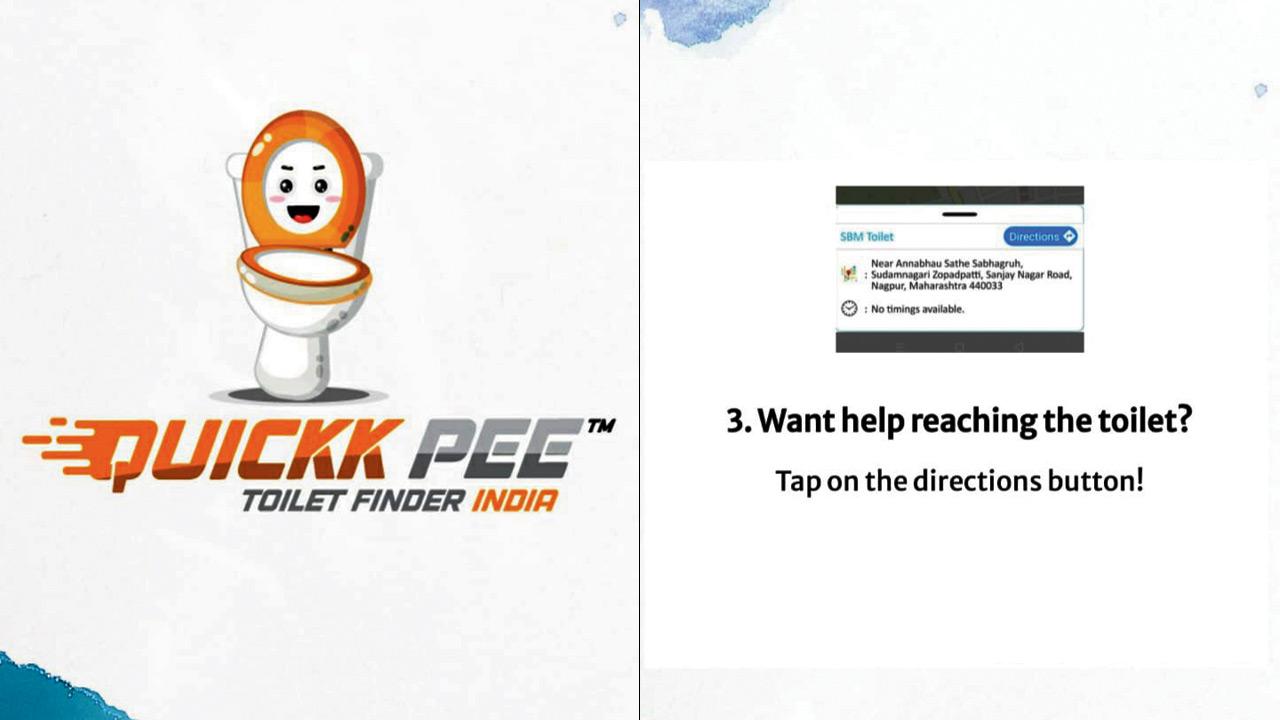 Last year before the lockdown, when seven-year-old Aneeka Agarwal was out shopping with her mother, she had trouble finding a decent toilet, leading to much discomfort. With her father that day, she discussed the idea for an app that would help people find the nearest toilet. Quick Pee, her brainchild, was launched last month.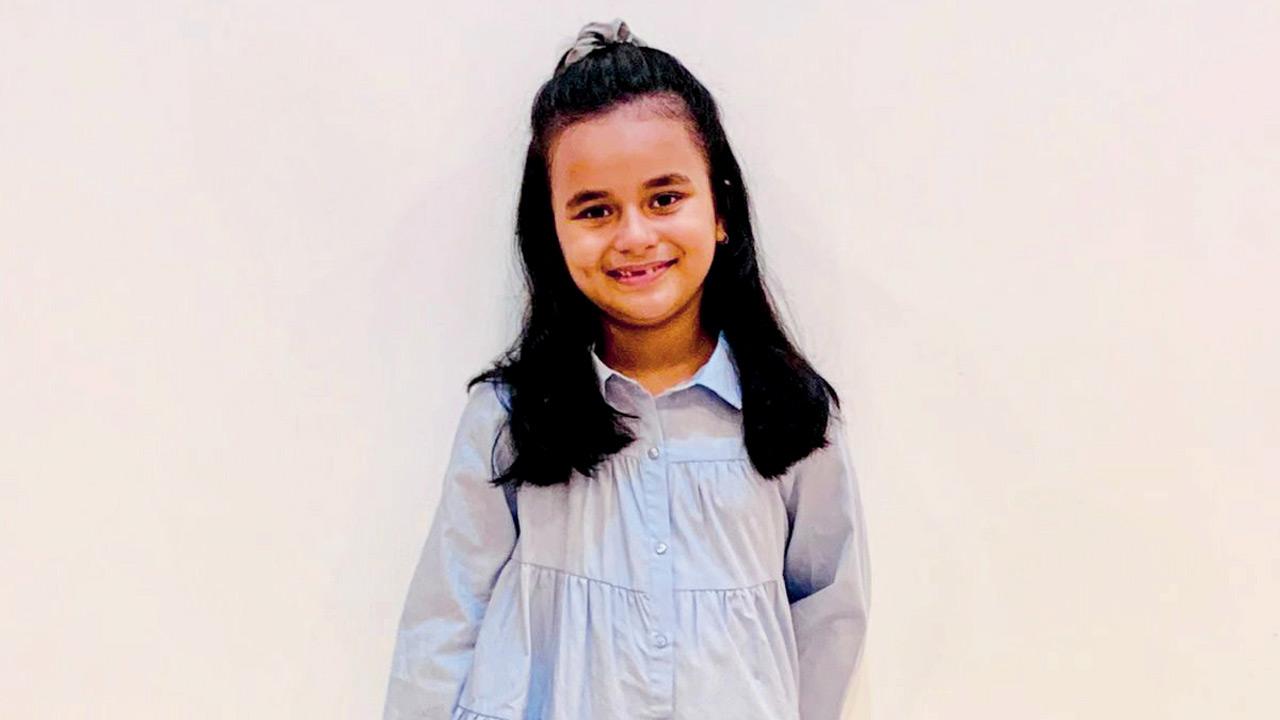 Aneeka Agarwal
"We took approximately six months to get the app from ideation to Google play store. Aneeka used to tell me what she wants in the app and that was relayed to the developer. Ideation and UX are something that have come from Aneeka and hence, if you see the app, it is a simple one, something a seven-year-old child can envisage at her age," says Manish Agarwal, Aneeka's father, who worked with Ajit Dharmik to develop the app and put it up on Google Play Store. Quick Pee is currently available on the Android operating system.