While top IT companies have called out moonlighting, employees juggling more than one job say what they do outside their workplace is their business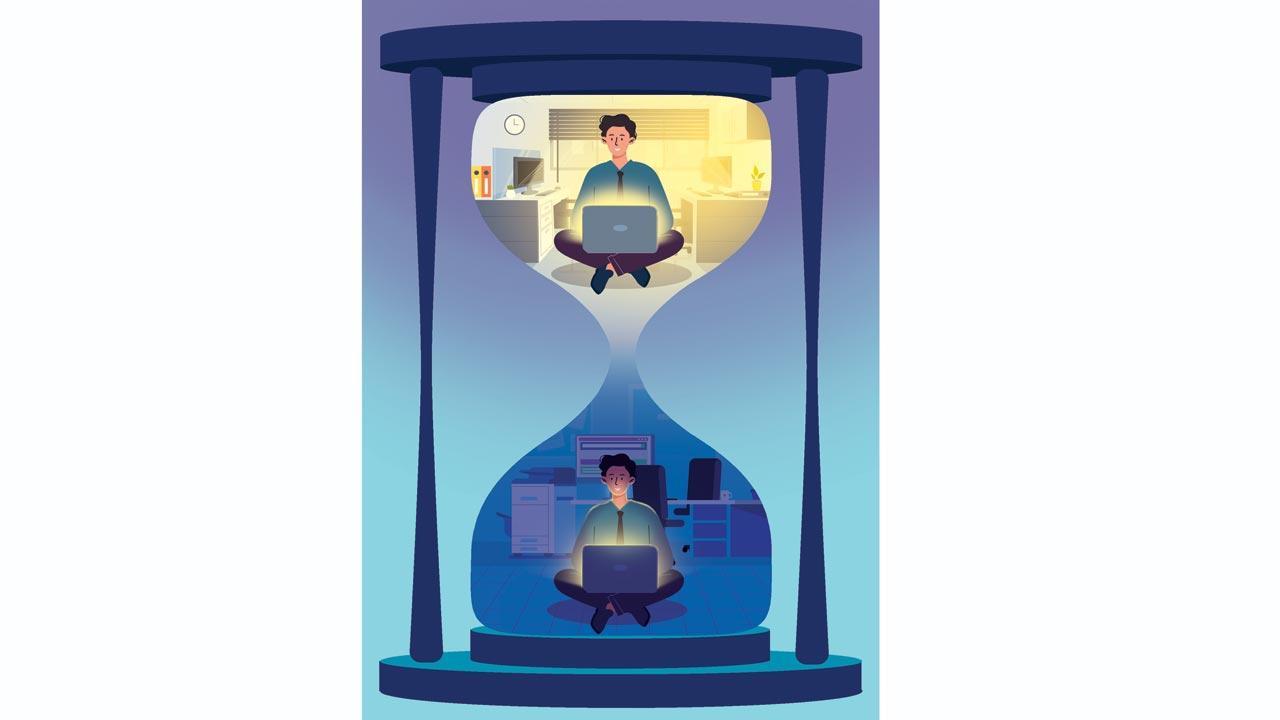 Illustration/Uday Mohite
No two-timing. No double lives. No moonlighting," read a stern missive sent to Infosys employees this week. The email came days after Wipro's Chairman Rishad Premji tweeted about moonlighting in the tech industry, calling it "cheating—plain and simple". In an ongoing poll conducted by LinkedIn, 34 per cent (out of 5,417 votes) voted moonlighting as unethical. While many tech companies have joined the chorus against moonlighting, the practice of having a second job in addition to one's regular employment, those in the work force see side hustles as a means to earn an extra income and in some cases, even pursue their passions.  
A case in point being Mumbai Piyush R*, who is currently employed with Infosys, but also has his own YouTube gaming channel. The Mumbai resident joined the tech company in 2020, and has been running his own YouTube channel for the last four months, making money through advertisements. "I feel my company could have a problem from the tax perspective, as they send me tax details [Form 16] based on my earnings. If I make money through another source, I will get a GST number," he explains. Piyush says that money from the YouTube channel, which he runs anonymously, will help fund the master's course that he plans to apply for in the US. "Work from home and a good work-life balance made it possible."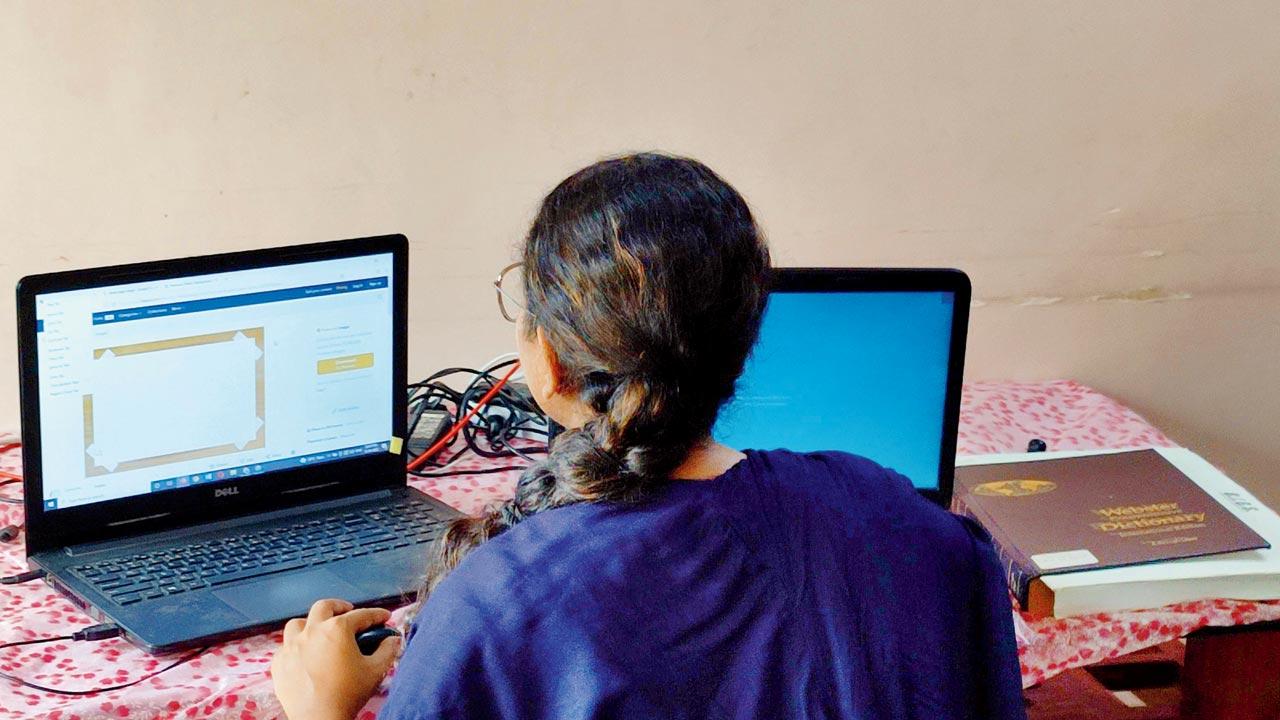 While many moonlight to supplement their low incomes, there are those who take up jobs to learn a new skill or pursue their passions
A study titled Modeling of Moonlighting Intention and Its Motives with Moderation of COVID-19, published in May 2022 by a faculty member at PDM University, Bhadurgarh, Haryana, says the pandemic drove many people to moonlight. "People are considering moonlighting as the best option to deal with their financial problems, reduce their psychological stress and boredom, utilise their time to the optimum and enhance their social life after the pandemic. The immense use of digital technologies after the pandemic also  made  it easy  to do  multiple  jobs simultaneously," the study states.  It further indicates that moonlighting cases are higher where employees are earning a lower income from their primary job. 
Malcolm Mistry, director of Mumbai-based Ushta Te HR Consultancy Services, says that moonlighting can be a problem, when an employee has multiple jobs within the industry. "It is a potential conflict of interest."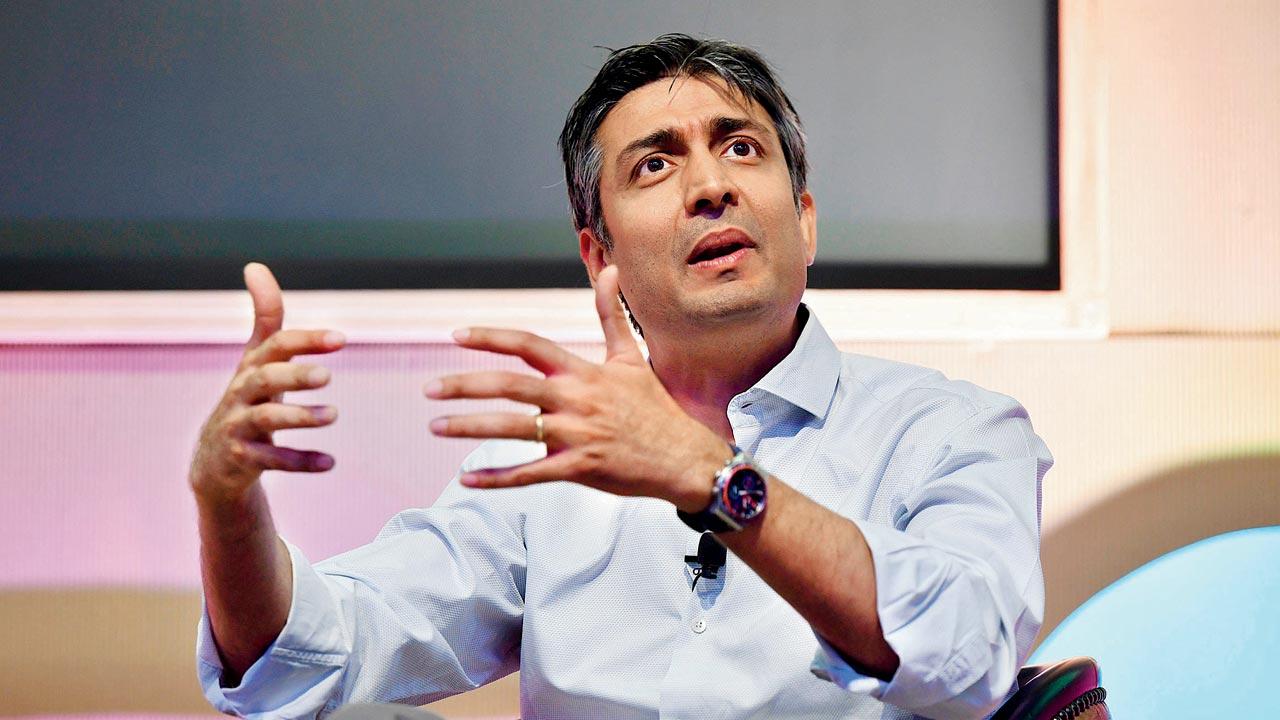 Wipro Chairman Rishad Premji tweeted late August, about people moonlighting in the tech industry. "This is cheating—plain and simple." Pic/Getty Images
Yashvi S is a full-time PR consultant with a Mumbai-based firm, but also works as a freelancer for a Delhi-based PR company. "After graduation in 2020, we had jobs with limited KRAs and didn't have a lot of work. I felt that my entire day was not being used properly, so I thought of working elsewhere, where I could earn an extra source of income and also learn more," says the 23-year-old. She first began moonlighting as a voiceover artiste, but slowly gravitated to PR. "Since I belong to a middle class family, this extra income helps meet important expenses at home," she adds. 
While Mistry says the trend is most commonly seen in the age group of 20-30 as they are open to taking risks, there are exceptions like Saranya Iyer, a 36-year-old business development manager, who has been open about her other jobs with her employer. "There is no such clause [on moonlighting] in my company," says Iyer, who also works as a content writer and educator. "But I won't compromise on my main job." Yashvi, on the other hand, prioritises her freelance job "because it pays well" "My main job is like a safe place, they are lenient towards me," she confesses.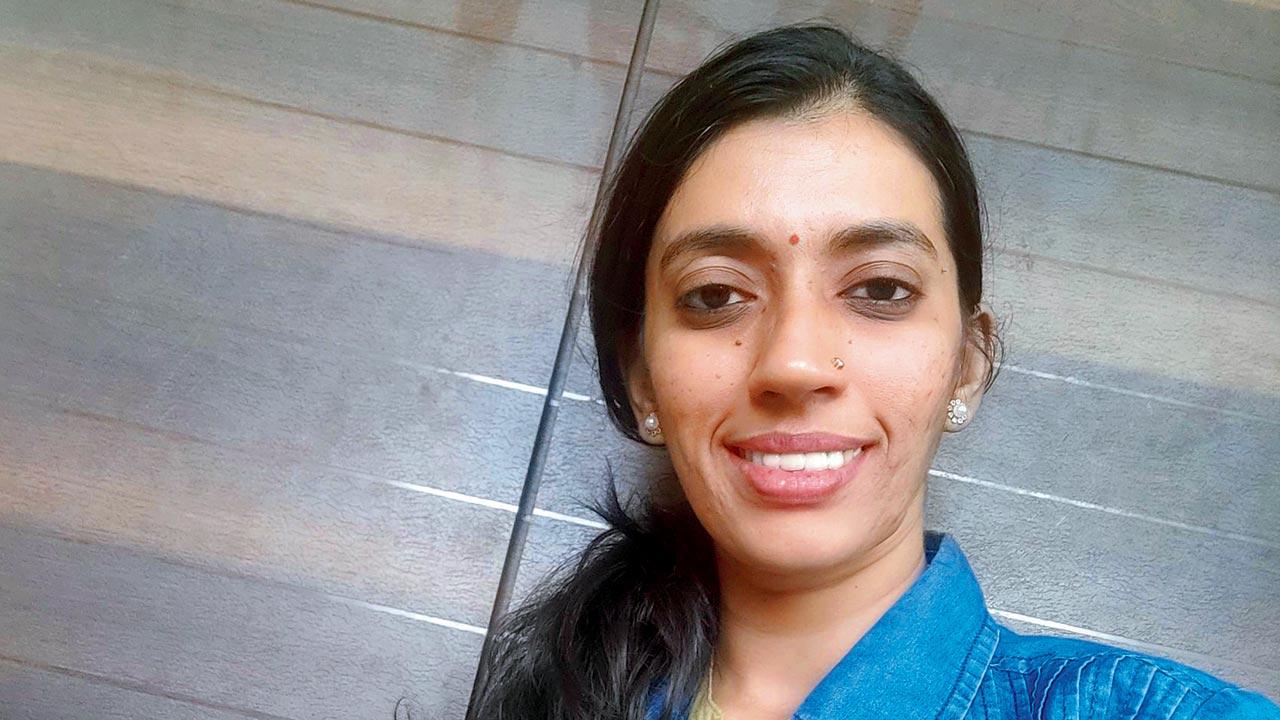 Saranya Iyer, a 36-year-old business developer has been open her other jobs with her employer. She works as a freelance content writer and an educator
Juggling can be tough, says Rohan D*. He used to work as a full-time journalist for a business monthly and as an extra source of income, started writing articles  on boxing for a sports website. "I was able to do this for two months, until I quit both, because it was just too draining." 
Akshay P*, a 32-year-old journalist, working in the media industry for over eight years, ensures that his main job is not impacted due to his other side jobs. He currently works for a news agency in Delhi, but on his weekly offs, he works as a content writer as well as a news editor for a radio channel. He is aware that it's "legally, morally and ethically not right", but, "when you have financial difficulties, what other options do you have?" As a rule, however, he doesn't work with the main competitor. "Both my jobs are in different kinds of media."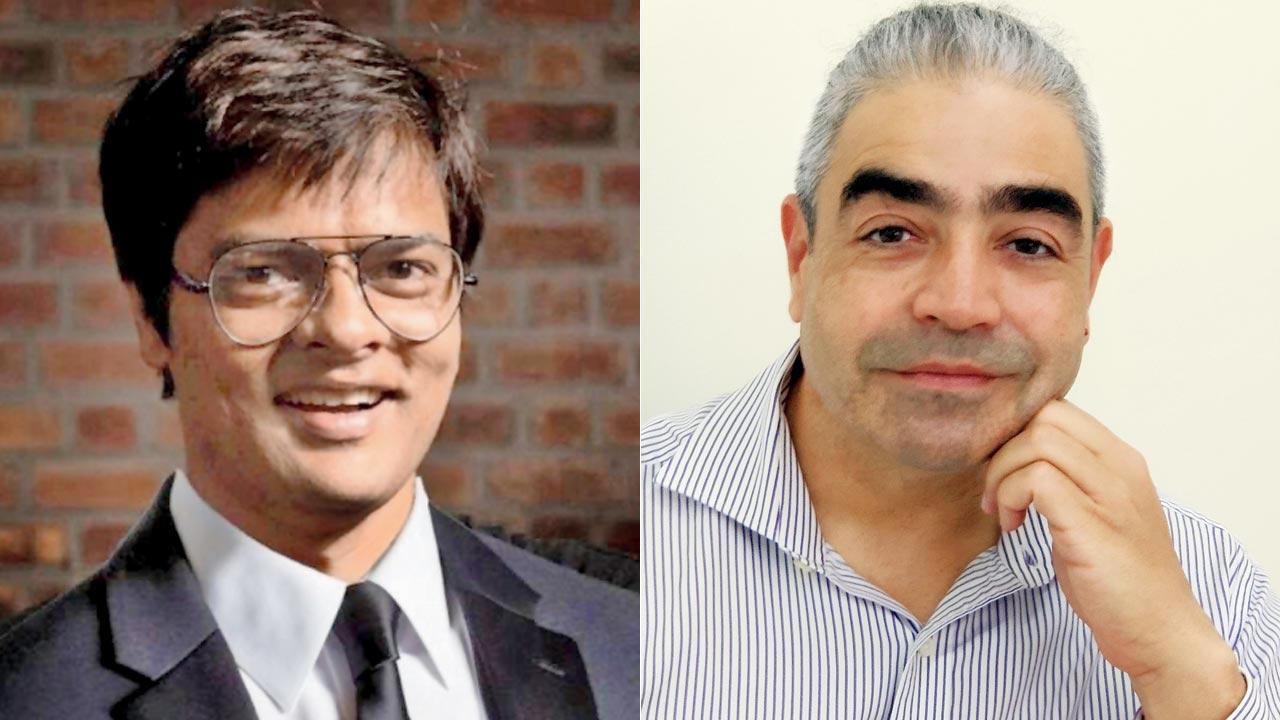 Gaurav Tiwari and Malcolm Mistry
Mistry points out that in a situation where data security and privacy is important, and where the loss of IP and proprietor knowledge can have a huge impact on the company, it is not advisable to have employees moonlight.
Most companies have a clause on moonlighting in the contract. So if the employee signs it, it is legally binding. "If you don't follow the code of conduct, it could be grounds for requesting separation from the company," explains Mistry. 
Gaurav Tiwari, lead HR in the IT service industry for 16 years, cites the Factories Act and Shops and Establishments Act, which prohibits or advises against dual employment.  He says that companies should encourage voluntary declaration of additional sources of income or employment. "One can support moonlighting on a case-to-case basis so as to not lose the person, as it could cause a loss to the company." 
In August this year, Swiggy became the first company in India to implement a moonlighting policy for its employees. As per the policy, employees can take up external projects pro-bono or based on economic consideration after internal approval. These projects could include activities outside office hours or on weekends that do not impact their productivity or prove to be a possible conflict of interest. In an email interview with mid-day, Girish Menon, head of Human Resources at Swiggy, said: "Swiggy has always strived to understand the diverse aspirations of its employees and to design its organisational policies to suit their evolving needs... our goal is to encourage employees to pursue their passion without any constraints due to their full-time employment with us."  
Mistry believes that companies could look at moonlighting from a humanitarian perspective. "However, the risk of allowing moonlighting for an organisation is huge and once they allow it, it becomes almost impossible to monitor."
 
*Names changed to protect identity