Filmmaker Kireet Khurana's bilingual documentary explores homelessness in India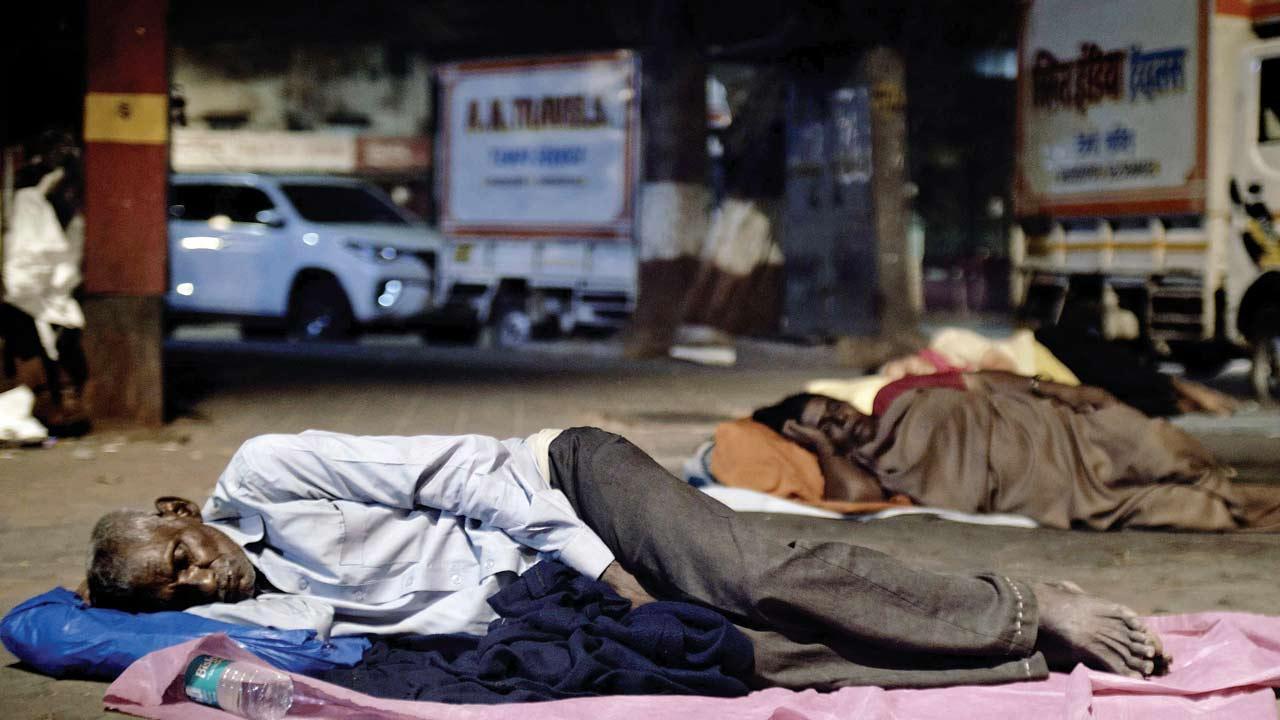 According to an estimate, India has 70 million homeless people, which is equal to almost the entire population of France
Every layer of safety created in the system to protect children, is part of abusing children," speaks Tarique Mohammed, setting the premise for the documentary that draws the curtain from the dreadful and horrifying conditions of the homeless in the country. It was through Mohammed that filmmaker Kireet Khurana focused his lens on the disenfranchised in his documentary, The Invisible Visible, which is a mix of spoken Hindi and English. Mohammed is the founder of Koshish, an NGO affiliated with The Tata Institute of Social Sciences (TISS) in Deonar.
The documentary starts with a hard look at the notorious Muzaffarpur shelter home where 34 girls between the ages of six and 15 were tortured, raped and killed, as per news reports. "I was very insensitive towards them [the homeless]," says Khurana, who has worked on over 550 advertisement films for brands like Kelloggs, Pepsico, Unilever and Coke, "until I started this [documentary]."  He met Mohammed at the Aspire Circle Fellowship programme in 2015 and learned that India has an estimated 70 million homeless people, almost the population of France.
ADVERTISEMENT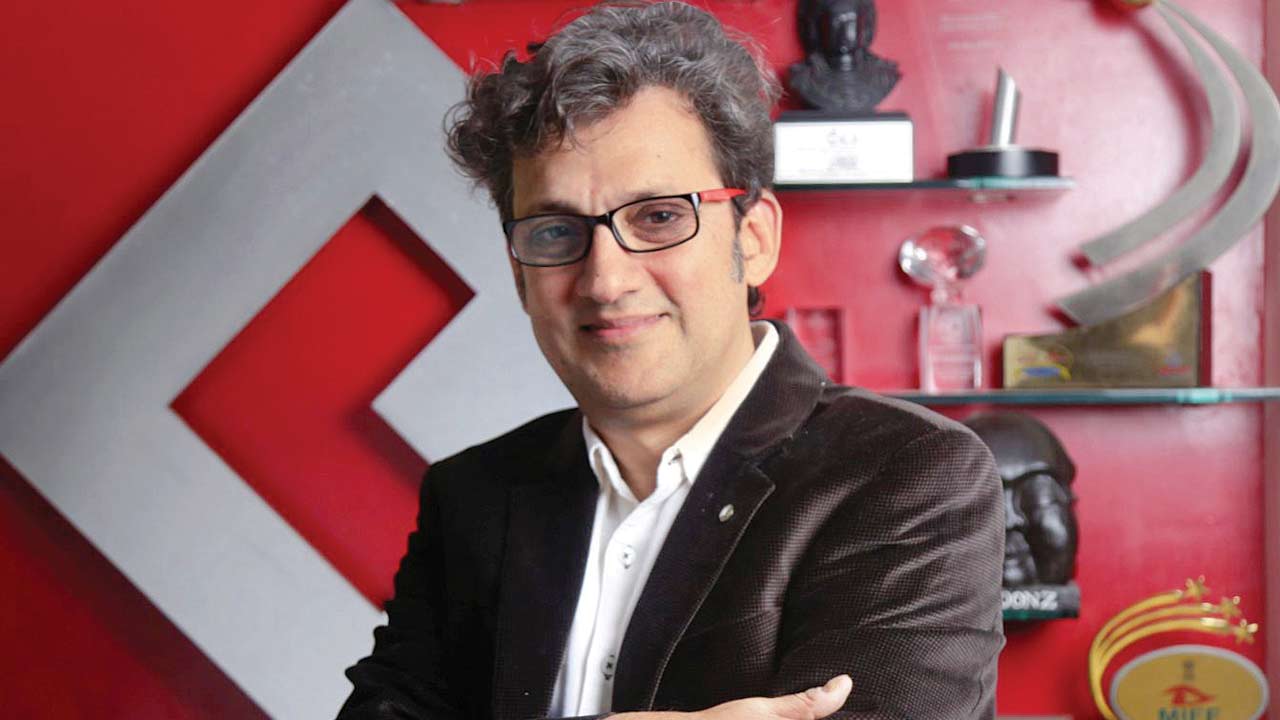 Kireet Khurana
"I was surprised that there was no film documenting them and their issues," says Khurana. "They are not only neglected because they are poor, they are criminalised for it."  He refers to the draconian Bombay Beggary Prevention Act 1959 which allows the police to arrest someone on the suspicion of being and looking poor, and putting them in the beggar's homes. "It's not a home per se," he says, passionately, "it is a remand home, worse than the jail—it's extremely gut-wrenching and disturbing. That's when I embarked on a mission to make a film." He started shooting in 2019, and finished in January this year, after being halted for over a year due to the Coronavirus pandemic. The documentary was shot in 52 days across large parts of the country, covering Mumbai, Maharashtra, Delhi, Bihar and Uttar Pradesh.
For Khurana, who has also worked on 25 short films on social issues, talking to the homeless was not a challenge. "If you are a good interviewer and empathise with them," says the Mumbai-based filmmaker, "they are desperate to talk because they feel that their voices are being heard, and hope change will come. From the time when I interviewed them, to the time that their problems reach the authorities and they take action, several years would have passed. Change doesn't come overnight."  The biggest challenge he faced was funding, especially when the project was put on hold during 
the pandemic. He pumped in his own funds, earned  during his advertising days.
The impetus, he says, is that it is a story which is important and needs to be told. He hopes it will impact a larger section of society, bring about change, or at least, humanise the homeless and empower those working with them. "This film is a means to an end in itself," says the 54-year-old, "It is being used as a tool to educate youngsters who want to work to uplift the homeless and understand causes. We are not just portraying despair; we are also portraying a hope for change." This 76-minute-long documentary film will be available for public viewing within a few months after it has toured film festivals.
WHAT: The Invisible Visible
WHERE: NCPA
WHEN: May 19, 6.30 PM onwards
PRICE: Free
TO RSVP: www.ncpamumbai.com