With PM Narendra Modi encouraging alternate music start-ups in India to go global, entrepreneurs tell us how they are tackling the roadblocks using technology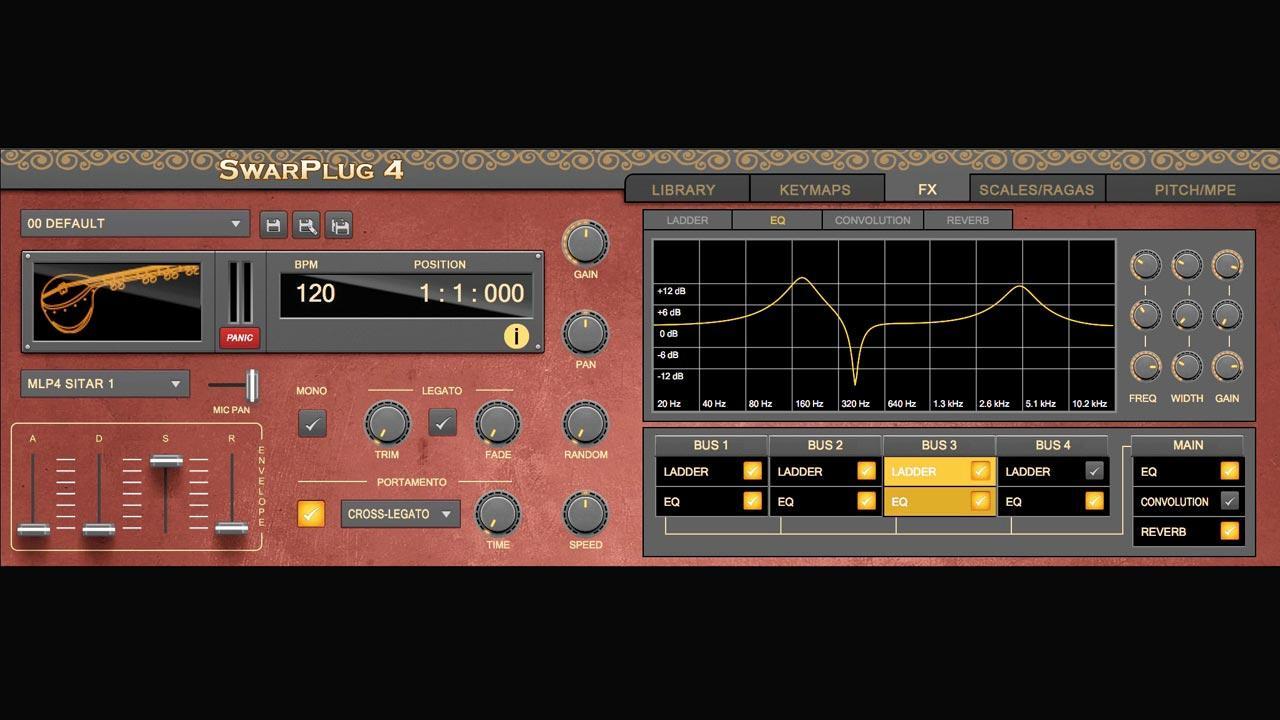 SwarPlug (their Virtual Studio Technology software) is used by Bollywood music composers, producers, musicians and educators
In a country like India where Bollywood is king, other segments like indie and classical music often have to work doubly hard to attract listeners and groom talent. To encourage other genres of music, Prime Minister Modi launched the Pandit Jasraj Cultural Foundation on the occasion of the 92nd birth anniversary of Indian classical vocalist, Pandit Jasraj on January 28.
PM Modi, urged alternate music start-ups to now think big and go global. "Our guru-shishya tradition should be maintained, but there should be value addition through technology. We can see a technological revolution in every sphere, likewise, it should be brought in music too and contribute to global outreach of Indian music," said PM Modi.
mid-day got in touch with three software entities in the Indian classical music space to discuss the future of the genre.
'I can't let an investor distort the journey'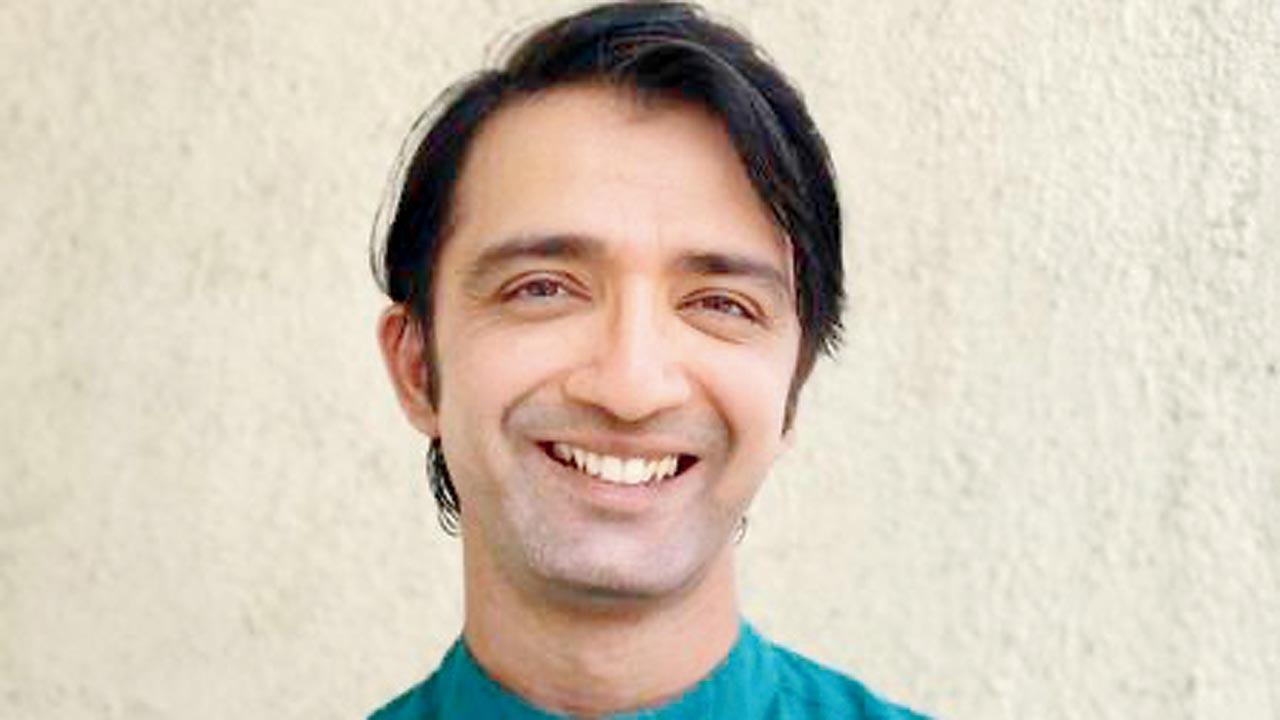 Aditya Dipankar
Aditya Dipankar, co-founder of Ragya, started working on the app in 2014 as a hobby project.  However, it was only in 2019, that the freemium (free+premium) version was launched with the help of his co-founders Samyukta Shastri and Chaitanya Nadkarny. The premium version offers a full catalogue of classical music renditions and customisable features. The app was designed to solve the problem of playing raga music since each raga is best experienced at a particular time of the day. "Ragya is quite intricately designed for Hindustani classical music. The Prahar [Sanskrit term for a unit of time] player is the simplest listening and discovery experience for Hindustani classical music. It aids listening for an amateur but also aids discovery for any level," says Dipankar. He believes that popular streaming platforms can't do justice to this genre as they have a billion songs of all genres. Ragya streams Hindustani classical music. However, despite having a few thousand regular users and around seven lakh unique listeners, getting a robust subscriber base and earning profits has been challenging for them. As a young, modern venture, Dipankar believes that Ragya's growth is paved differently. "Big labels have been in either content acquisition business or they have been in the business of promotion through the organisation of events. But we [Ragya] are still articulating ourselves as we are a tech and design first start-up and have our ear to the ground from an artiste's perspective." Starting this year, they are going to give half of their revenue to the artistes even though it is not feasible as they are a bootstrapped start-up. "We have more than 100 artistes who have supported the platform with their content and the community has been extremely supportive and this is our way to give back," says Dipankar. Despite getting investors, they are bootstrapped because "I can't let an investor distort the journey. We want to take it slow and are in no hurry to make money." According to Dipankar, "It [the industry] is taxing to work in, but I am doing it for the love of classical music. You can build a social business and not a profitable business."
'Biggest problem is piracy'
Arvind Deshpande
Swar Systems, an Indian music software, has been around for close to 20 years and has a number of websites and apps, each serving a different purpose. Tanpura Droid, iShala, SwarShala, SwarPlug (their Virtual Studio Technology software) are some of their many initiatives that are used by Bollywood music composers, producers, musicians, students and educators. Their software is thoroughly used by AR Rahman, Shankar-Ehsan-Loy and Amit Trivedi, along with modern EDM artistes like Ritviz and Nucleya as well. "There is a huge demand for such an app," says Arvind Deshpande, its business head. While the Tanpura Droid app has around 10 million downloads, iShala has over five lakh users. The biggest hurdle they face, according to Deshpande, is piracy. "Most music directors and composers in India use our software but a lot of them have the pirated one," he says. They are currently in discussion for tie ups with schools, organisations and institutes like Gandharva Mahavidyalaya, Lalit Kala Kendra, AR Rahman's institute KM Academy, Shankar Mahadevan Academy and Whistling Woods where the students can get the software at a discounted price. Assistant Professor, Indian vocals and music history at True School of Music, Vijaybhoomi University, Pranita Pandurangi, who is also an independent classical singer-songwriter, has been using iShala for over two years.  While she prefers having a live musician play for her recording because it is the best-case scenario, she also points out how programmed instruments which are available on SwarPlug (Swar VST) can sometimes be a better option. "The budget doesn't allow us to have a live musician so one is forced to use the programmed instrument. Moreover, if the live recording needs to be layered with electronic samples, a programmed sample works better," she says.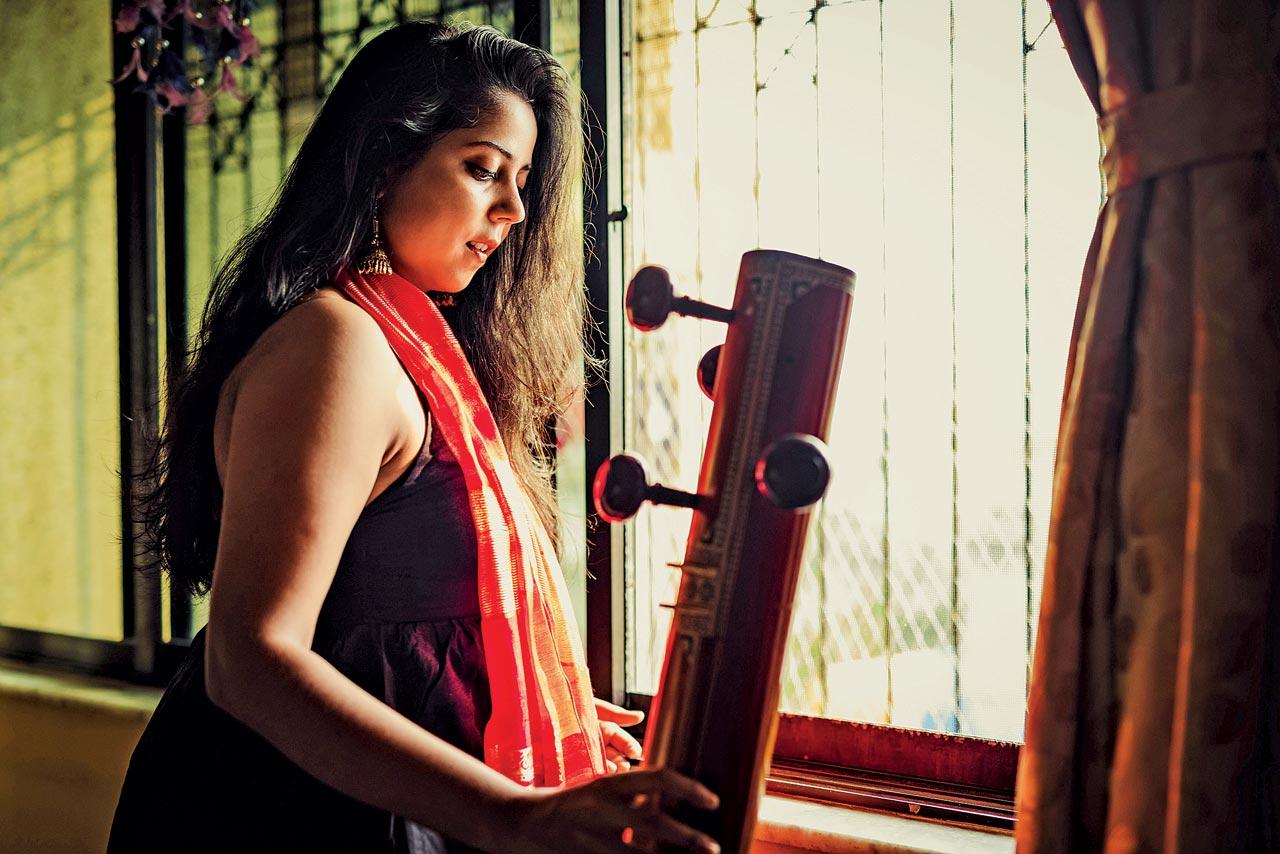 Pranita Pandurangi has been using iShala for the past two years. Pic/Shreya Shetty
'It's for those who don't have formal training in music'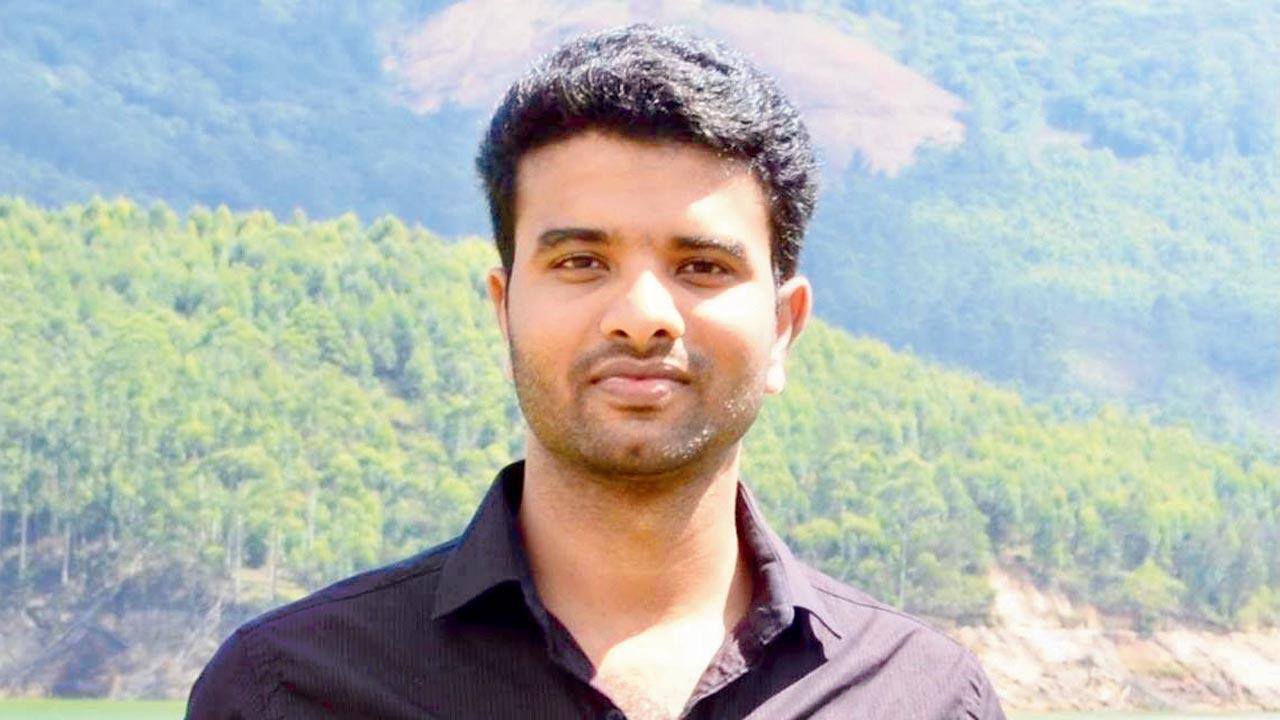 Gopala Krishna Koduri
Riyaz, a Hindustani and Carnatic classical music learning app, has over over two million music learners and downloads. Gopala Krishna Koduri, founder and CEO, launched the app in 2019 and currently, they have 50 plus Hindustani classical courses and around 24 Carnatic courses available. Their free model gives 10 minutes of free singing practice time and later if the users want more, they can opt for a monthly subscription. "There is a huge market for self-learning, which is not served by any existing service providers. So, Riyaz is for people who have a deep passion for music, but are not under any formal education for music," says Koduri. They are targeting two segments, namely college students above the age of 18 from tier two and three cities and working professionals between the age of 24 and 35 from tier one and two. "College goers from small towns don't have access to recourses to learn and if they are interested, they can do it through this app. It's also for the working class who can't afford to spend time every week in attending classes and can learn at their own pace," he says. Operationally, they are cash-positive which means that they have more money moving into their business at any given point. Their annual recurring revenue (ARR) is a subscription economy metric that shows the money that comes in every year for the life of a subscription is about one crore. According to their estimate, there are about 240 million across the world who are classified as causal or self-learners. "We see potential in the self-learner market, and Hindustani and Carnatic music is the start." They have consciously steered clear of schools and institutes until now. "Technology has a role to play but not in every sector. Children need to be handheld and motivated and that can only come from a guru. That is why we are targeting only 18-plus." Koduri believes if there's a new player in the market, they should identify a niche and serve a hitherto untapped purpose.