Sunday mid-day took a cat to Colaba's new pet store and salon to see her spoiled for choice with a wide range of products and gentle handlers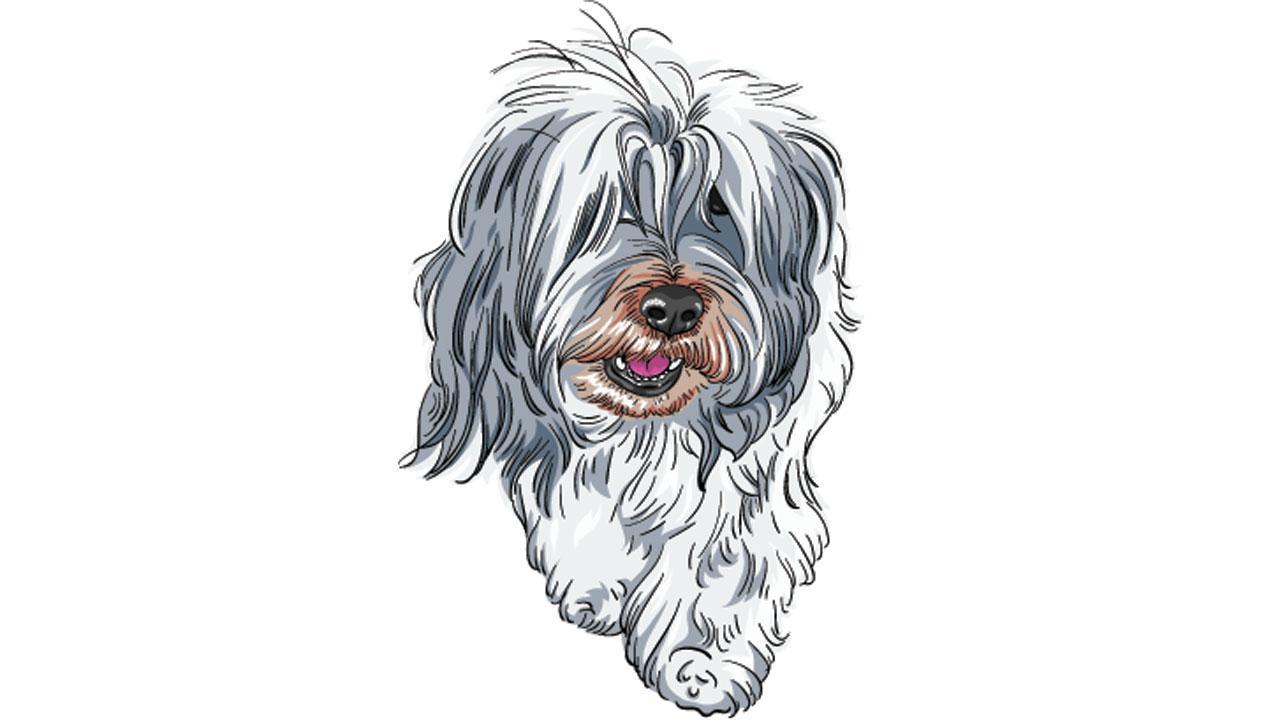 Representation pic
Outings for cats generally mean visits to the neighbourhood vet and they're not always the most pleasant trips. Which is why it wasn't surprising when Kit, my two-year-old Persian cat, displayed the same level of anxiety during a recent visit to Nutty's Den that she would at the vet. However, this pet store, salon and spa, housed in a heritage building in Colaba, is a far cry from a clinic. Not sure about Kit, but I felt like a kid in a candy store, what with the gleaming pet accessories and toys, squeaky clean bathtub, and the whitewashed walls with pops of colour.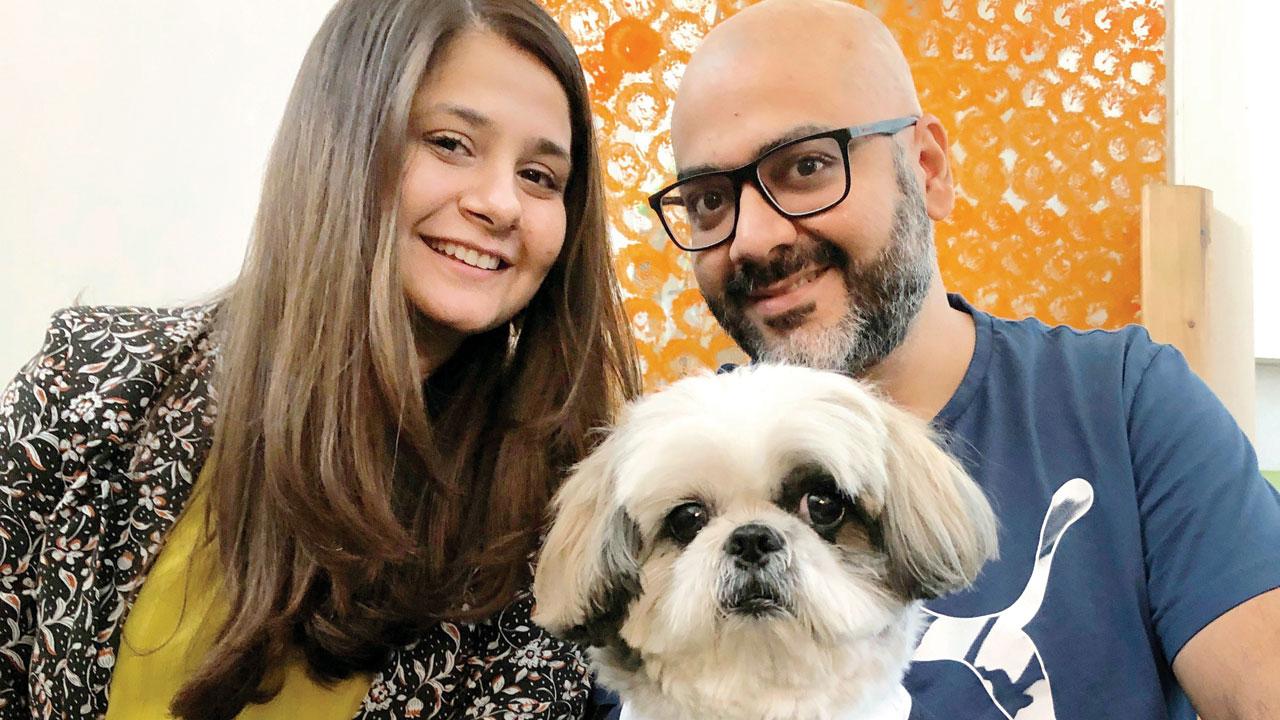 Sharan and Kapil Sharma with Nutty
ADVERTISEMENT
Founders Sharan Sharma and her husband Kapil, both former communications professionals, have named the store, which opened in January this year, after their ShihTzu Nutty, who inspired the business. Disappointed with the lack of pet product variety in India, the couple decided to take matters into their own hands. The careful curation of must-have essentials and high-end specialty items is evident in the balanced mix of international brands of food, toys and accessories, along with products from niche Indian manufacturers.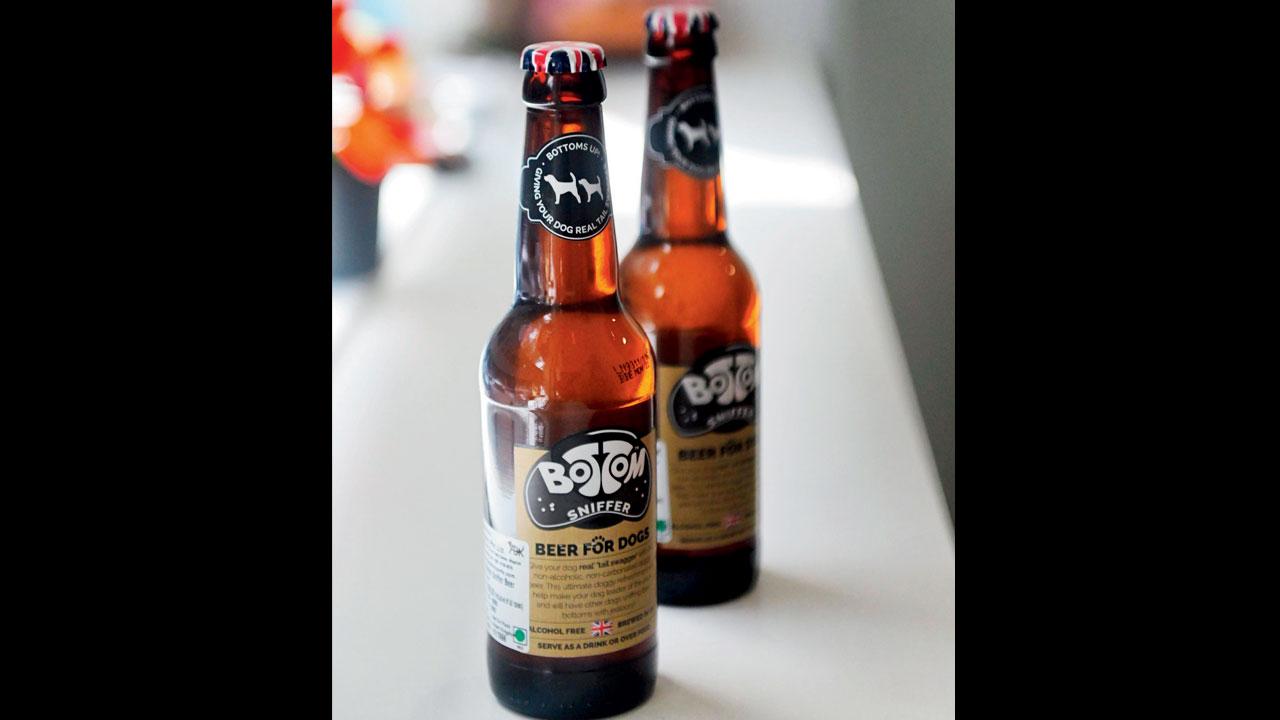 The woof and brew bottom sniffer dog beer (Rs 499 for 350 ml) is an alcohol-free
Each section was well spaced out, making it easier for us to navigate. You'll find eco-friendly items like Beco's plant-based compostable poop bags (Rs 799 for 60 pieces), fun games like the Pocket of the Sea (Rs 450), and a puzzle mat that will send your dogs on a little treasure hunt with a mix of easy, medium and difficult challenge levels. There are products for small animals like rabbits and hamsters too. If you think there are too many shampoo options available for humans, wait till you see the range for pets.  From leave-in conditioners to paw butters, the collection is telling of the booming pet care industry.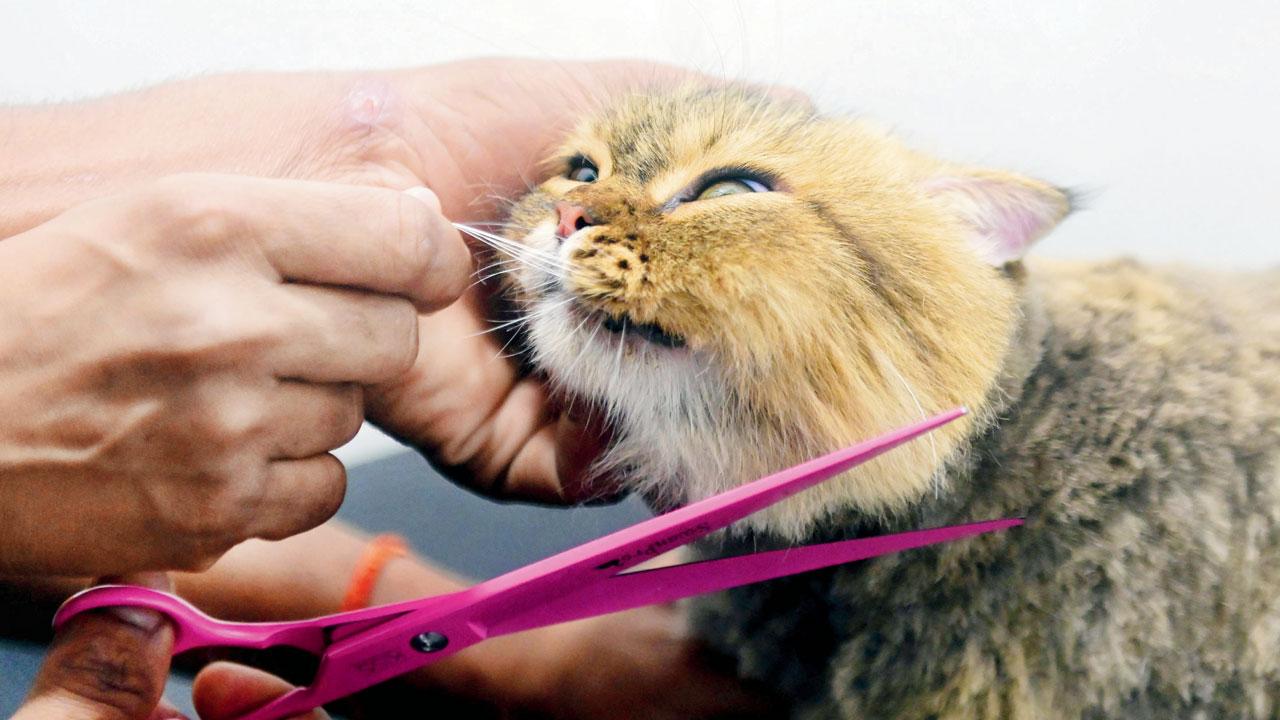 Kit's session which included a bath, blow-dry, ear cleaning, hair cut and organic oil massage. Pics/Bipin Kokate
The highlight for us though was the state-of-the-art grooming section which offers a multitude of services for different pet breeds. It also has the first-of-its kind jacuzzi service that pets can bubble around in. For Kit, we opted for the bath, blow-dry, haircut and relaxing massages using organic oils.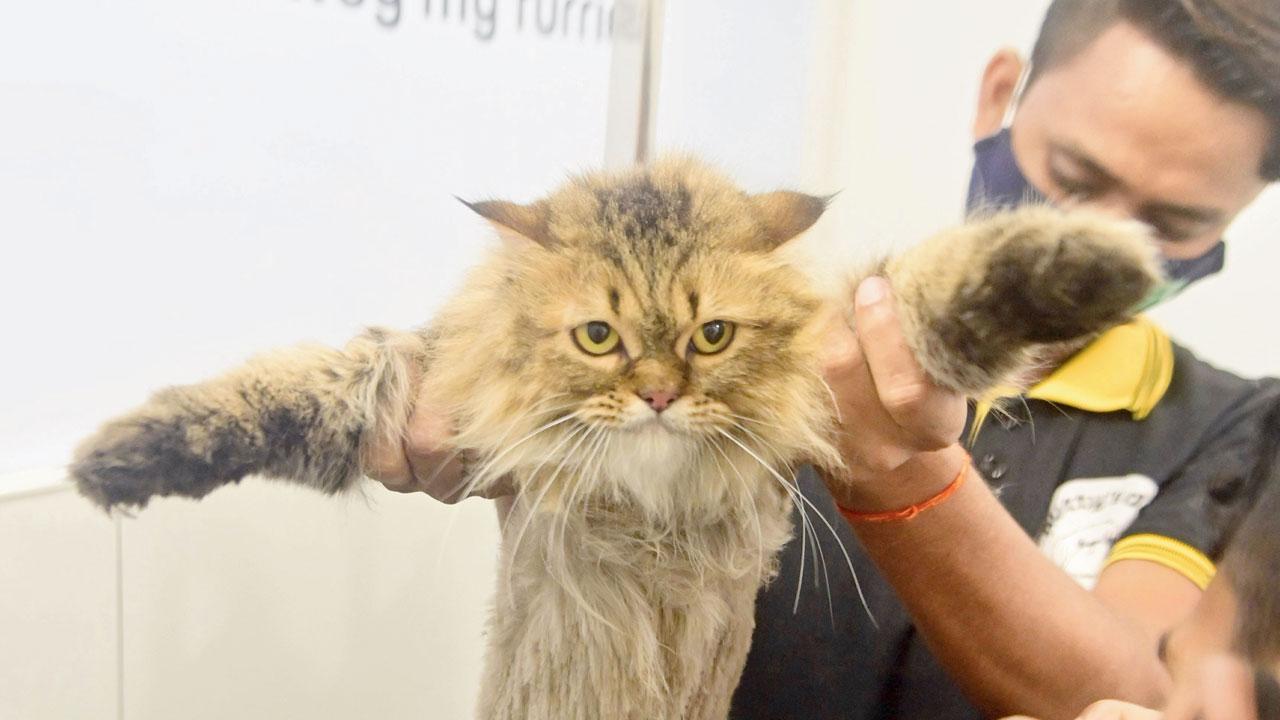 Non-carbonated beverage for canines and is said to contain a blend of herbs including dandelion, burdock, bladderwrack, nettle and rooibos
The section is surrounded by glass panes and pet parents can have a socially-distanced viewing experience while their pets get pampered. A special mention for the pet handlers, who were gentle, careful and extremely patient with their tantrum-prone furry client during the haircut and bubble bath. The organic oil massage, a befitting end to the session, was instantly relaxing for Kit, who looked ready to call it a day.
WHAT: Nutty's Den
WHERE: Churchill Chambers, Ja Allana Marg, Behind Taj Mahal Palace Hotel, Colaba
WHEN: Tuesday to Sunday; 9.30 am–8.30 pm
LOG ON TO: https://www.nuttysden.com