Two artists and a curator on why you should spare time to catch their works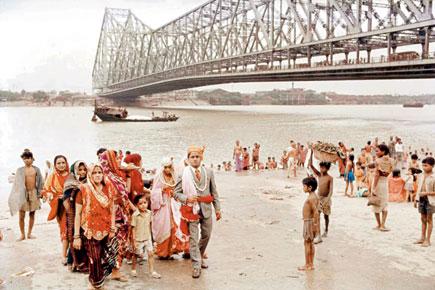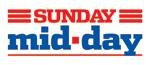 Shanay Jhaveri, Curator
Conversations in Colour: Raghubir Singh
ADVERTISEMENT
Shooting in the '60s and '70s, Raghubir Singh was using materials and filmstock at a time when these were not easily available in India. A self-taught artist, he was influenced by Henri Cartier-Bresson's monochromatic street format, but chose to work in colour, since he believed it is an intrinsic part of the Indian ethos. He was practising at a time when black and white photography had hegemony over colour, internationally; colour photographs were considered less "serious." Finding it hard to exhibit his chromatic works, his way to reach an international audience was through his 13 printed books.

Below the Howrah Bridge by Raghubir Singh, 1968. Copyright © 2015 Succession Raghubir Singh, courtesy Jhaveri Contemporary
I find his depth and rigor to image-making inspiring. Starting off as a photojournalist, there is a strong social dimension to his images. Ethics are at play in his work, especially when he pictures class conditions in India;  his subjects look directly into the camera and at you. He may have developed a 'chromatic eye' by borrowing some elements from the West but has steadfastly retained his Indian sensibility.
Having steadily spent time with his photographs and archival material for the last five years, I felt there was a need to return and re-evaluate his practice from a contemporary vantage point. The last time his works were exhibited in India was as a retrospective in 1999, shortly after his passing away, at the National Gallery of Modern Art in New Delhi and Mumbai. This exhibition is a broad overview of Raghubir's legacy. It will feature about 25 prints from the 1967 work, Women in Monsoon Rain (considered among his first "successful" images) to the iconic Ambassador series. I have consciously chosen to also show some of his lesser known works made in Rajasthan and Kashmir.
This is a homecoming for Raghubir with his friends. Sooni Taraporevala and Ketaki Sheth consider him their mentor. Ram Rahman and he used to have long conversations on how to avoid picturing the Orientalist clichés of India. Their works are exhibited together to celebrate their longstanding associations.
When: August 20 – October 2, 11 am – 6 pm
Where: Jhaveri Contemporary, 2 Krishna Niwas, 58A Walkeshwar Road
Call: 23693639
Elena Pereira, Artist
Leftover Love and Other Stories
I have been drawn towards a variety of materials. I started my practice with textile; now I use resin and metal. My affiliation to diverse media is expressed in this show too, which has 13 works from photographs and found objects that I have worked on to finds from nature.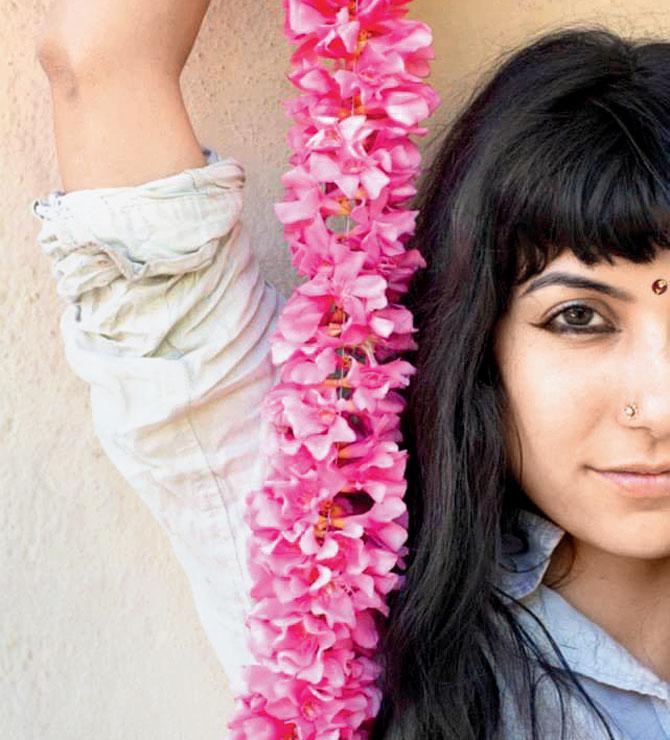 The exhibition emerged through a chat with Arshiya Lokhandwala [owner of Lakeeren], who spoke about casting time through these objects. These are pieces that were left behind or abandoned over time, and they all have a relation to love — it could be an ornament or flowers cast in resin. Each tells a different story. It is a timeless feeling, isn't it? Leftover pieces and a sense of imperfect space...and that is what the objects here are about.
When: Till September 15, 11 am – 7 pm
Where: Lakeeren Gallery, 06/18, Grants Building, second floor, Arthur Bunder Road, Colaba
Call: 65224179
Baptist Coelho, Artist
Between Here and There
I used to be a graphic designer in 2006. As part of The Peace Project, I was one among many artists who were asked to respond to conflict. I was taken up by the Siachen War. My first installation, 537 Bandages, questioned the negotiation the human body has to go through in order to survive extreme terrain and weather conditions. A lot of my work revolves around conflict — whether it's the physical form, mental space, conflict across geographies or just the human condition. One of my favourites is a photograph titled Stand at Ease, a pair of leather boots belonging to a policeman shot at London's Battersea Park. It's where Eric Kennigton's memorial for 10,000 "missing presumed dead" soldiers is situated. The exhibition opens with a large installation called Air Travel, which has more than 100 bottles containing air from various places across the world, including Kabul and the tunnel that runs between North and South Korea.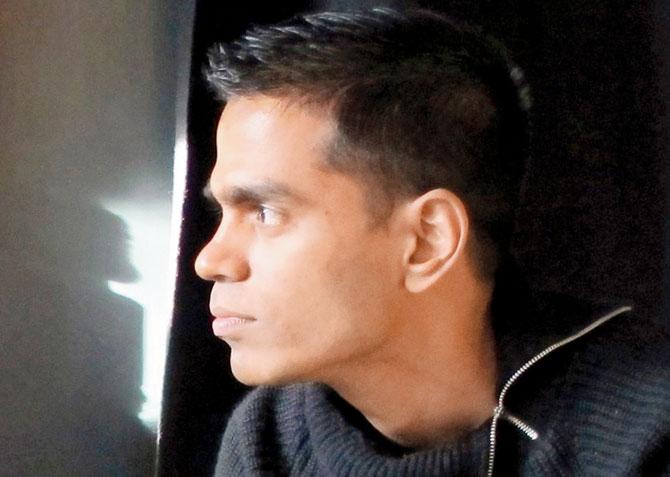 When: Till September 19, 11 am – 7 pm
Where: Project 88, BMP Building, ground floor, Colaba
Call: 22810066
"Exciting news! Mid-day is now on WhatsApp Channels

Subscribe today by clicking the link and stay updated with the latest news!"
Click here!