Discover diverse craft techniques via a trail by an e-commerce platform committed to take you to the deepest corners of India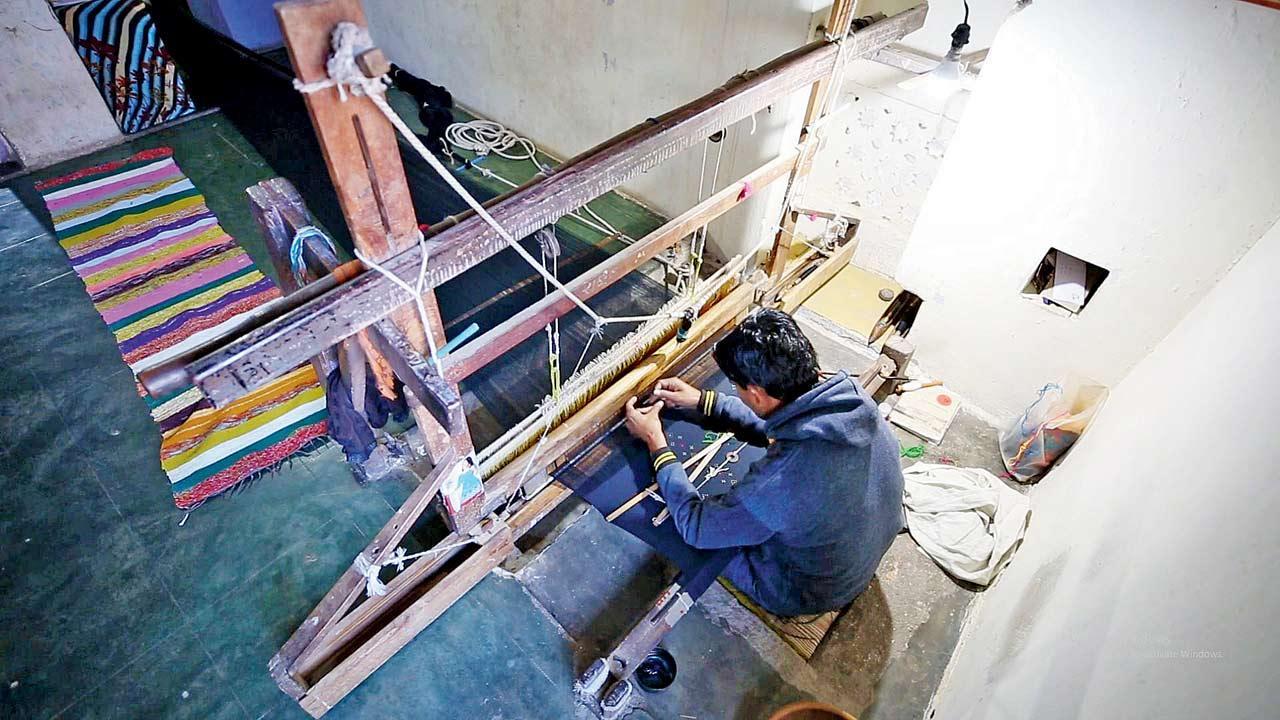 An artisan making the Tangaliya weave on loom in Kutch, Gujarat
While there are many portals selling products featuring India's diverse art and craft techniques, only a few share the spotlight with the artisans. Among them is Peepul Tree. Started during the pandemic by Live History India, which documents India's historic art forms from the deepest corners of India, Peepul Tree works with over 5,000 artisans and ships across the world. What makes the platform even more interesting is their latest project called Craft Trails. As part of the initiative, they allow buyers to travel with them virtually to the farthest corners of India and shop in real-time.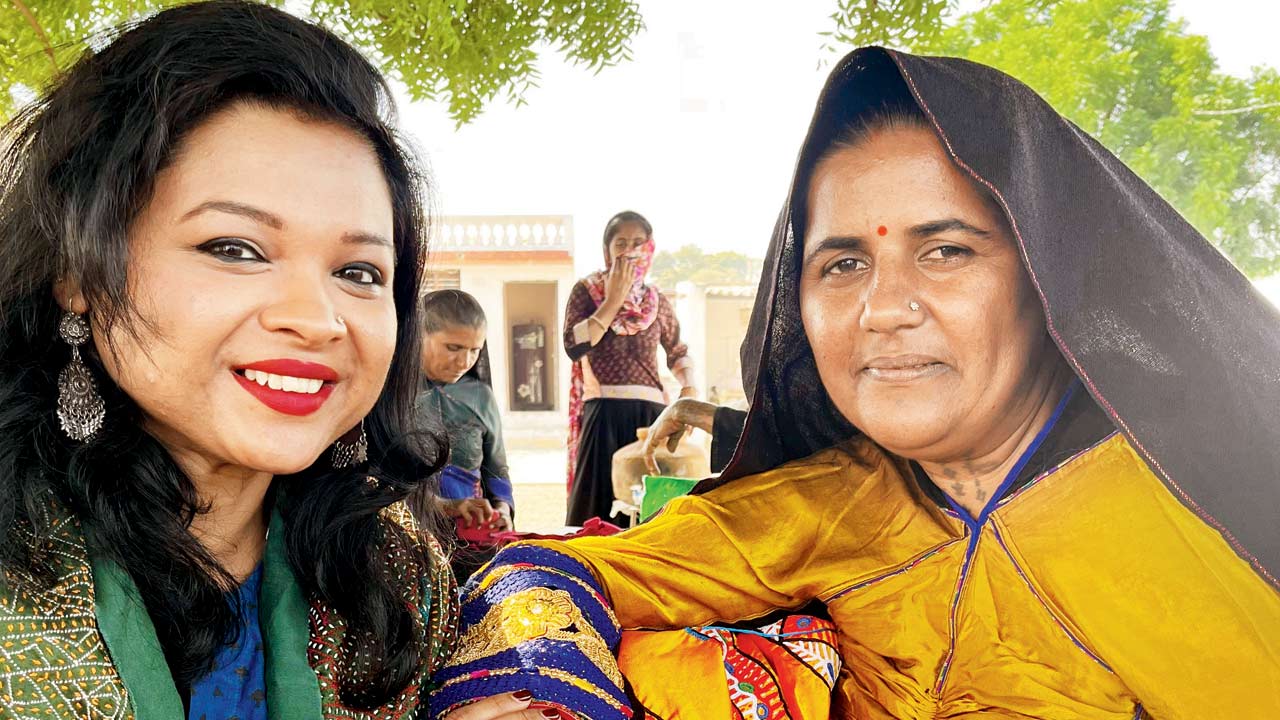 Archna Nayar, head of design at Peepul Tree, with Rabari artisan and entrepreneur Pabi Ben
"As we travelled through India chronicling the story of Indian arts, we were amazed at the richness of these traditions and how rooted they were to the area they came from," shares Mini Menon, editor and co-founder of Live History India, adding that since it is now possible to connect the remotest village of India to the marketplace across the world in real-time through technology, they decided to start the Craft Trails series in December last year.
Featuring Archna Nayar, head of design at Peepul Tree, the Craft Trails series has since then visited the Lambani tribes of Sandur in Karnataka, the workshop of National Award-winning Blue Pottery artisan from Jaipur and the workshop of Rabari artisan Pabi Ben in Kutch. In the coming months, the series will be presenting artisans who work on Pattachitra (cloth-based scroll painting) in Raghurajpur, Odisha and Mata ni Pachedi (textile featuring temple of the goddess) in Ahmedabad.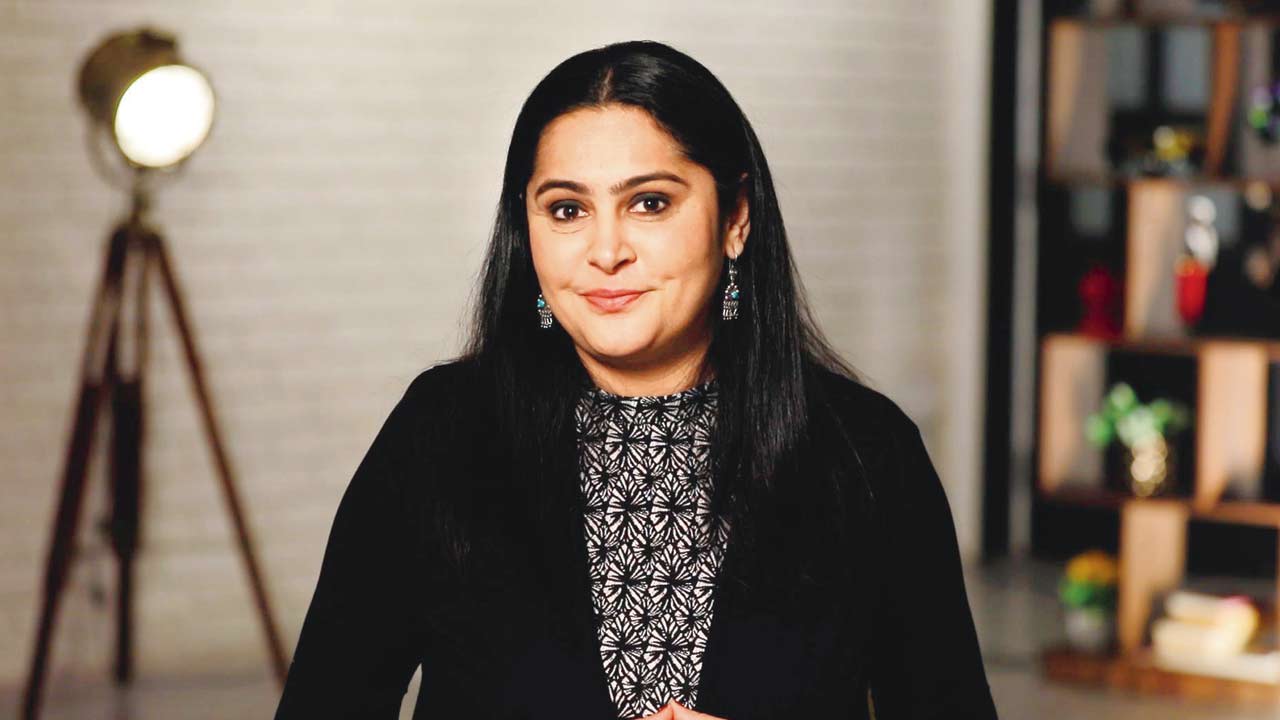 Mini Menon
Through the series, Nayar shows the viewers the product that can be bought in real-time as she interacts with the artisans, experts and the designer. "We travel to the far corners and get our viewers a ringside view on how these arts are made. We believe that it is important to help people understand the value, legacy and craftsmanship behind the weaves and arts," adds Menon.
https://www.peepultree.in