From comedy to drama, the actor-turned-director lists out her picks for us to enjoy
Konkona Sen Sharma. Pic/Anurag Ahire
Listen to this article
Konkona Sen Sharma curates a list of her favourite shows for us to watch
x
Actor Konkona Sen Sharma already owns a part of our heart for the characters she has portrayed in her career right from 15 Park Avenue to Lipstick Under My Burkha. Now, we fall in love all over again, this time over her taste in movies that she has listed as a guest curator. Almost all are our favourites or on our must watch list. Let's take a look. 
>> The kid
ADVERTISEMENT
This emotional roller-coaster is about a tramp—in times when the word meant a homeless person—played by the undefinable Charlie Chaplin, who is trying to survive on the streets. It's here that the tramp comes across a little boy who was abandoned by his mother and the unlikely pair embark on an adventure filled with twists and turns that only Chaplin can pull off. Even Indian secondary school English textbooks featured a chapter on The Kid from Chaplin's autobiography.
>> 400 Blows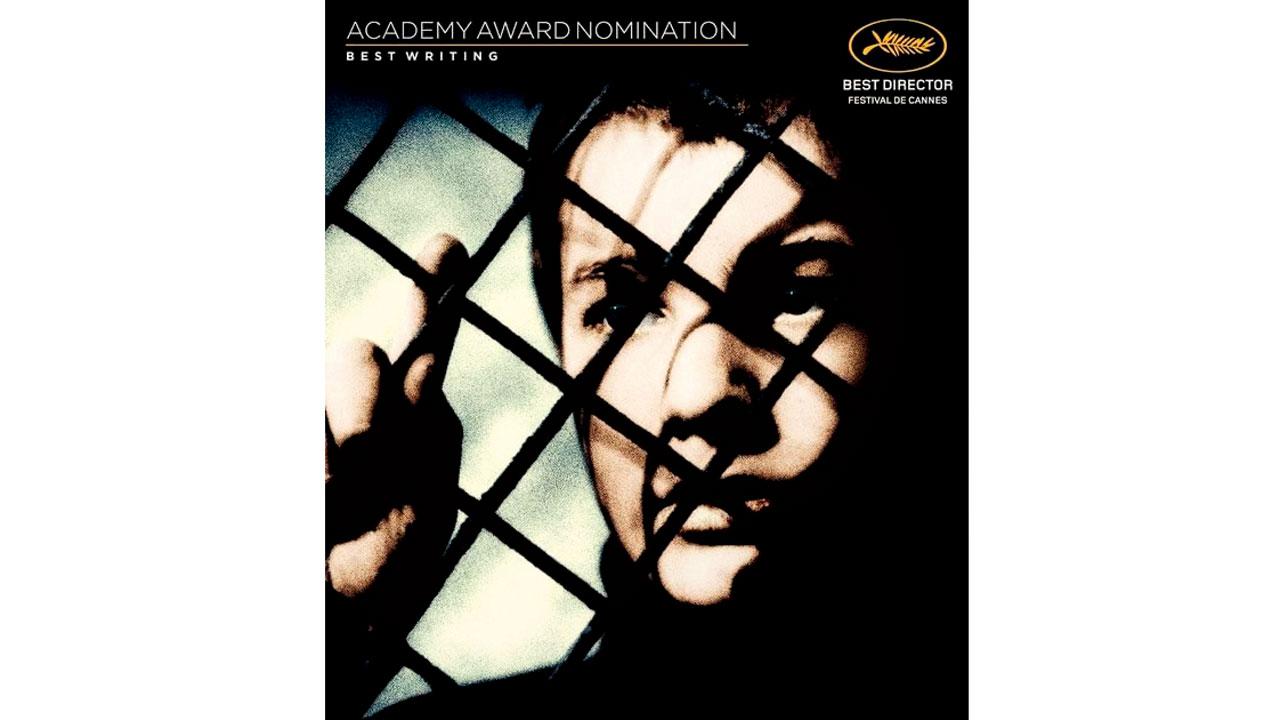 One of François Truffaut's iconic movies, 400 blows is about the life of a teenage boy on the cusp of adulthood, who is labelled as a trouble maker by all.  The climax freezes into the desperation of a human being caught between being a boy and a man, spiralling into despair. 
>> Summer 1993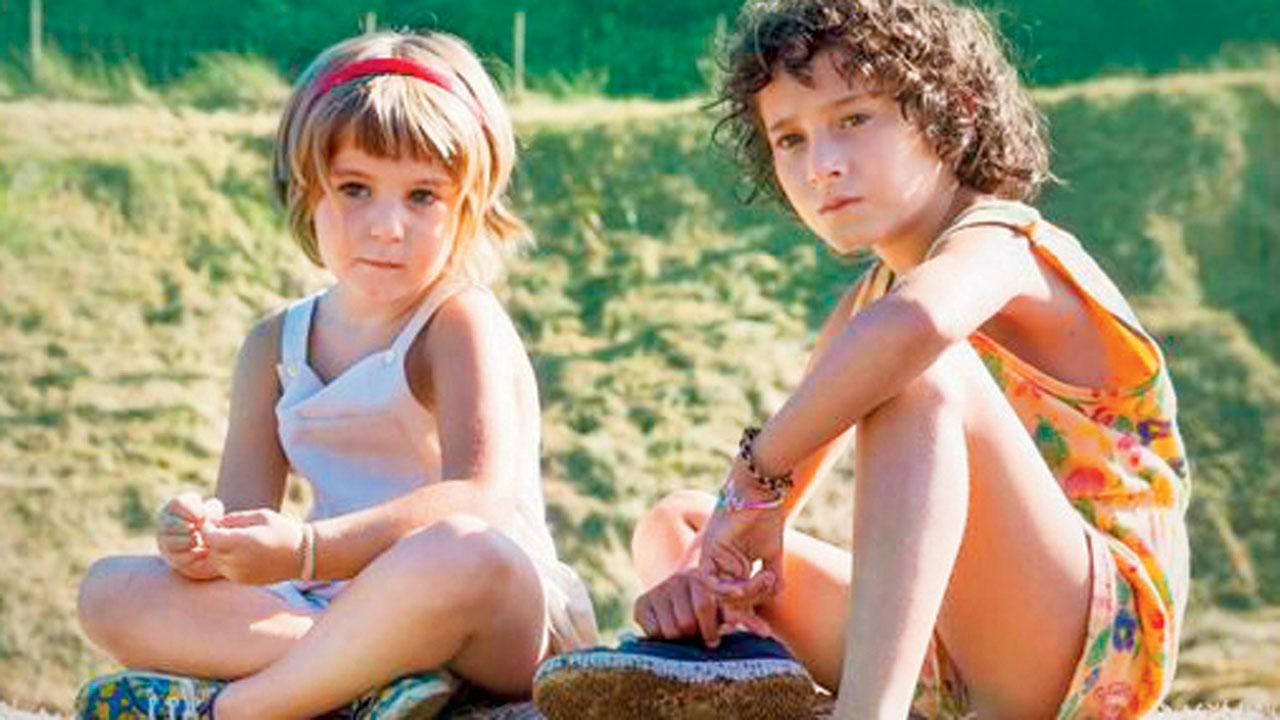 If you ever thought that kids might not know exactly what is going on around them, this movie is a must watch. It is centred around Frida, a six-year-old who has to move away from her hometown after her parents die. The child then goes to live with her aunt and cousin and we get to witness how Frida's grief comes out in bizarre ways. The movie, released in 2017, is an autobiographical debut of director Carla Simon.
>> Happy Together
The movie is a tragic tale of what could happen when intense love suddenly takes a toxic turn. Based in Hong Kong, the story is about two men who have become obsessed with each other. We love how the director Wong Kar Wai looks at loneliness. The angles, saturated bold colours and everything that symbolises the film's emotions make this movie a piece of art. Definitely not for the weak-hearted or those of us who who are too used to Bollywood's definition of happy endings.
>> Jules and Jim
Truffaut's 1962 is a masterpiece in its own right. The telling of a pre World War I love triangle captured through beautiful camerawork is based on a novel by Henri-Pierre Roché's Jules, inspired by his own life. The movie talks about two friends, who live in France, falling in love with an impetuous young woman.
>> The idiots
A Dutch movie made back in 1998 by Lars Von Trier, the Idiots is about a bunch of people in their early 20s playing havoc on the bourgeois society, including a scene where they pretend to be mentally challenged, only to be caught out. We love it because of its complete rejection of the idea of "good behaviour".
"Exciting news! Mid-day is now on WhatsApp Channels

Subscribe today by clicking the link and stay updated with the latest news!"
Click here!