Barking up the wrong breed? Take our doggie matchmaking quiz to find out whether it's the cuddly Cocker Spaniel or the tough nut Dobermann you should be bringing home. P27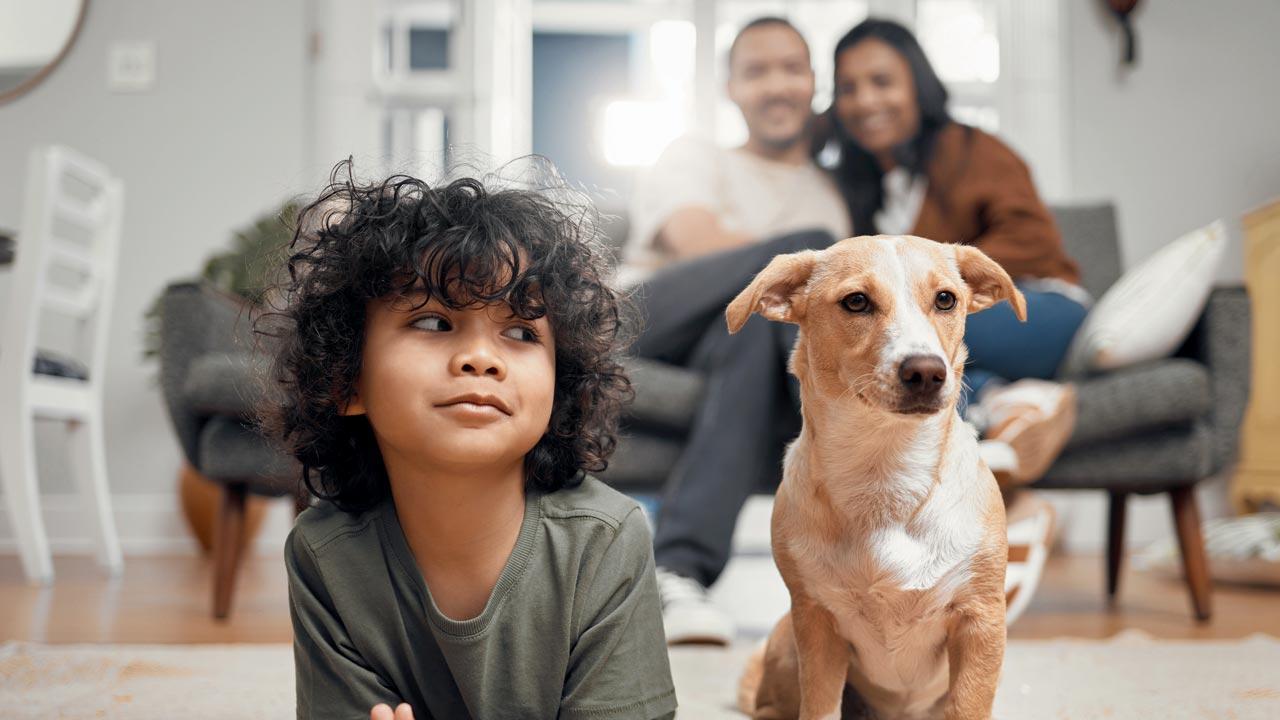 Pic/iStock
Isn't it odd that we research a car more than we do a breed of dog? This is probably why social media is full of dogs up for adoption. Raising a puppy is sweaty enough, but the wrong dog for the job is frustrating, disappointing and eventually, heartbreaking. Imagine if a street dog who fears being cuddled lands in a family of huggers. Or how a couch-potato's life would be upturned by a hyperactive beagle looking to put her legendary sniffing skills to work. A focused Alsatian,  Rottweiler or Pit bull would bully and terrorise a soft-hearted human.
As any HR person will tell you, employing the right personality for the position is half the job done. Take this quiz to find the dog of your dreams.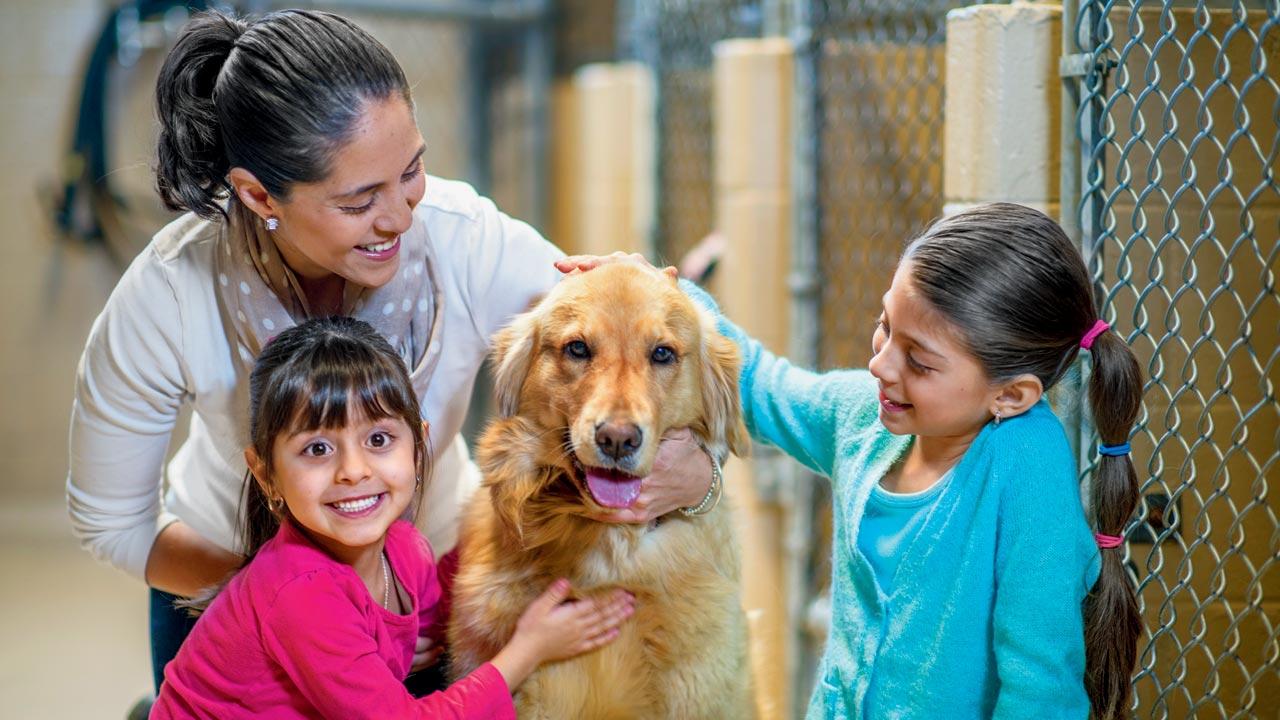 Pic/iStock
Mostly As
Requiring no walks, potty training or baths, and being the right size for city apartments, a cat is the dog you want. They are affectionate in their own weird way (sitting on your chest, hunting squirrels for you), a cat makes a lovely companion and doesn't necessarily want the company of others of its species. It is not a pack animal—cats don't collaborate to hunt, raise young, or live together. All you need is a well-ventilated place for the litter tray, some toys, scratch posts and pads, and you are set. If you'd still like a dog, a friendly, small breed such as a Chihuahua, Maltese, Pug, French or British Bulldog or miniature Poodle can be your roommate. If you dislike grooming or have a respiratory illness, avoid the long-haired breeds. But they will still need three walks a day outside the house and training. Tiny dogs get snappy with age as they tire of being picked up, so forget all dreams of carrying her in your bag. These are great for seniors, too. If you have a larger house, consider a Great Dane. It needs a lot more food and space, but far less exercise.
Mostly Bs
You seem spread pretty thin. Do you really want to raise a child that never grows up? If your mind is set, get a friendly breed that loves pleasing humans and being around them. Labrador Retrievers, miniature Poodles, Golden Retrievers, Cocker Spaniels, Cavalier King Charles Spaniels—all love physical affection if taught at a young age. Long haired breeds will shed around the house—not so desirable with kids and in the kitchen. All dogs need to be taught, so set aside time to teach them house manners, and how to be with each family member. And teach the children the same.
Mostly Cs
You take pride in work and crave a natural life as does a street dog, Weimaraner, Mudhol or Caravan Hound, Rottweiler, German Shepherd, Terrier, Beagle, or Dobermann. But, with great power comes great… Each of these breeds needs to be exercised as per capability and skill, taught to channel their bravery, vigilance and guarding behaviours appropriately, lest it be aimed at humans and other animals. With all these breeds, experience and positive teaching methods harness their powers, and are the only way to make them your friend; anything else makes them turn on you.
Pet parent checklist
Here are some things to tick off before getting a dog
1. Dispensable income upwards of Rs 10,000 per month for food, medicines, toys, treats, grooming and training.
2. Bandwidth to walk them twice a day—trusted walkers are as rare as anorexic Labradors. 
3. A vehicle for emergency trips to the vet.
4. An extra vacation budget for boarding when you are away.
5. Most family members should be onboard, else you are doing all the work.
6. Patience to train them, a hard heart to say goodbye.