The device originally cost 50,000 INR when it was first introduced in 2007, so this is a surcharge of more than 44 lakhs, reports MacRumors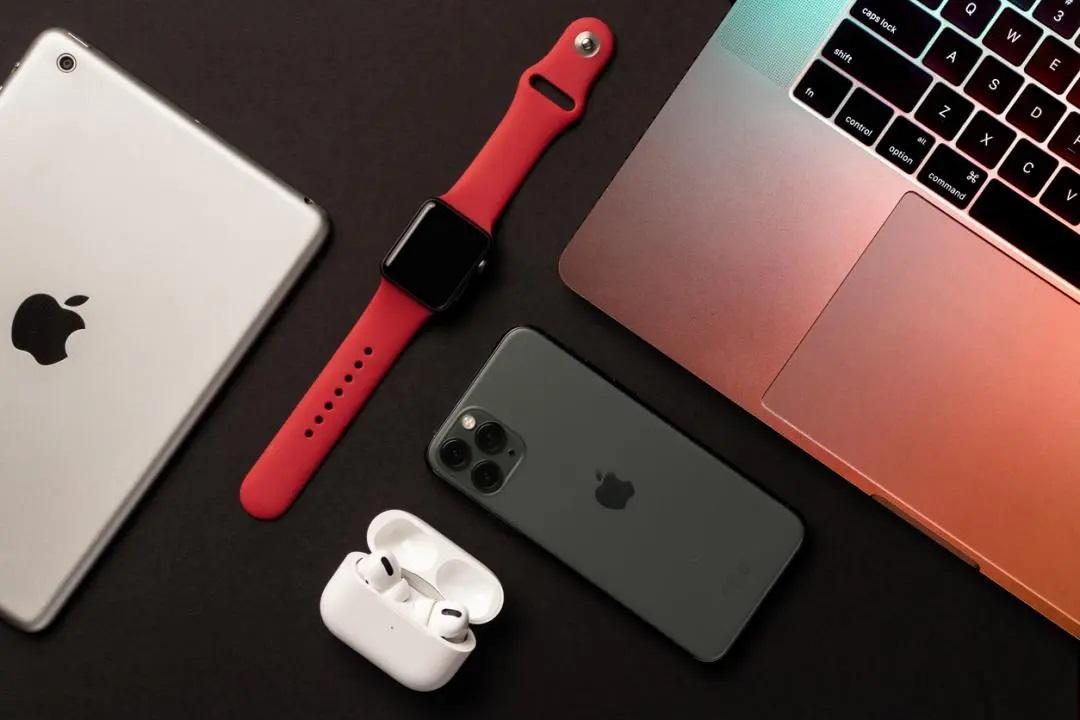 Representative image.Pic/iStock
A first-generation seal-packed iPhone was sold for $54,904 (around Rs 45 lakh) at auction.
The device originally cost $599 when it was first introduced in 2007, so this is a surcharge of more than $54,000, reports MacRumors.
ADVERTISEMENT
A former Apple employee, who bought the original iPhone when it was released, placed it for sale on RR Auction.
An "undiscovered" Apple-1 computer was also sold by RR Auction for an undisclosed sum, along with other Apple products and memorabilia that fetched high prices.
About $4,000 was paid for Apple CEO Tim Cook-signed iPhone 11, $12,500 was spent on Steve Jobs-annotated technical manuals, and a Steve Jobs business card sold for $6,188, the report said.
Last month, it was reported that a first-generation iPhone had sold for a record-breaking price of $63,356 (approx Rs 52,00,000) at an auction, the highest sale ever recorded for an original 2007 iPhone.
Meanwhile, in August last year, an unopened first-generation 2007 iPhone in a sealed box had been sold for $35,000 (nearly Rs 28 lakh) in an auction in the US.
Earlier this month, it was also reported that Apple is working on new technology which may soon enable foldable iPhone to protect itself from drops. In a new technological development, tech giant Apple is reportedly working on building a new technology that will enable iPhones and iPads with flexible screens to sense drops and automatically fold up on the way to the ground to minimise damage.
 
The information came from the tech giant's new patent application named 'Self-Retracting Display Device And Techniques For Protecting Screen Using Drop Detection', reports AppleInsider. According to the tech giant, the display itself can decide to break away, regardless of how the device folds at the hinge or whether a screen can be removed from a base chassis.
 
Also Read: Apple unveils iPhone 14, 14 Plus in yellow, available in India from March 14
This story has been sourced from a third party syndicated feed, agencies. Mid-day accepts no responsibility or liability for its dependability, trustworthiness, reliability and data of the text. Mid-day management/mid-day.com reserves the sole right to alter, delete or remove (without notice) the content in its absolute discretion for any reason whatsoever.