Two Point works its magic again with Campus delivering a kooky and fun strategy game that will sink days, if not months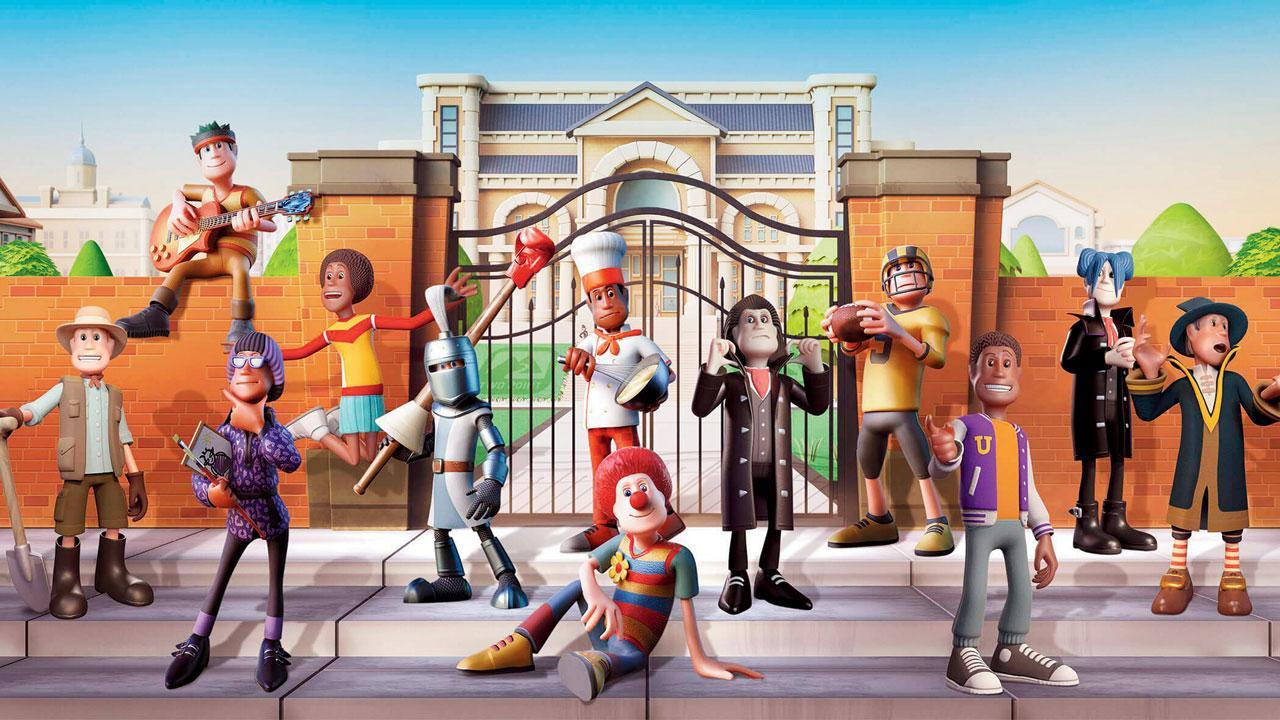 Two Point Campus
Two Point Campus
Rating: 4.5/5
Developer: Two Point
Publisher: Sega
Platform: PC, XBO, PS5
Price: Rs 1,799
What's better than a game that lets you manage hospitals? One that lets you manage college campuses. At least, that is what developers Two Point were banking on when they created this new game. Riding on the success of Two Point Hospital, released in 2018, which itself was a remake of Theme Hospital, a game developed in 1997. 
ADVERTISEMENT
The developers have created Two Point Campus, which, on the surface, seems like a skinned version of their hospital game. However, after spending nearly 40 hours playing it, I can tell you it is much deeper and more varied than Hospital. Though released last year, the game is right now free to play for Xbox Game pass subscribers, which makes it worth checking out.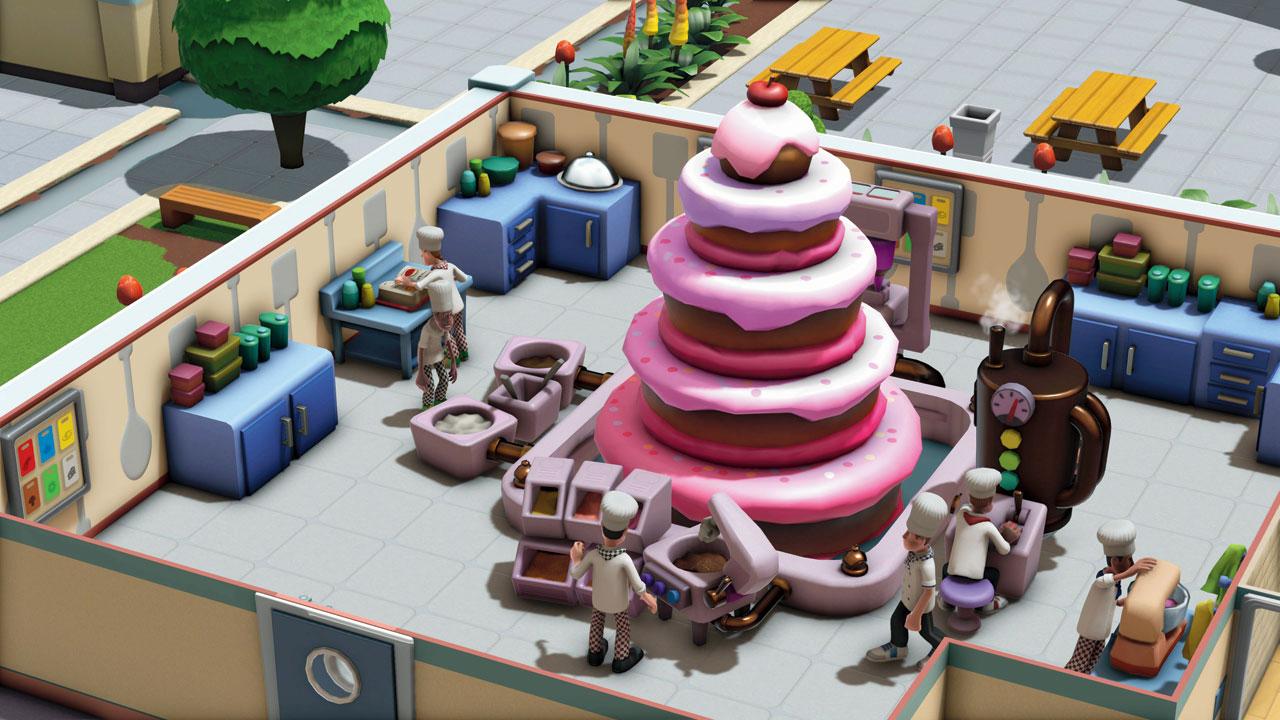 The start is sort of cookie-cutter: You start by taking on a relatively easy school to manage. You obviously play an administrator. Like the Hospital game, there are several factors to take care of such as student grades, events, celebrity visitors, loans, and, most crucial, profitability. You also have to take care of a few curve balls thrown along the way. The courses offered by your university are mostly fictional, however, there are some tongue-in-cheek attempts at garnering chuckles, such as the Knight school where you train knights. Over time you will ignore these because of how intense the gameplay gets. 
Building a functional campus is pretty tough. First, you have to deal with the odd geometries of the structure and then house all the various departments. Then you have to hire and, in later stages, train the right staff from a limited talent pool. You have to monitor the students whose grades are bad and ensure they are helped with private tutoring. You will also be bombarded by personal and academic requests from students; fulfilling them will increase the desirability of your campus, thereby increasing student happiness.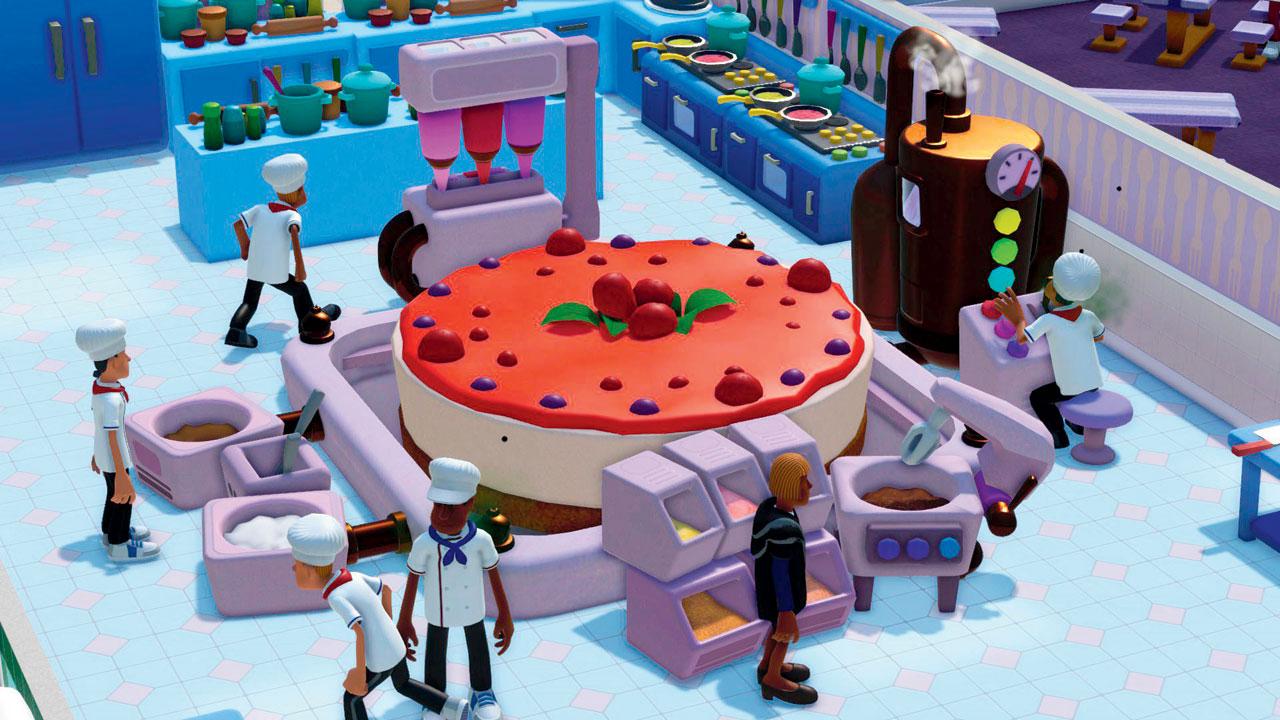 The first stage is an introduction to the game, and it feels like a skewed version of Hospital. Several extras make your campus more attractive, and you can unlock this with a particular coin called Kudosh. These are handed out only when you complete specific goals, so they are hard to gather. Fortunately, I haven't seen any way to buy them directly from Two Point, so you have to put in the effort to unlock embellishments in the game. I say embellishments, but some of these extras are crucial to your student's success in the game. Like the objects, you need to get for students to complete assignments.
This may sound like Two Point Hospital to anyone who has played the game. However, from the second stage, things make a dramatic shift. Because there are several types of campuses, in the second stage, you must build a culinary college with different requirements. At every stage after that, you are introduced to new types of campuses with more challenging odds and other goals. It's a nice variation that makes the game fresh. After the fifth or sixth stage, you unlock sandbox mode, which lets you play all the various campuses in the game.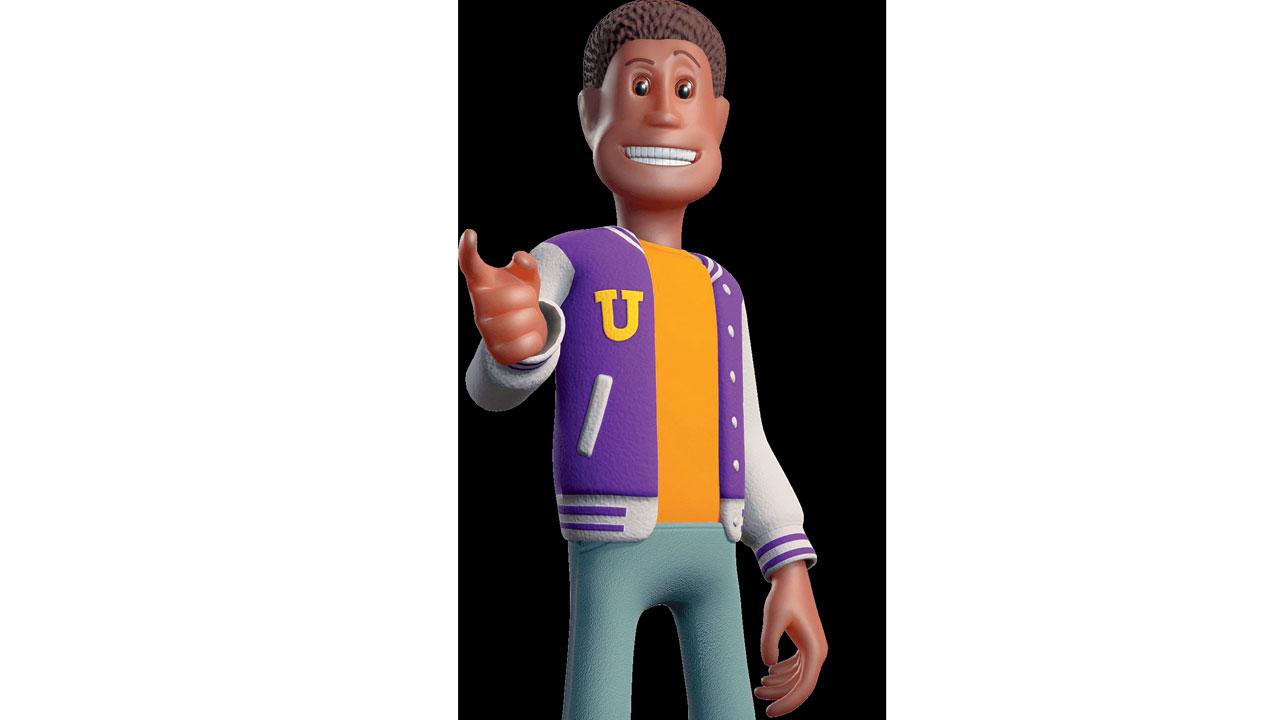 It is possible to lose months playing something like this with an open-ended goal, but that's the charm of these simulations. I won't spoil the fun by listing all the campuses that will be made available but rest assured that there is enough variety to keep you occupied for a while. Some are easy to play, while others can be extremely tough. 
Graphically, Two Point has gone with its standard cartoonish fare, which makes it look like a DLC (Downloadable Content) of Hospital rather than a full-fledged game. It should be light enough to play on an older system, though we played this game on the newer Xbox. There are also a few DLCs floating around which will cost extra if you want to add these to the game.
Two Point Campus is a lot of fun to play, and like Hospital game, this has some personality and humour, which contributes to the enjoyment of its solid gameplay. The game is available on Steam for PC under Rs 2,000, and considering how much time you can sink into it, I would say it's a good deal. If you are a fan of strategy simulation games like SimCity, this game must be in your library. It's at the right price right now, making it more attractive.