No, you're not being petty if you feel as if this is a sign of being underappreciated. Tell her why it bothers you instead of letting it fester because minor arguments about money can grow into serious issues if left unaddressed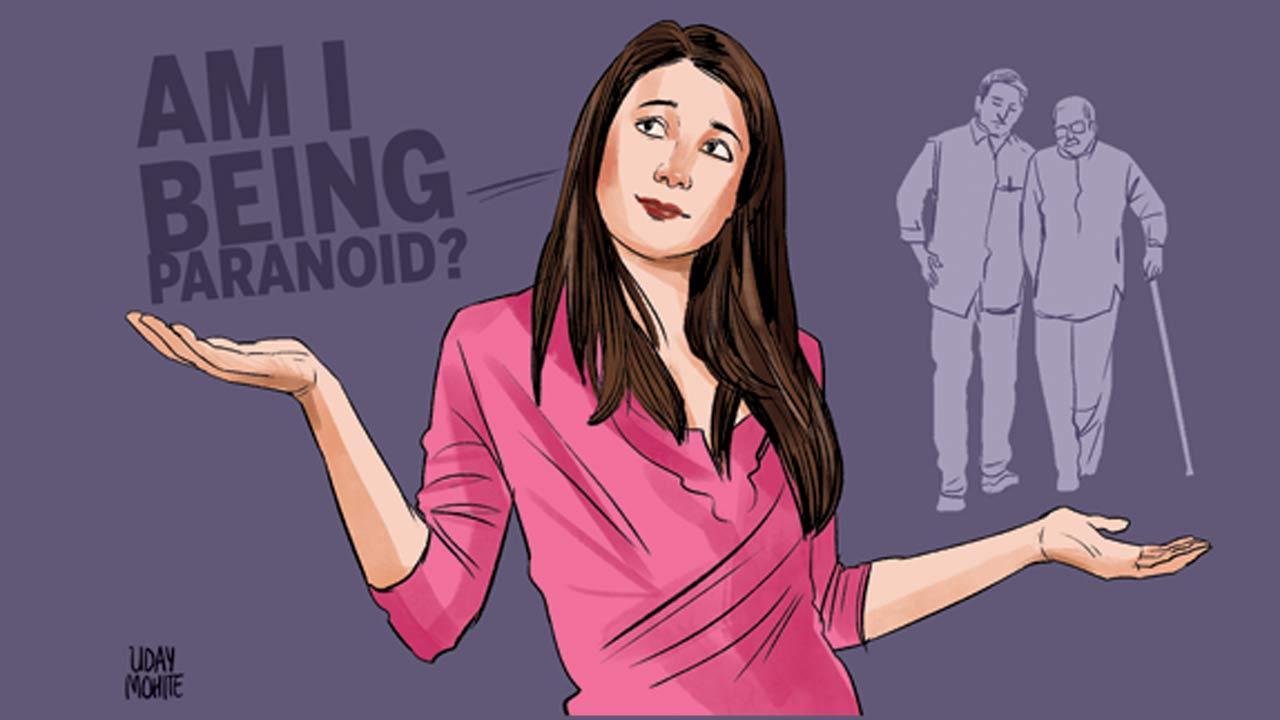 Illustration/Uday Mohite
A few days ago, my husband casually mentioned that we should spend more time with his parents, who live in another city. When I pointed out that this would mean taking more leave from my office, he suggested that he go and meet them once a month because he could take more time off than I can. I agreed, but I am worried because he now spends a week every month with them and appears to have grown distant from me. He doesn't even acknowledge that this is happening, which is worrying. I don't know if our relationship is failing or he is interested in someone else, but I know things are not normal between us since he began visiting them. My in-laws and I don't have a close relationship, and I wonder if they are driving us apart. Am I being paranoid?
You are well within your rights to feel the way you do without worrying about paranoia, because you and your husband alone can tell if your relationship is healthy or not. If you feel as if things aren't normal, you should insist on having a conversation with him and discuss your fears even if he doesn't share them. What your in-laws have to say is less important than how you and your husband feel about each other, and he needs to know that this is leading to friction. If this is about spending more time with his parents, you can both find a compromise, but it seems as if there are other underlying issues that need to be addressed first.
My girlfriend spends more money on her friends than she does on me, and says this is because I earn more than she does. Am I being petty to get upset by this?
No, you're not being petty if you feel as if this is a sign of being underappreciated. Tell her why it bothers you instead of letting it fester because minor arguments about money can grow into serious issues if left unaddressed.
ADVERTISEMENT
The inbox is now open to take your most carnal and amorous queries. Send your questions on email to lovedoc@mid-day.com