Being honest and transparent about your reasons, and keeping lines of communication open before and after, may help make it easier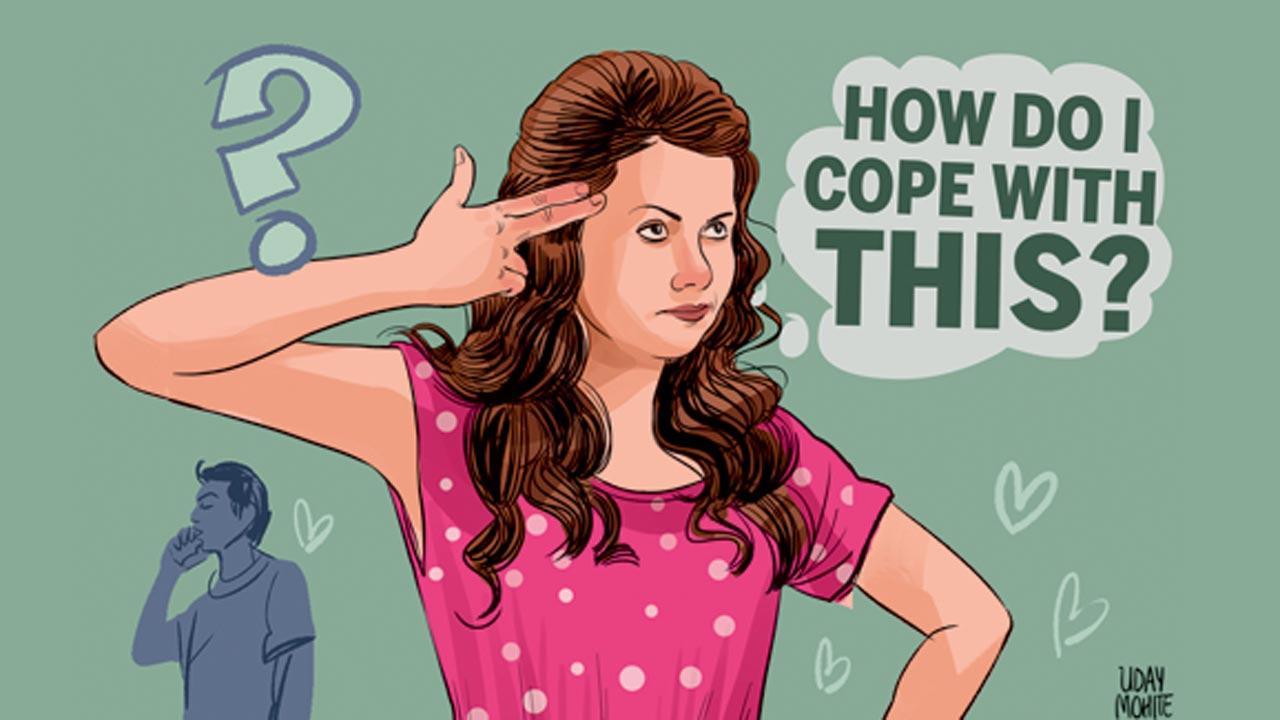 Illustration/Uday Mohite
My husband has a weird relationship with one of his ex-girlfriends which always bothers me even though I know there is nothing going on between them. He and I have been married for almost ten years, but he never goes a week without having a long conversation with her. She is married, too, and I don't know how her husband feels about this, but it makes me very insecure for some reason and causes some arguments between us. He keeps telling me I am insecure for no reason and I agree, but whenever I decide to not get worked up about this, I see him on the phone and get angry. How do I cope with this? Am I being unreasonable and is this normal behaviour on his part?
You have told him how you feel and he has presumably explained his relationship with this ex-girlfriend. It's not always easy for us to control our emotions irrespective of how irrational we believe them to be. The thing to do is accept that emotion as part of you, and focus on why you feel the way you do. There is nothing going on between your husband and his ex, so what aspect of their relationship do you find difficult to handle? Is it the possibility that he is confiding in her, speaking about his private life with someone other than you, or something else? It's okay for a spouse to have a friend he or she confides in, because he is as entitled to boundaries and personal space as you are. I suggest you speak to a neutral third party, a friend or family member, to get an additional perspective. A professional may also be able to help you.
I want to end a relationship without any ugly scenes. How do I do it?
Being honest and transparent about your reasons, and keeping lines of communication open before and after, may help make it easier. 
ADVERTISEMENT
The inbox is now open to take your most carnal and amorous queries. Send your questions on email to lovedoc@mid-day.com