These are issues only the two of you can resolve, because it's your health on the line as well as hers. Relationships are often about compromises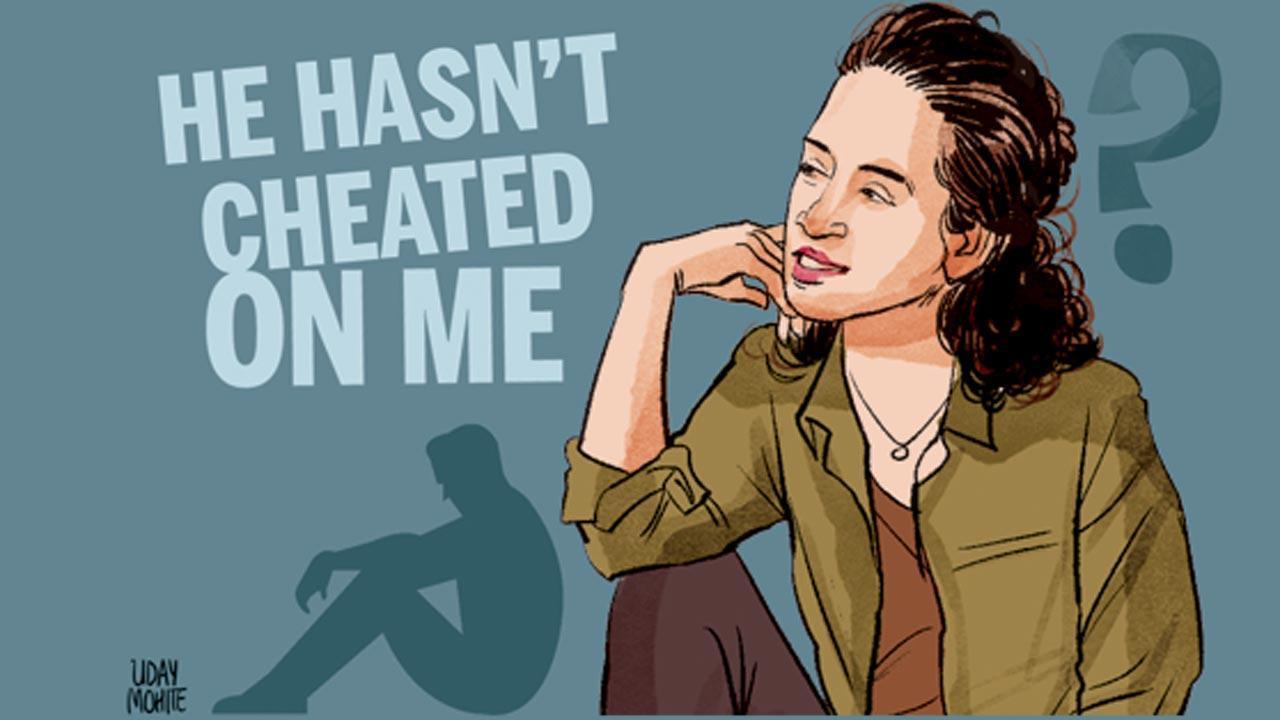 Illustration/Uday Mohite
I was recently informed by my boyfriend of two years that he was thinking of ending our relationship because I come across as too cold, compared to other couples he interacts with. This came as a surprise to me because he has never mentioned it before, and I asked him for examples of what he meant but he couldn't explain. I later found out from a close friend of his that he has been flirting with another girl and trying to get to know her better. He hasn't cheated on me, but it is obvious that he is looking for an excuse to end this so he can try and be with her. I am angry because he didn't have to lie and make it seem as if I was doing something wrong just because he liked someone else. I am tempted to reach out to this girl and warn her to stay away from him. Is this a petty thing? Should I just let it go?
You're right about him behaving badly but being petty doesn't change the fact that you're going to be better off without a person like this in your life. Reaching out to someone and warning them may make you feel better for a short while, but doesn't necessarily change anyone's mind, and only makes you seem like a smaller person. If your boyfriend is not very nice, anyone he is with will find out about that in their own time. it's also possible that he may be a different person with this other girl. Either way, it makes sense to look at what you're escaping from, rather than what you hope to accomplish by badmouthing him. It's probably not worth the effort.
My girlfriend doesn't like me smoking, but she knew about this when we got together. She wants me to quit. Is that fair?
These are issues only the two of you can resolve, because it's your health on the line as well as hers. Relationships are often about compromises.
The inbox is now open to take your most carnal and amorous queries. Send your questions on email to lovedoc@mid-day.com