If you know you're not going to be together, the sooner you tell her this, the better it will be. To not be honest, irrespective of your reasons, is disrespectful and unfair to you both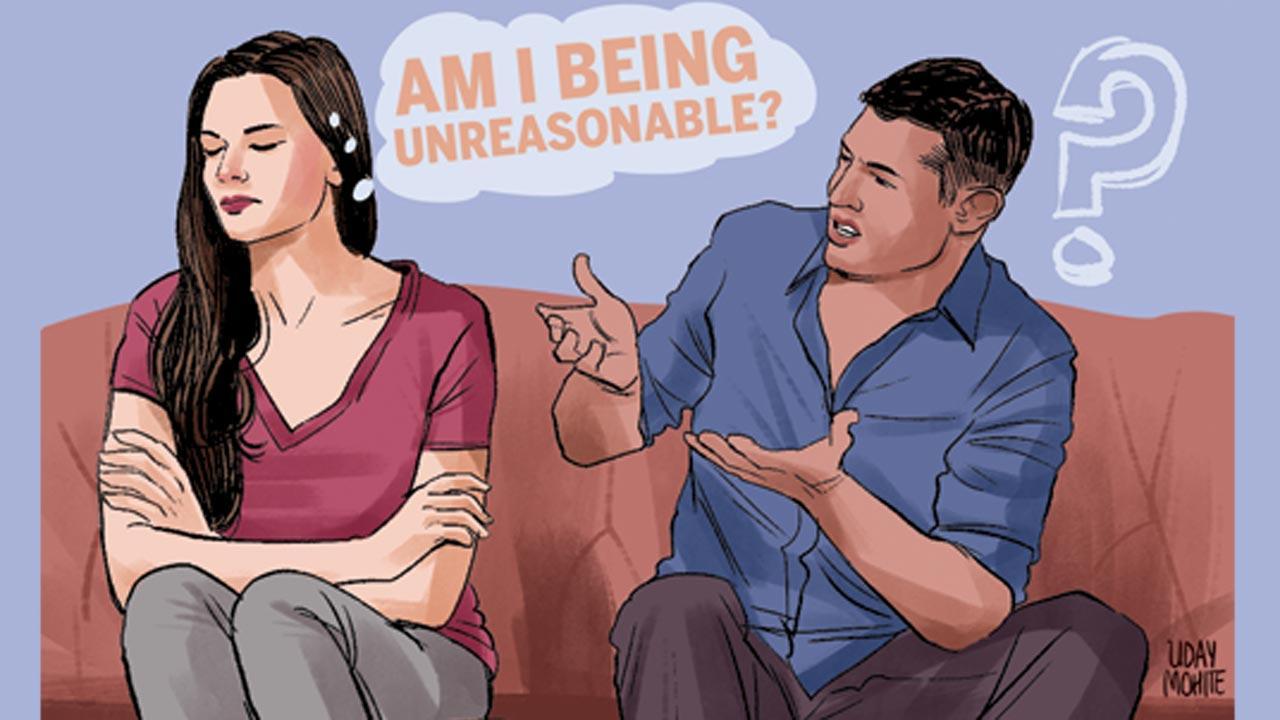 Illustration/Uday Mohite
I am a 29-year-old woman and have been in a relationship with a 32-year old guy who loves me a lot and wants to marry me. We have been together for two years now and he thinks it's time we got engaged and made this more formal, but I still have some questions about whether I am okay with him. There are little things he does that don't sit well with me, and I am trying to make my peace with them before making any commitment. I think he isn't willing to be patient though. He says he will wait until the end of the year for me to decide and then end this relationship because he will have to move on. I understand and respect his decision because I think I have more time than he does, but I don't want to be pushed into this just because of his reasons. Am I being unreasonable? I don't want to lose him.
There is no response to this that will help because you are both correct and well within your rights to make the decisions you have. Not wanting to lose him is one thing, but not being able to fully accept him just yet cannot be ignored either. You still have time though, and shouldn't assume the worst. You can both find a way of being clearer about your individual expectations. If he can better understand your reservations, and you can push for more time, there is no reason why you can't arrive at a solution that works. If it doesn't, at least you will both know you tried everything before choosing to move on from this.
What should I tell my girlfriend about my plans for our future if I am not sure we will be together for much longer?
If you know you're not going to be together, the sooner you tell her this, the better it will be. To not be honest, irrespective of your reasons, is disrespectful and unfair to you both. 
ADVERTISEMENT
The inbox is now open to take your most carnal and amorous queries. Send your questions on email to lovedoc@mid-day.com