Music composer Vipin Patwa had to fight producers of Akshara Haasan's 'Laali Ki Shadi Mein Laddoo Deewana' to retain Pakistani singer Rahat Fateh Ali Khan's song 'Rog Jaane' in the film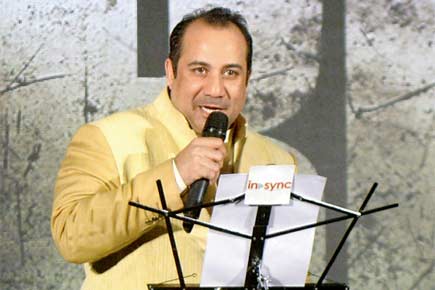 Rahat Fateh Ali Khan's song in 'Laali Ki Shadi...' retained only after fight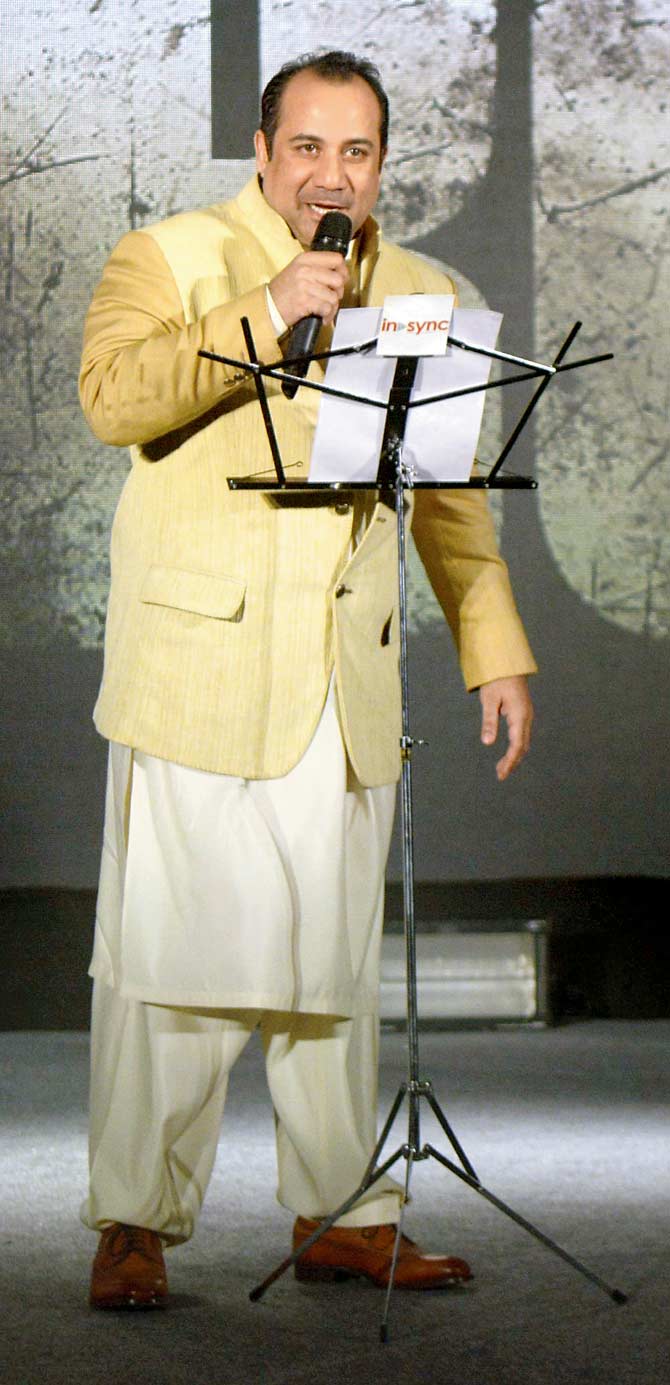 Rahat Fateh Ali Khan

While actors from across the border became the centre of attention following the Indian Motion Picture Producers' Association's ban of Pakistani artistes and technicians in Bollywood, the disappointment of the other artistes affected by the move, including Pak singers, rarely got an audience.
Following the September 2016 Uri attacks, which prompted the ban, prominent Pak singers were out of work on this side of the border. But art has managed to break boundaries.
Rahat Fateh Ali Khan had lent his voice to a song titled 'Rog Jaane' for Akshara Haasan's upcoming film, 'Laali Ki Shadi Mein Laddoo Deewana'. While the makers wanted to drop the love track, which was recorded before the Uri attacks, to avoid controversy, the film's music composer, Vipin Patwa, says he managed to convince them to retain it.
Speaking exclusively to mid-day, Vipin says, "I thought replacing his voice would be disrespectful. I managed to convince the makers to retain his version. [There would be room for controversy] if we had recorded the number post September."
When contacted, the film's producer, TP Aggarwal, admits they wanted to "play safe". "We didn't want to offend anyone. The song is amazing, right from the composition, to the lyrics, and then there is the brilliance of Rahat saab's voice."
'Rog Jaane' is picturised on Akshara and Vivaan Shah in Kashmir.