Swara Bhaskar's character in her upcoming film, Sandeep Kapoor's 'Anarkali Aarawali', required her to puff beedis, chew paan and spout obscenities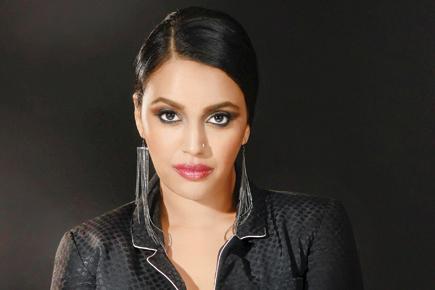 Swara Bhaskar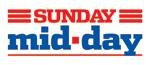 ADVERTISEMENT
Swara Bhaskar's character in her upcoming film, Sandeep Kapoor's 'Anarkali Aarawali', required her to puff beedis, chew paan and spout obscenities.
All in a day's work for the versatile Swara while bringing alive a raunchy singer.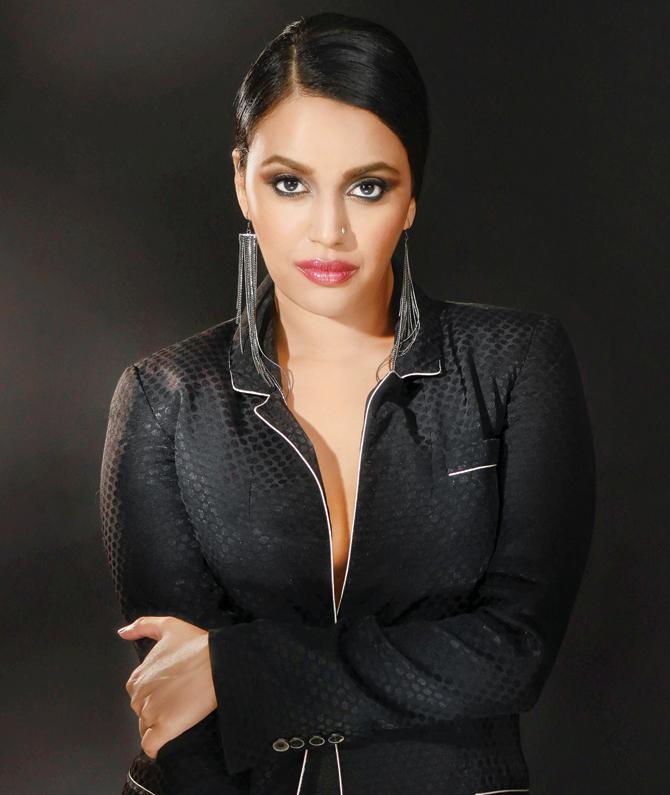 Swara Bhaskar
The unit was surprised to see Swara get into her character with ease although smoking beedis left her breathless.