After three romantic films, 'Yaariyan', 'Sanam Re' and 'Junooniyat', director Divya Khosla Kumar is readying for her next. This time round, it's likely to be a biopic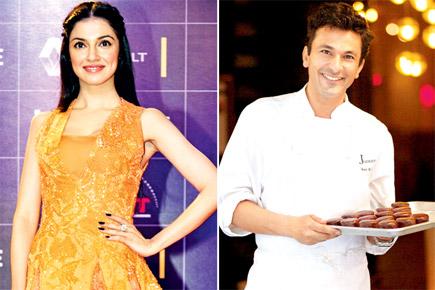 Divya Khosla Kumar and Chef Vikas Khanna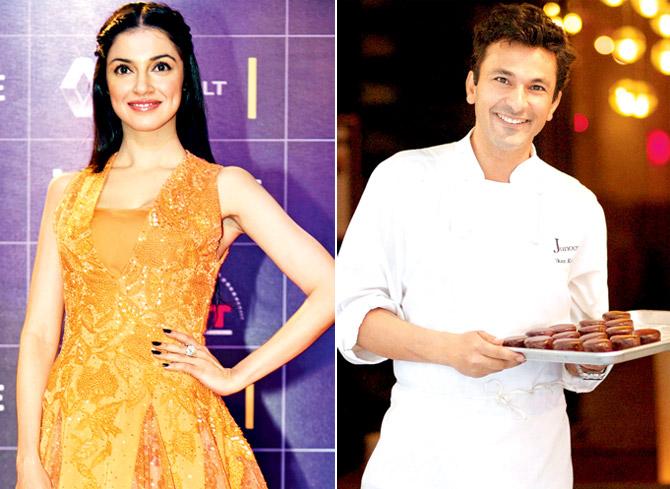 Divya Khosla Kumar and Chef Vikas Khanna
After three romantic films, 'Yaariyan', 'Sanam Re' and 'Junooniyat', director Divya Khosla Kumar is readying for her next. This time round, it's likely to be a biopic. A source close to the director says, "Divya is keen to make a biopic on chef Vikas Khanna's life. She has discussed it with him, and they have agreed on the idea."

Vikas, who is a famous face on television and runs  Junoon, an Indian restaurant in New York, is currently in India to judge the current season of cooking reality show, MasterChef India. "Apart from being a chef, he is also a humanitarian and filmmaker. Divya and Vikas spoke about his journey at a recent charity function in Mumbai where they met," says the source.
 
Vikas feels the way India now views chefs is different from earlier times. "There is a drastic change. I am glad Bollywood directors believe the food industry makes for a significant subject," he says.

Born in Amritsar, Vikas suffered a mild disability in childhood, confining him to his home when kids his age would be outside, playing. He has said in interviews that it was then that he observed his grandmother's cooking, and was inspired to create magic in the kitchen.

When we reached out to Divya, she said, "Chef Vikas' story is great for a biopic. Not many people are aware of the kind of struggle a chef in India goes through. It takes immense courage to follow your passion, beat the odds, and become the global icon he is. His story is that of a common man's rise to stardom." Now, what we are waiting to find out (you'll hear it first from us) is who will play the dishy chef who has been leaving women contestants on the show with jelly knees.