A new title, People Called Mumbai, is a collection of 55 short stories by young students. The book dives into a sea of people, surfacing with delightful tales of triumph, spirit and dreams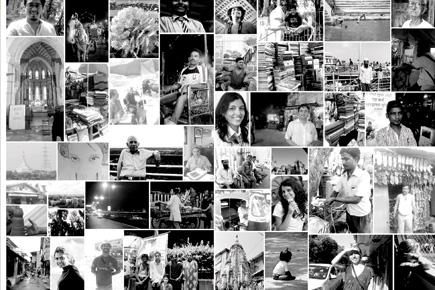 Q. What propelled you to work on this title? Where did the idea to create this collection emerge ?
A. Even as architects and urban practitioners, our understanding of our surroundings is limited and devoid of humanity. We often forget, what makes a 'place' are the people who occupy it. This is the bridge the book tries to build — by understanding a complex city like Mumbai through the lens of its people — offering a revisit of the city. All of this was done with the intent that we need to be more sensitised to our contexts as practitioners.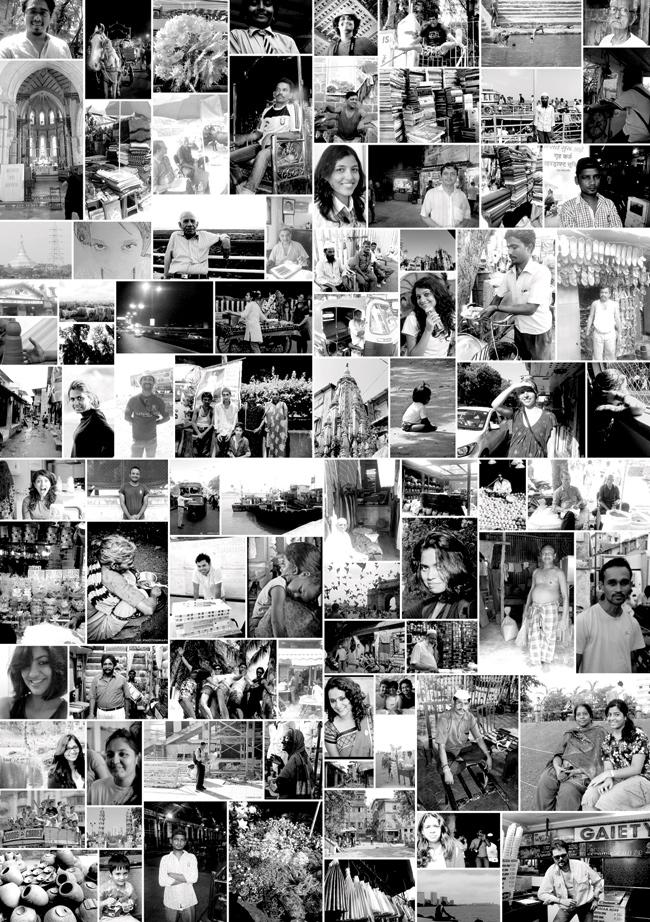 Pic courtesy/ The design variable team
ADVERTISEMENT
Q. How did you find this group of young writers?
A. For a project that intended to cover a wide spectrum of geography and society, it was important to have a team of writers. Training in architecture equips a particular method of studying cities; writing was an added asset. Though our intention has been to offer a socio-geographic cross-section of the city, the attempt is not even a drop in the ocean.
A call for applications was sent across the city's architecture colleges. Students responded with writing samples, and after interviewing them, our initial team of five writers was finalised.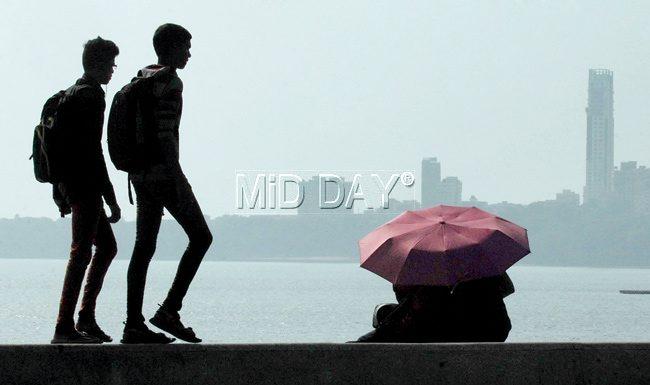 Marine Drive
This project began in May 2014 as a summer writing workshop; these interns began fieldwork and interviews on broad categories assigned to them.It was intended to be a three-week summer workshop. With the increase in ambition, we extended the project to six months where a total of 10 writers have worked on this unique project. After three weeks, we had over 40 odd stories of which, 27 stories were fully developed to its final form. Finally, there were over 100 stories, of which 55 made it to the final print in November 2014.

Bombay Stock Exchange
Q. Mumbai is often called a melting pot of people. How much of this was on your mind while curating this project?
A. Mumbai has been the eternal muse, as a result, countless interesting works have been written already. Most are specific and do not offer the diorama and melting pot that defines Mumbai — most importantly, it's a city of migrants — eventually who add to its texture, flavour and essence.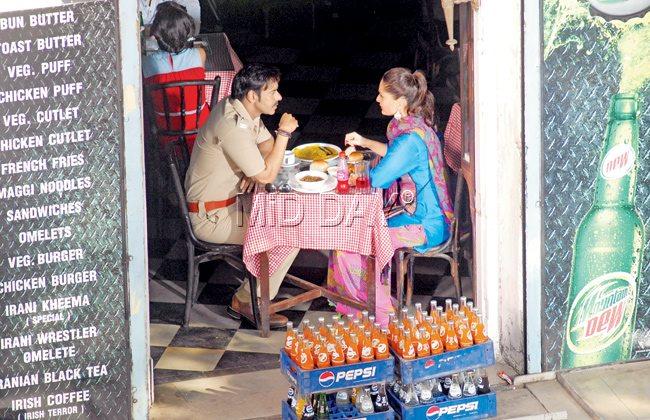 Ajay Devgan and Kareena Kapoor from a scene in Singham, at an Irani café in Matunga. These icons feature in the stories of this collection. Pics/Sameer Markande, Shadab Khan
Hence, often the conversation breakers for most of the interviews were "how did you come to Mumbai?" What followed were beautiful accounts of their lives and times.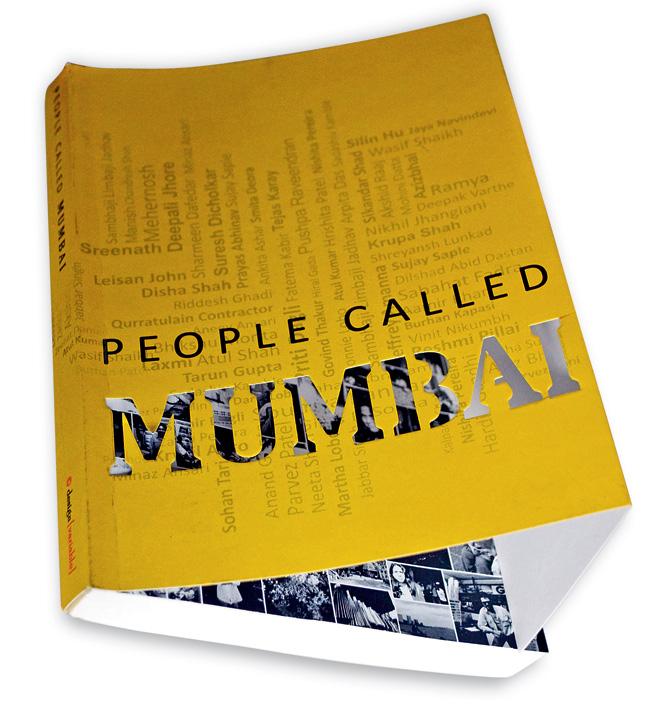 People called Mumbai, curated  by Nisha Nair Gupta, Authors Upfront, Rs 395. Available at leading bookstores
As its curator, it was interesting to watch these stories overlap with the city's history and narrative.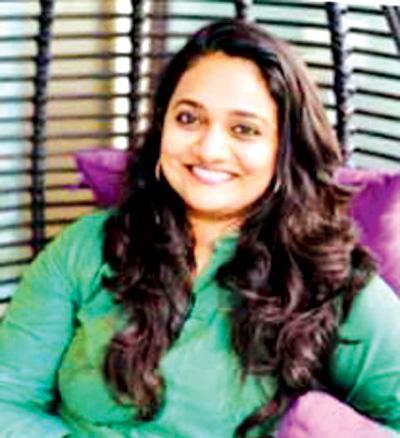 Nisha Nair Gupta; Curator, People Called Mumbai
I believe this kind of exercise offers an intimate re-reading of the city's fabric.