An upcoming exhibition will feature works by six renowned Israeli artists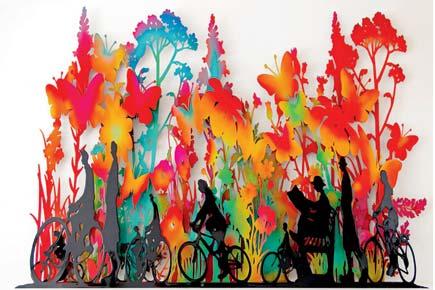 Kinetic sculptures, laser-cut painted metal work, fibreglass figurines of contemporary icons, and metal public installations: Israeli artists have given art a new third, and fourth, dimension.
This week, six of these artists — known for their satirical pop art — will be part of the Colours of the World exhibition, organised by Bruno Art Group and Motif India. The exhibition is part of the India Art Fair.
ADVERTISEMENT
"Each of these artists will showcase colour in their own peculiar media and styles. There's a lot of pop art and vibrant hues and pieces with undertones of humour and wit. There's kinetic art by Yaacov Agam, Calman Shemi will use industrial materials in his abstract paintings, Yuval Mahler will show his fiberglass sculptures, Uri Dushy his multi-layered sculptures, and David Gerstein his laser cut metal wall sculptures," says curator, Motti Abramovitz, the CEO of Bruno Art Group.
The other artists are Arnaud and Adeline Nazare with their playful and joyful animals, Dganit Blechner with her vivid pop art paintings, and Calman Shemi with his soft art painting and lacquer painting over metal, reminiscent of ancient techniques used in traditional Japanese and Chinese art. The only non-Jewish name, American artist Charles Fazzino, will showcase quirky, 3D pop compositions.
Here's a look at the canvas.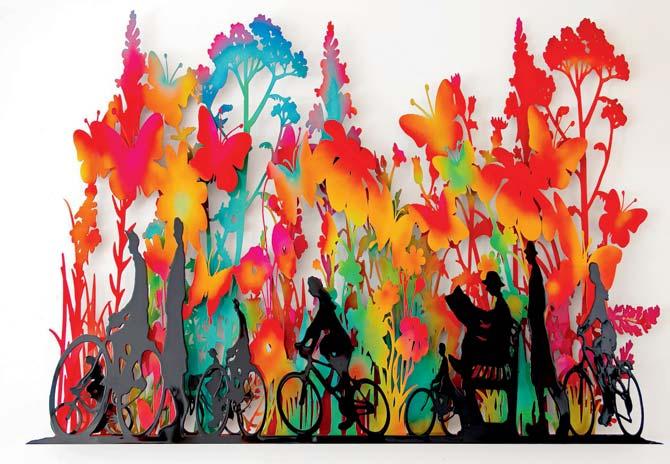 Cut-out sculptures
Uri Dushy creates artistic cut-out sculptures which are inspired by the industrial world. His sculptures consist of five main series — public sculptures permanently positioned across cities and parks in Israel, wall sculptures of 2D clusters of figures in animated order giving it impressive movement, interior metal sculptures that are 2D silhouettes, 3D bronze sculptures and mixed media figures. His public art works are colourful, positive he makes of the daily and realistic symbols. The focus of his work is on urban reality.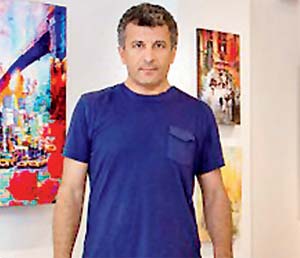 Uri Dushy
Fibreglass figures
Nelson Mandela, Charlie Chaplin, Pablo Picasso, Albert Einstein…Yuval Mahler has immortalised them all in his fiberglass sculptures.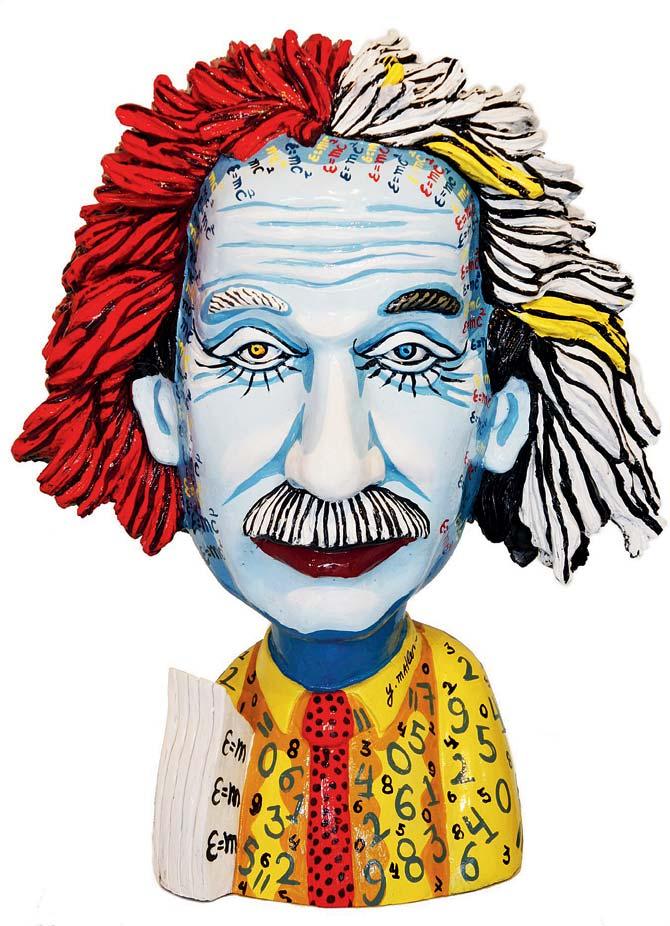 His work draws upon wry humour, satire and caricature to produce a study of human behaviour. His acrylic paintings, 3D metal, and fibreglass sculptures afford an insight into human relationships and even a peek into the life of the Jews.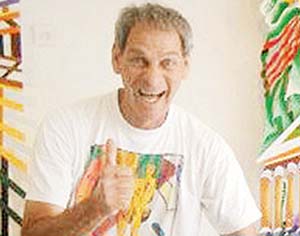 Yuval Mahler
He sometimes combines Biblical symbols and Sephardic motifs in his works.
Laser-cut steel sculptures
David Gerstein is one of Israel's most famous modern artists. He is best known for expanding his two-dimensional paintings into three-dimensional sculptures.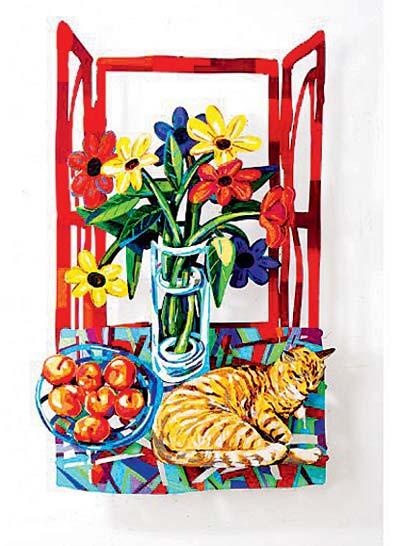 His whimsical three-dimensional metal cut-outs are precision-cut with lasers and then painted by hand. Gerstein is known for his cheerful and layered imagery of still-life compositions, urban landscapes and human activity.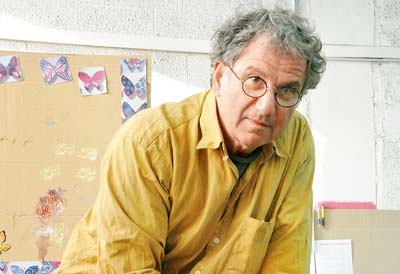 David Gerstein 
These include sculptures of the Hamsa motifs of peace and good tidings, fruit bowls, Shalom doves, a cyclist in the countryside, a jockey, marathon runners, Tour de France and lots of butterflies.
4D art
This year, Israel will honour Yaacov Agam by forming a museum in his name. The artist is a pioneer of the kinetic art movement creating four-dimensional works that play with colours, form, space and time.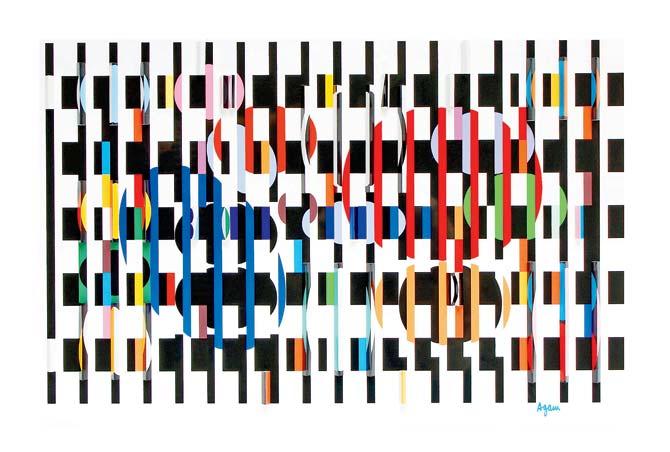 His work is abstract but involves the viewer, drawing them in with its movement and use of light and sound. The sculptor, painter, and printmaker is known for his lenticular prints — images appear to change depending on where the viewer is standing.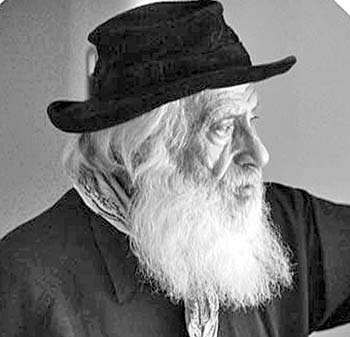 Yaacov Agam
Many of his kinetic sculptures have been part of public installations, the most famous one being the Hanukkah Menorah in New York City. The 32-foot-high, gold coloured, 4,000 pound steel structure is considered the world's largest Hanukkah Menorah.
On: October 7 to 9, 11 am to 8 pm
At: The Nehru Centre, Worli. 
Call: 9892452424