A latest report warned that cancer will kill nearly 5.5 million women by 2030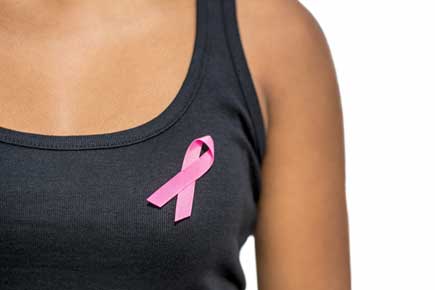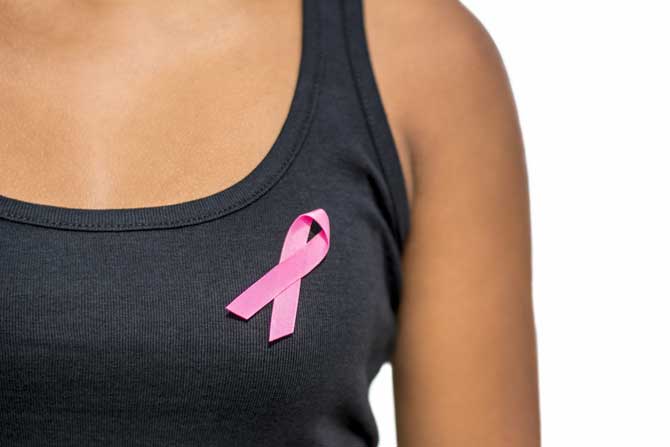 A latest report warned that cancer will kill nearly 5.5 million women by 2030. Amongst all forms of cancer responsible for this deadly cause, breast cancer seems to be the major one. An analysis conducted by the American Cancer Society released this report at the World Cancer Congress in Paris. The study suggested that as population will grow and age, the highest toll will be on women, especially those belonging to poor and middle income countries. Another report suggested that total number of women diagnosed with breast cancer can solely double up to 3.2 million a year by 2030 from 1.7 million in 2015.
ADVERTISEMENT
Though factors like postponing motherhood, inactivity and obesity are major causes of cancer, especially breast and cervical cancers, there are ways by which we can lower the risk of the disease occuring in different parts of the body. Here is what you need to do:
1. Avoid tobacco: Female body is highly sensitive to tobacco and tobacco use is the sole greatest risk factor for cancer mortality globally. Though smoking is highly linked to lung cancer, it also leads to cancer of oesophagus, mouth, throat, kidney, bladder, pancreas, stomach and cervix.
2. Participate in cancer screening tests: Women should undergo Papanicolaou (pap) smear tests to detect if they are suffering from cervical cancer. This form of cancer can be staved off by vaccination against the cancer causing human papillomavirus (HPV). Women aged between 50- 74 years should get a mammogram done in every two years. Women below this age group should consult doctors about when to start and how often to get a mammogram, a breast cancer screening test. Such cancer screening tests need be undertaken as per to recommended guidelines.
3. Balanced and healthy diet: A healthy diet consisting of ample fruits and green vegetables are prerequisite for a healthy life. Cutting down on processed and canned food also lowers the risk of certain types of cancer.
4. Exercise regularly: Regular physical activity cuts down the risk of obesity and types of cancers caused by obesity. Maintaining a healthy weight is necessary to stay fit and live long.
5. Protect skin from the sun damage: This is important for preventing skin cancer. It is good to avoid midday sun and to use a sunscreen with sun protection factor (SPF) of at least 15 while going out.
World Health Organisation (WHO) states that at least one-third of all cancer cases are preventable. A person himself/herself can reduce the risk of cancer to a great extent by adopting as well as maintaining a good lifestyle.