When designer Masaba Gupta took to social media to discuss her battle with acne, many felt it was their story. We got experts to help you trump the physical and emotional fallout of pimples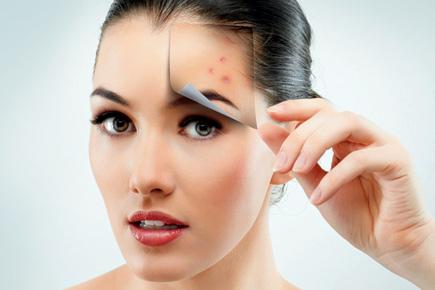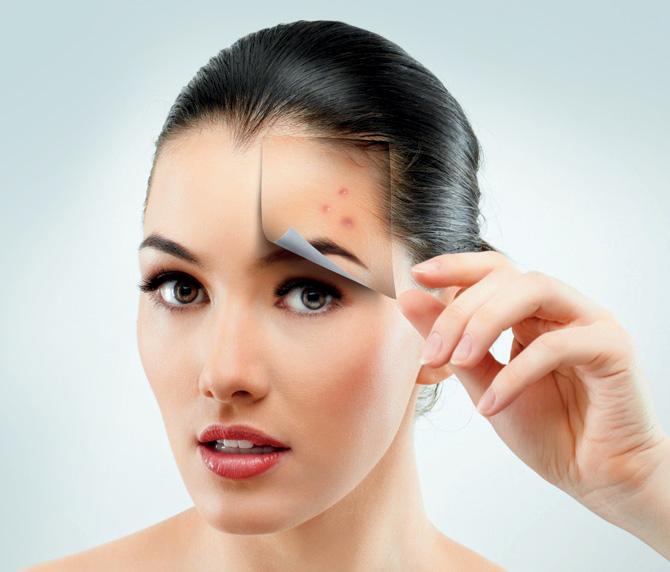 Last week, ace fashion designer Masaba Gupta took to Instagram to give the world a peek into her struggle with acute acne for 14 years. In a long post, she admitted, "It's taken me a lot to put up this picture. But I felt like I had to." She narrated her struggles, which involved looking like she had "a cigarette stubbed in my face" and days when she would refuse to put on the lights in the room. "I've had men tell me they want to throw up when they see my face. I've run out of my house to school with concealer on my face because I couldn't take it any more," Gupta revealed, encouraging everyone to work at getting better, instead of living with what they don't like. She then urged them to practise confidence and self-esteem, until they become the best version of themselves.
ADVERTISEMENT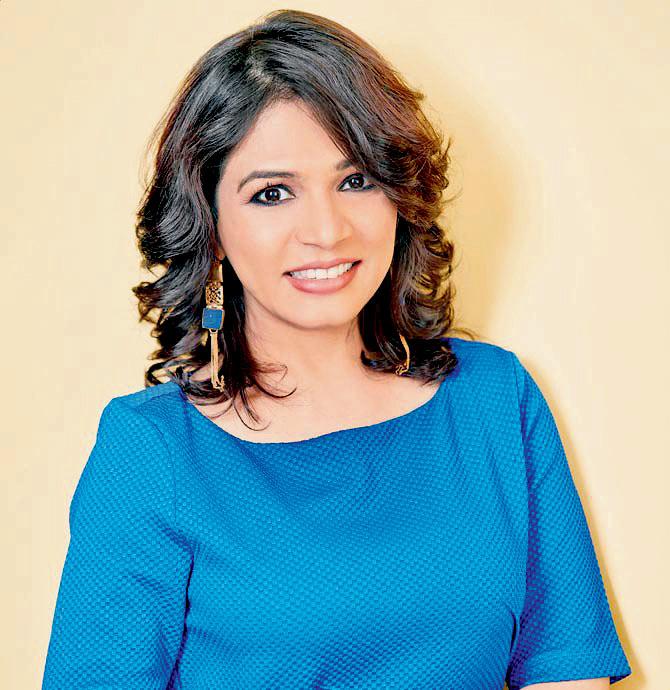 Dr Jaishree Sharad
This is zit
The post invited over 500 comments, with many sharing their own experiences of battling acne. Celebrity cosmetic dermatologist Dr Jaishree Sharad informs that there has been a rise in cases of acne in recent times. "When I was a student, teenage acne was more common. Now, adult acne [occurs in 30s and 40s], too, is on the rise. When I started my practice in 2000, I would see two to three cases of PCOS (Polycystic Ovarian Syndrome)-associated acne in a week; now, three to four cases per day."
Known to most as zits or pimples, acne is an inflammatory disorder of the sebaceous gland present in the skin, which secretes an oily substance called sebum on its surface through the hair follicles. "During puberty or in cases of hormonal imbalance, the male sex hormones (present in both, males and females) rise and expand the sebaceous glands, leading to higher amounts of sebum secretion. The sebum, bacteria and dead cells spread into surrounding tissues, leading to acne formation," informs Sharad.
While mild acne is visible as blackheads or whiteheads, severe acne means the formation of cysts, nodules, and abscesses. The latter can lead to scarring if not treated on time. Truncal acne is visible on the chest, back or shoulders.
The biggest misconception is that only women suffer from acne. Sharad says, "It is more common in men when they are teenagers because they have more oil glands. In women, acne is more common once they enter adulthood."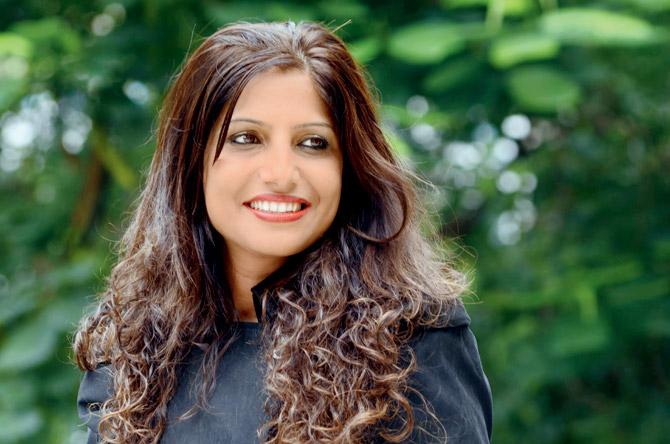 Seema Hingorrany
Acne and mental health
Many factors can lead to acne, including hormonal imbalance, an unhealthy diet, late nights, smoking and drinking, oil-based cosmetics, oral contraceptives and exposure to gases from vehicle fuels. Stress and anxiety have also emerged as a cause for acne outbursts, shares clinical psychologist Seema Hingorrany.
At a time when self-worth is judged according to the number of 'likes' on social media, acne can be more than a cause of concern, especially for millennials.
Hingorrany reiterates, "I am witnessing a rise in cases of acne-related depression and OCD, where young girls and boys get obsessed with their looks once acne begins to occur. Many feel ashamed, and isolate themselves socially. For a generation that uses social media constantly, teens with acne feel terrible about not being able to upload a good picture. I have seen emotional meltdowns in my clinic."
Learn to cope
Meditation, exercise, healthy eating patterns and tackling stress can help prevent acne. "I also study the case to see if any past trauma is the trigger for acne," says Hingorrany.
Sharad suggests consulting a dermatologist the moment you notice acne. "You may not use treatments but you will at least know if you're using the right skin products." Severe cases can be treated with Carbon Dioxide Cryotherapy and peels. "They are safe," she assures.
The role of support systems is also significant. "Family and friends should hear the person out. Most importantly, don't be judgmental," Hingorrany sums up.