Ahead of International Day Against Drug Abuse, a community of nine poets uses spoken word to raise awareness about the challenge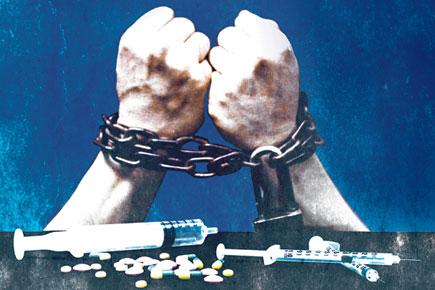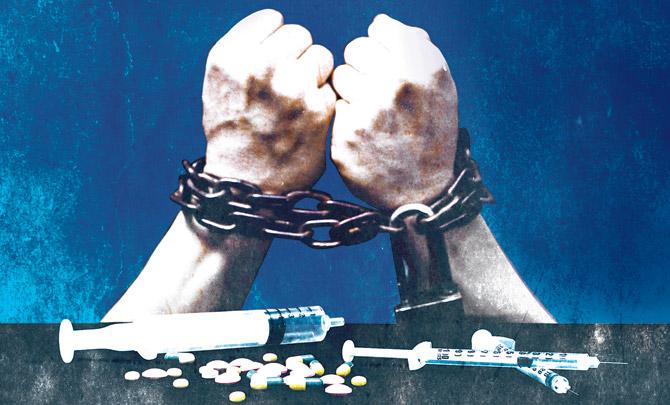 "When I was a kid, I remember a TV serial called Chunauti. It was trying to raise awareness against drug abuse. The Archie comic series that I read around the time also carried messages like, 'Say No To Drugs'; I felt these were redundant messages. But, when I went to college and later to work, I realised they were a regular part of the world around me," shares spoken word artist Ramya Pandyan, who goes by the name Idea Smith.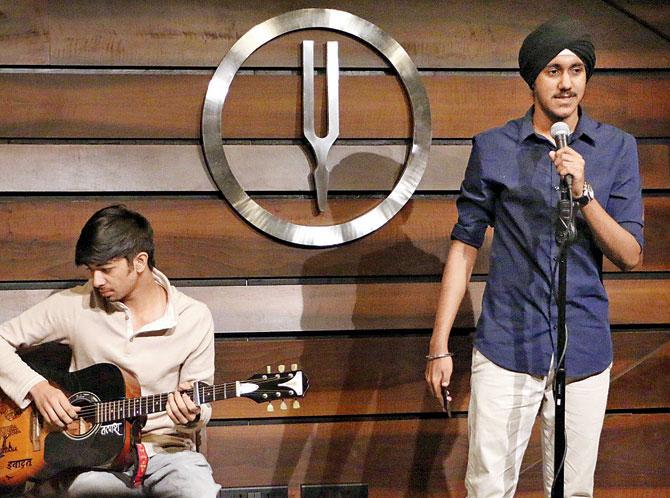 Simar Singh (right), founder of UnErase Poetry, at an event
This week, Pandyan will be sharing her thoughts on drug abuse at a spoken word poetry event titled UnErase Against Drug Abuse. The theme is raising awareness about the dangers of drug use on the occasion of International Day Against Drug Abuse & Illicit Trafficking that is observed on June 26.
"We [UnErase] are a four-month-old community that works to promote and produce spoken word poetry. We conduct events, produce live content, shoot it and post it online," says founder Simar Singh, adding the name UnErase was chosen to signify something of importance; something that couldn't be wiped out.

Swamini Deshpande
Pandyan will be joined by eight other spoken word poets, including Navaldeep Singh, Preeti Vangani, Ankita Shah, Ramneek Singh, Moira Rajpal, Swamini Deshpande and Suhani Mardia. These poets have been chosen by the community from poetry and open mic events in the city. Pranav Kakkar will provide music around the performances.
UnErase's first event was held on Women's Day, and centred on the theme of gender equality. "We speak about social issues whenever we get a chance. Since drug abuse is a major concern in the country, we decided to pick it as our subject," adds Singh, who will be hosting the event.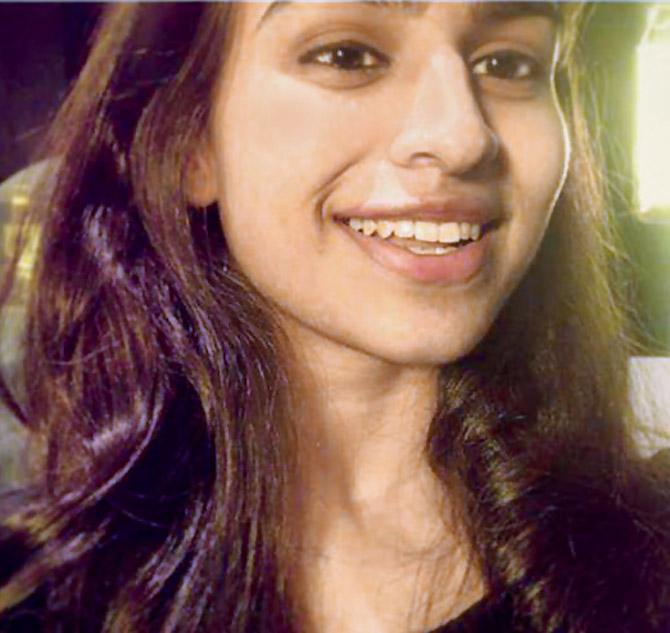 Moira Rajpal
Spoken word poet Swamini Deshpande adds that she is glad to be part of an initiative that tries to open up a dialogue about drug addiction and prevention through her favourite medium of expression. "I realise that as an artiste who has the privilege of being heard by a multitude of people, I am responsible for bringing out the usually unattended and unsaid aspects of this issue, and try to treat them sensitively through my poems," she says.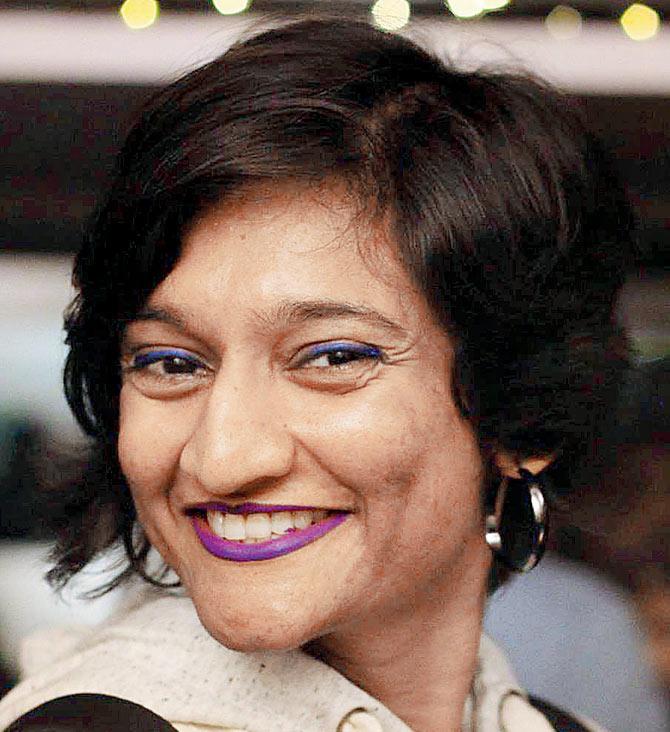 Ramya Pandyan
Pandyan, meanwhile, hopes to share her thoughts on being startled at how "normal, everyday and invisible the addiction is - cigarettes that actually contain marijuana; detailed discussions among 'cool' people about the smoothest weed, the best rolling paper, etc. I've learnt not to judge the habit at face value. But I've also seen friends lose large parts of their lives to this addiction."
"Identifying addiction at its earliest stage and taking suitable action is the need of the hour but social constructs get in the way of kids and adolescents getting the help they need. If through events like these, we are successful at starting a conversation, half the battle is won," summarises Rajpal.