The 'Indian Adult Products' market in 2015 is pegged at Rs 2,500 crore, reveals a survey by a leading publication. Here's a look at some interesting trends and usage patterns of adult products in India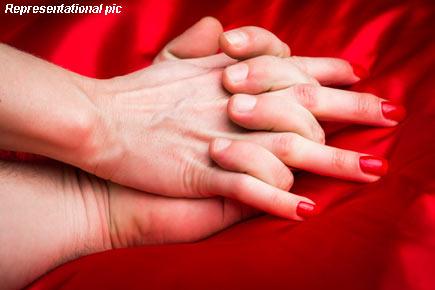 According to a survey conducted by online media houses, the market size of adult products in the world is estimated at Rs 1,05,000 crore, growing at an annual rate of 30% and the East, including India has seen an alarming growth last year

Adult sexual products industry is flourishing in India, attracting a huge customer base worth billions of rupees. The 'Indian Adult Products' market in 2015 is pegged at Rs.2,500 crore and will be worth a whopping Rs. 10,000 Crores in 2020, predicts a survey by a leading publication

Here are the trends and usage patterns of adult products in India
What Indians Buy? Unravelling the Top Categories!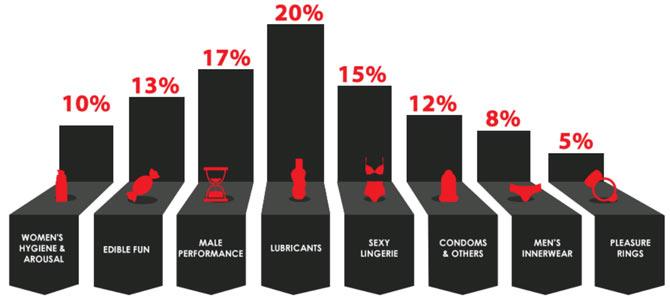 India's Naughtiest Desires: The Big Reveal!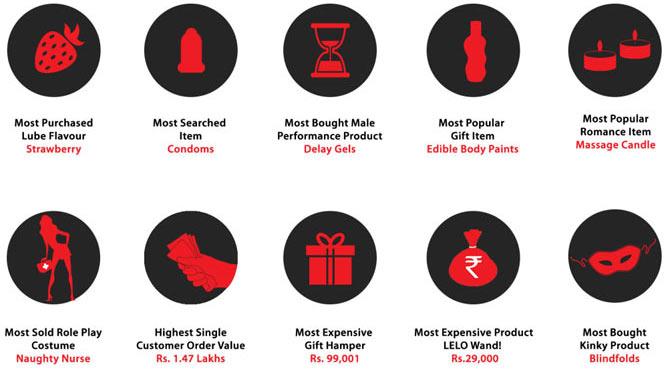 Source: India Today
Who's Buying What? The Mars vs Venus 'Love-Battle' Unveiled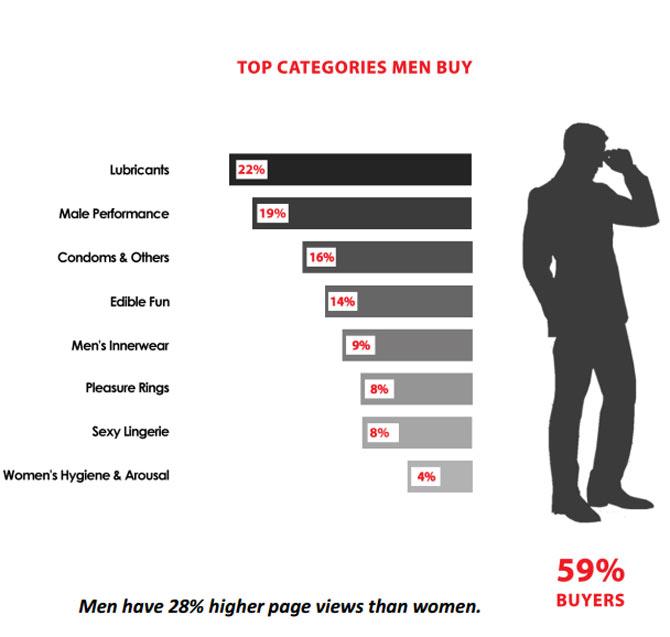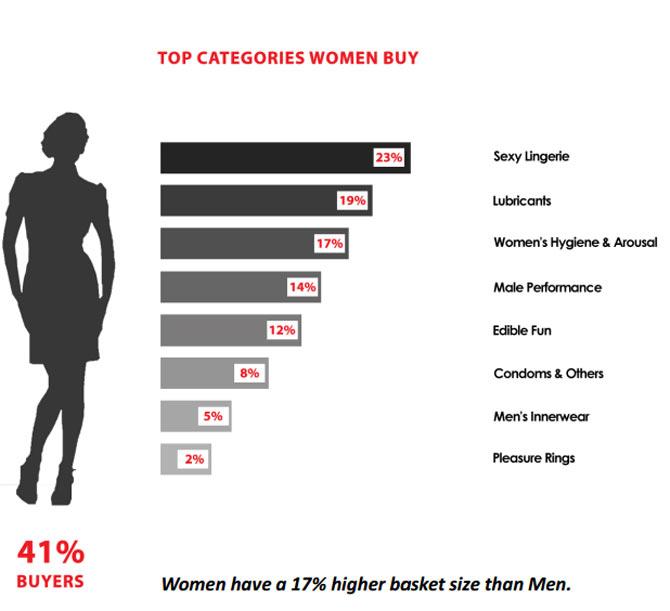 Unbuttoning the Naughtiness of Age!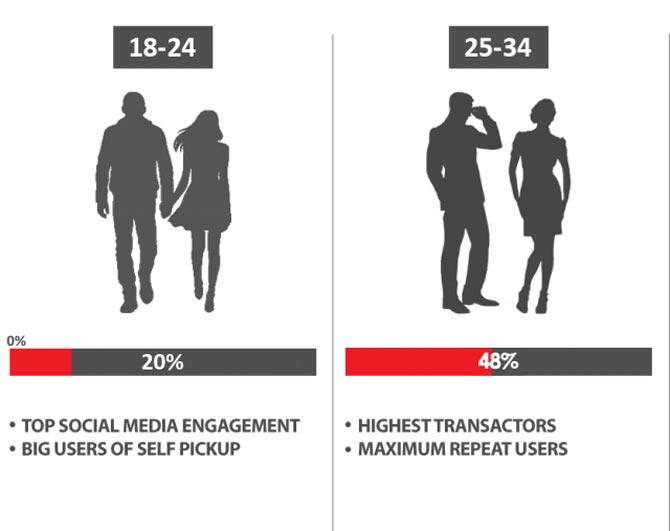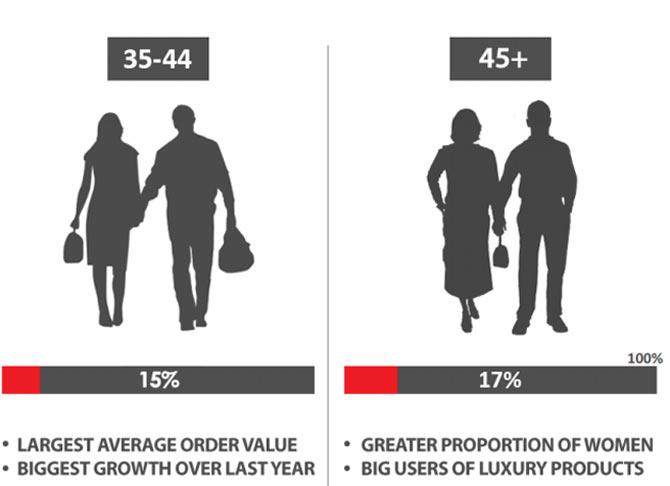 Unscrambling The Sexy 'State' of India's Mind!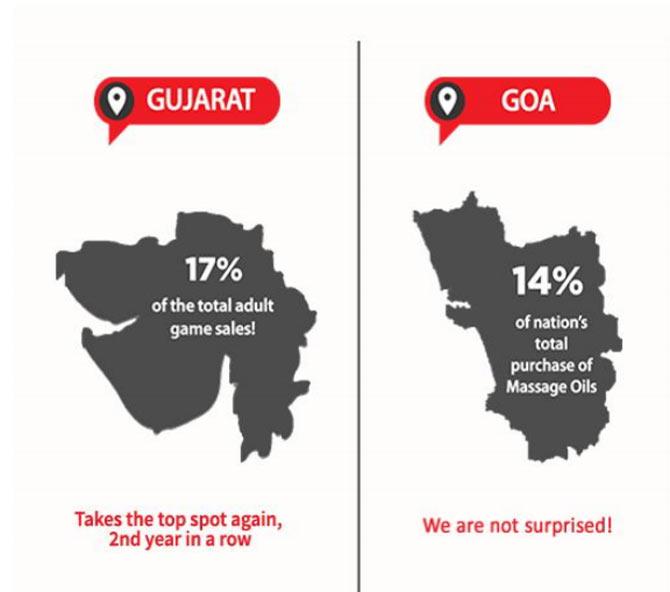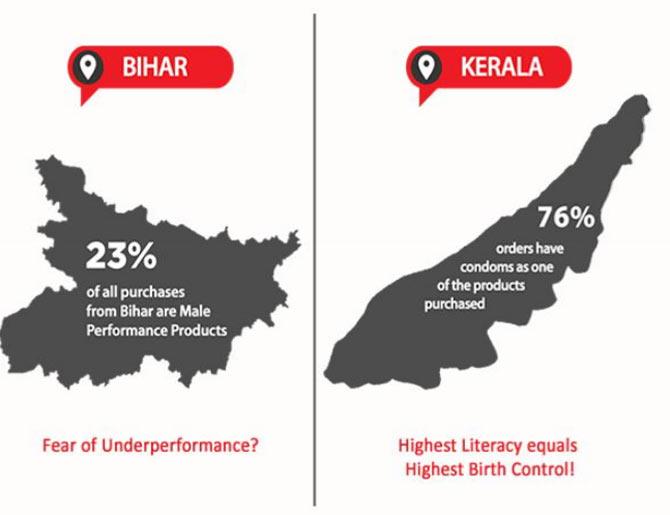 Uncovering Sex in the Cities!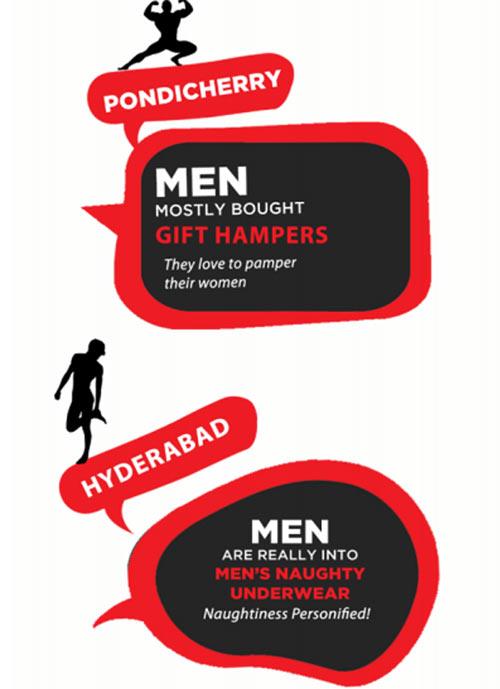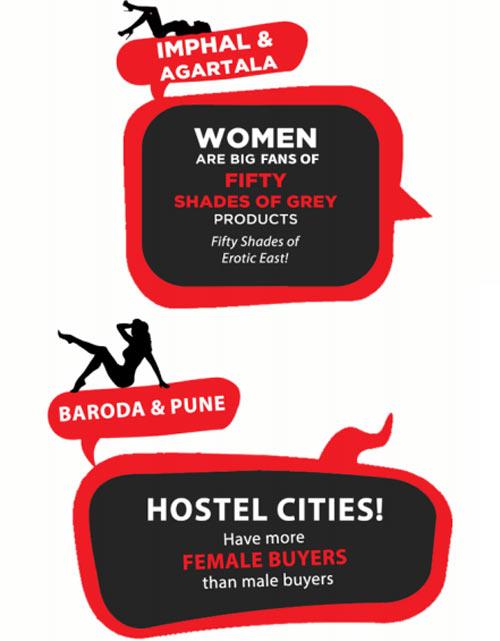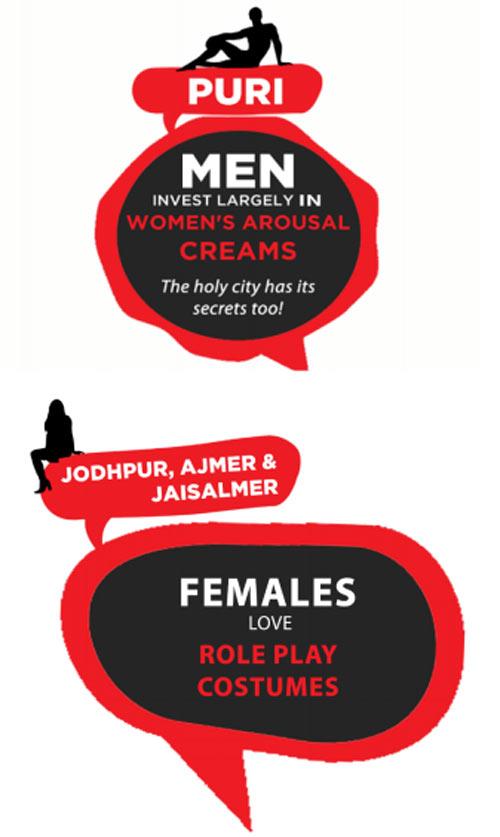 Unlocking India's Sexy Bedrooms!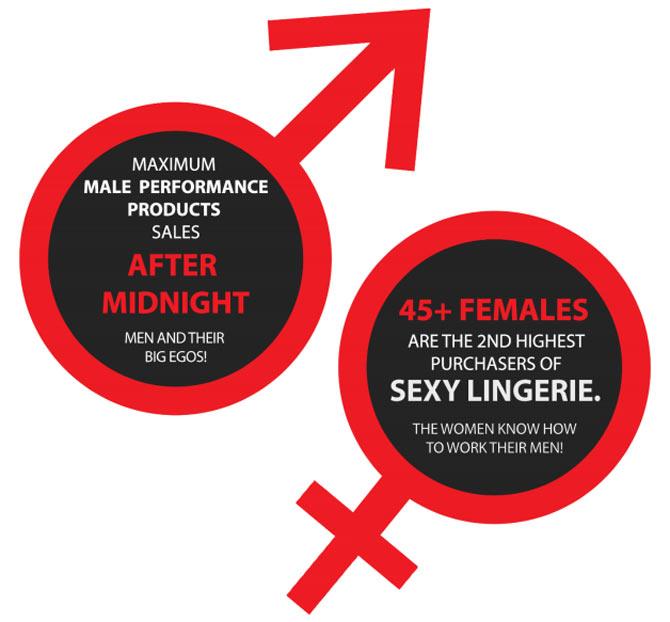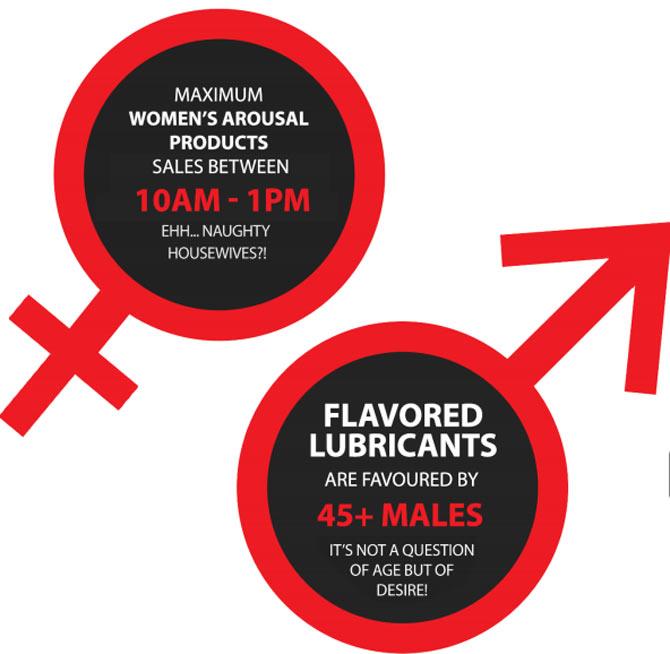 Divulging the Naughtiness during Special Occasions!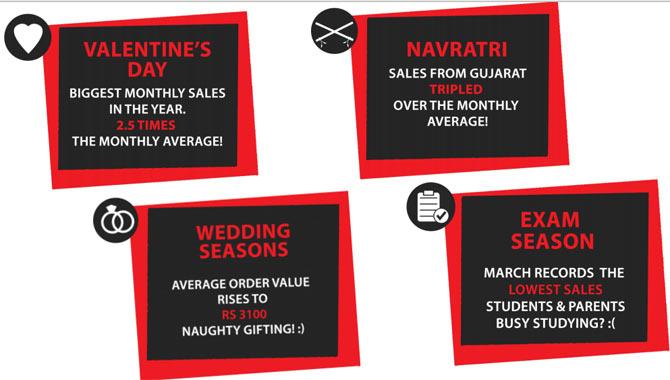 Naughty Calling Lines, Leaked!
Disclaimer: This story has been compiled on the basis of information and data available with www.thatspersonal.com . Readers are responsible for assessing the relevance and accuracy of the content of this publication and mid-day.com shall not be liable for any loss, damage, cost or expense incurred or arising by reason of any person using or relying on information in this article