Just in time for Christmas, red wine and rosemary mountain goat sausage are ready to be delivered to your doorstep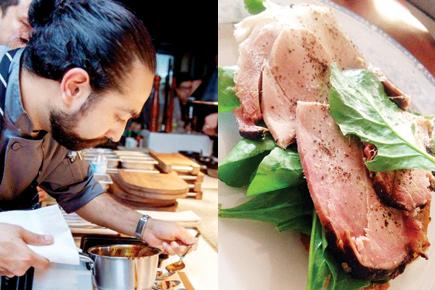 Smoked meat platter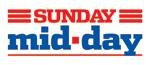 Twenty-seven-year-old Meherwan Bawa sat on a boulder in the ruined city of Hampi in Karnataka in February this year. A backpacking trip around south India had brought him here after Goa, Gokarna, Kodaikanal and Pondicherry.
ADVERTISEMENT
As he gawked at the enormous stone structures dating back to the Vijayanagar empire, his thoughts steered towards where his life was headed. "Isn't that an existential question we all ask once in our lives?" asks Bawa, the founder of a month-old gourmet meat shop, Artisan Meats, that he runs in Noida.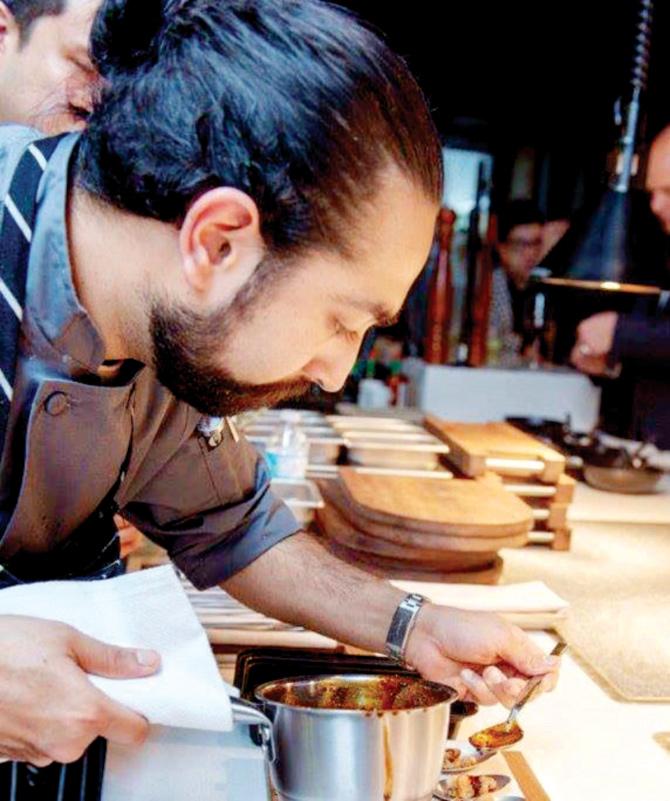 Meherwan Bawa at a live cook-off in Noida
After training at Oberoi's Systematic Training and Education Programme (STEP) in 2005, Bawa worked at the group's Agra property, Amar Vilas, for three years.
In 2009, he joined a restaurant called 360 as pizza chef, and moved to New Delhi Oberoi's fine-dining restaurant Travertino in 2011. That year, he helped launched Auma at Imporia Mall, Auma, before enrolling at George Brown University in Toronto. "In my last semester, I got to study under Michelin-starred chef Gueltero Marchaesi, also known as the father of Italian cuisine. It was at Alma Di Cucina (a culinary school in Colorna," says Bawa, who worked there as sous chef.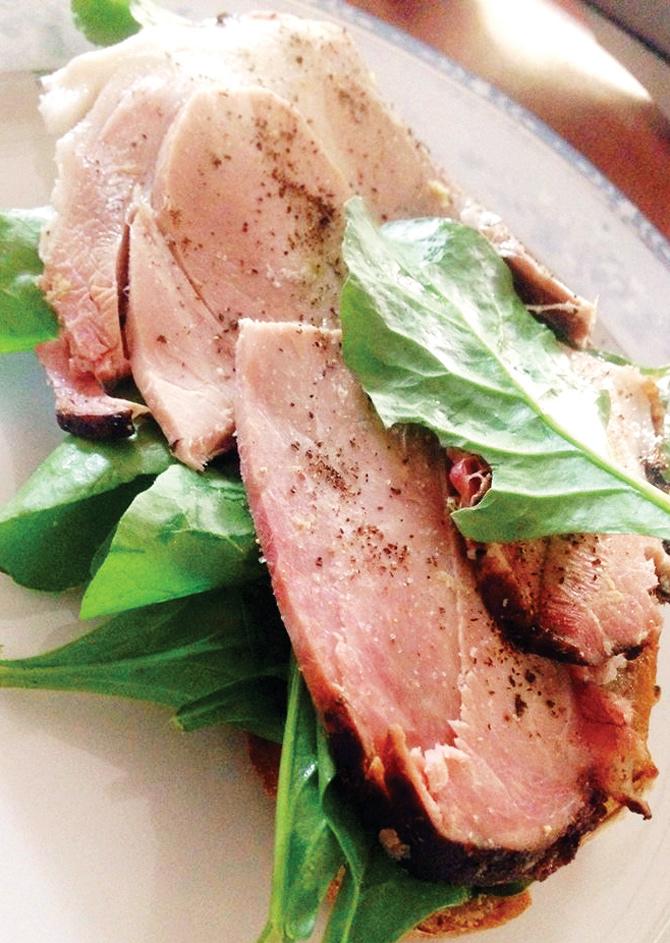 Smoked meat platter
Back in Noida after working at restaurants in Italy and Toronto, he didn't last longer than four months. He took a sabbatical to set off on the road trip. "Sitting on that boulder, I thought hard. I had to put my global experience, interest in organic and slow foods to use," says Bawa, who tied up with farmers and breeders, cutting out the middlemen. "My requirements were smaller,
but I paid them more, to ensure they gave me high-quality meats."
What's on offer
He zeroed in on smoked meats and raw sausages, but ensured the line of product changes every day. "I like change; my clients should we surprised with what I offer," he says. Bawa's meats lie encased in bags he sources from Italy, made of fine natural
sheep casing. Open the bag, warm the meat and pop it between breads for an instant gourmet sandwich. "They last in the fridge for up to a week, and in the chiller for two. Two months on, the quality begins to dip. A market meat will last for six months, but mine is free of preservatives and emulsifiers."
The sausage range
Bawa offers chicken, pork and mountain goat. In chicken, he he has two flavours — jalepeno-cheddar and Japanese seaweed-wasabi. "In pork, try the Japanese seaweed-wasabi, miso-soy or spicy Italian," he suggests. It's on a plot in Gazaar, Uttarakhand, that he rears livestock. "It belongs to my father, and is essentially a dried up lake. The soil is extremely fertile. It's here that I grow my herbs and vegetables too. The goat are free range, which means they are allowed to roam and eat what the want. Since they are not captive, and not fed on grain alone, the meat's flavour is enhanced. We do a delicious red wine and rosemary mountain goat sausage, by the way," he says.
The smoked lot
Bawa smokes his meats on four different kinds of wood including applewood, mangowood, cherrywood and oakwood. "I cure my meats for two weeks. We do chicken, whole bird, turkey duck and even suckling pigs (which can weigh between four to seven kilos), leg of ham, smoked belly and rolled hams."
Minus the suckling pig, Bawa begins delivery in Mumbai on December 15. "I have tied up with a logistics partner to ensure the parcel food boxes come in dry ice at the right temperature. Deliveries will be made a day after an order is placed."
Business plan is good, but what about the travel bug that bit him?
"I have trained my sister, Mehma. In my absence, she can run the show!" he winks.
To place an order, write to bawaartisanalsausages@gmail.com