Reacting to demands for Homi Bhabha's bungalow to be converted into a museum, author and social worker Gerson da Cunha says it was already planned at Old Yacht Club, Anushakti Bhawan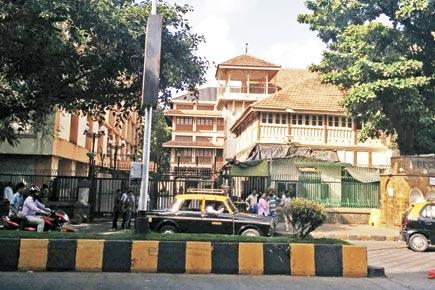 Reacting to the clamour for Mehrangir, Homi Bhabha's bungalow in Malabar Hill, to be turned into a museum dedicated to the father of India's atomic energy programme, actor, social worker and author Gerson da Cunha has claimed that the Old Yacht Club in Anushakti Bhawan, Department of Atomic Energy, at Gateway of India, already had a place earmarked for the same.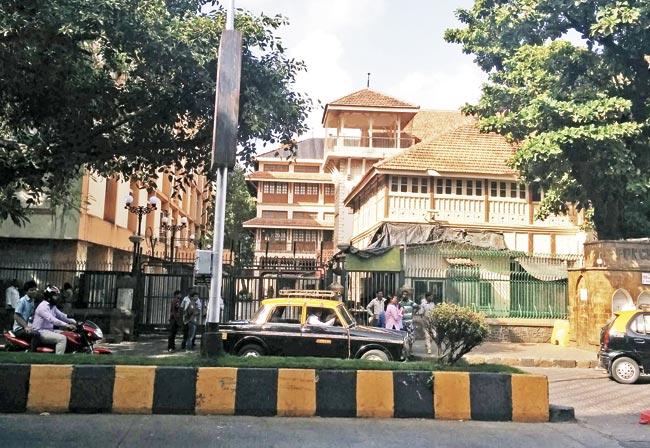 Anushakti Bhawan in Colaba, where the Old Yacht Club is located
ADVERTISEMENT
Mehrangir had been auctioned on June 18 for Rs 372 crore and, according to Bhabha's will, the proceeds were to go to the NCPA for expanding its activities. Some scientists, including Bharat Ratna awardee CNR Rao, had written to the PM seeking that it be turned into a museum instead.
A clutch of intellectuals, including da Cunha, Shyam Benegal, Alyque Padamsee, Dilip Tahil, Kunal Kapoor and Anil Dharker, had come out in support of the NCPA and said that it should be allowed to keep the auction proceedings and use them for its development.
'Better place'
"Dr Homi Bhabha did all his research in Anushakti Bhawan. Hence, having a museum there is better. There were plans of constructing a museum as a tribute to Bhabha inside the Old Yacht Club and the area was even renovated, but they changed the plan due to security issues.
Having the museum there is better than taking away the right bestowed on the NCPA by Bhabha's will," said da Cunha. Noted filmmaker Shyam Benegal questioned why everyone was suddenly interested in having the bungalow converted into a museum. "He (Homi Bhabha) died 48 years ago, why didn't they build a museum for him all these years?" he asked. Similar questions were raised by Tahil, Dharker and Kapoor.
We tried contacting Brinda Somaiya, the architect who had worked on the Old Yacht Club, but she was in a meeting. However, another architect who had worked on the project claimed that they were given a brief of converting an area of nearly 3,500-4,000 into a museum that would be open for the public, but that didn't materialise.
Officialspeak
When we spoke to S K Malhotra, Head, Public Awareness Division, Department of Atomic Energy, he said, "We had no plans for a museum, but wanted to keep the area open for the public for technical exhibitions. We are still planning this, but it is in the initial stages."