While over 40,000 building projects are in various stages of construction after receiving a go-ahead from the Brihanmumbai Municipal Corporation (BMC), only four projects from Mumbai's suburbs have currently been registered with RERA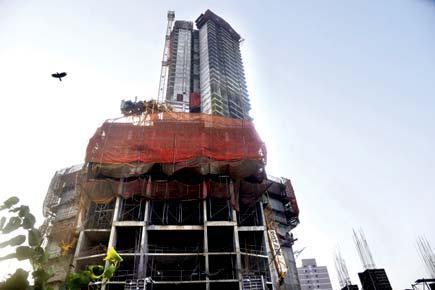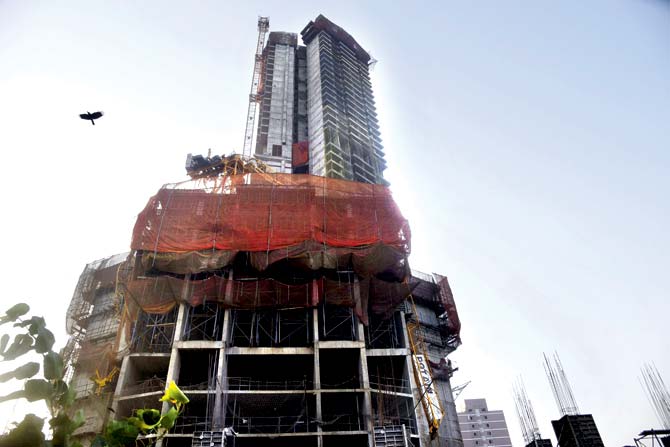 Representational picture
While over 40,000 building projects are in various stages of construction after receiving a go-ahead from the Brihanmumbai Municipal Corporation (BMC), only four projects from Mumbai's suburbs have currently been registered with the Real Estate Regulatory Authority (RERA) in the last month.
ADVERTISEMENT
The developers say there is a delay in registration because of the lengthy documentation process and stringent scrutiny. To register with RERA, developers have to submit details of their construction costs among other information. Developers will now have to upload each and every cost during the registration process. A developer said, "It is important for us to also understand the Act and the rules, only after which we can register. If there is one small mistake, we will be penalised, and we cannot afford that."
Also read: Maharashtra Real Estate Regulatory Authority penalises firm
Dhaval Ajmera from Ajmera Realty said, "We feel 90 days is a short time. Developers don't want to risk submitting inaccurate information. There are a lot of aspects that we still don't have clarity about. By the end of June, we will have a good number of projects being registered. We can only hope it doesn't take more than one-and-a-half to two years for the situation to improve."
Also read: Mumbai: OC issue? Don't bother approaching the RERA
RERA chief Gautam Chatterjee said, "It is now the buyers' responsibility to check if the developer has registered or not, and if they want to invest in a particular project, they should urge the developer to register with RERA."