City's running fraternity and coaches are now questioning Samir Singh's claims of having run 100 kilometres a day for 100 days after an anonymous analysis surfaces in athletic circles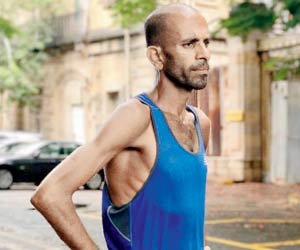 He was called #TheFaithRunner, Samir Singh, who earned international recognition this year by running 10,000 km in 100 days. However, an anonymous analysis report levelling serious allegations against his achievements has surfaced on social media and is circulating in the fraternity. As per the report, Controversy Surrounding Samir Singh: the faith runner, he travelled a large portion of his journey on cycle or similar vehicles.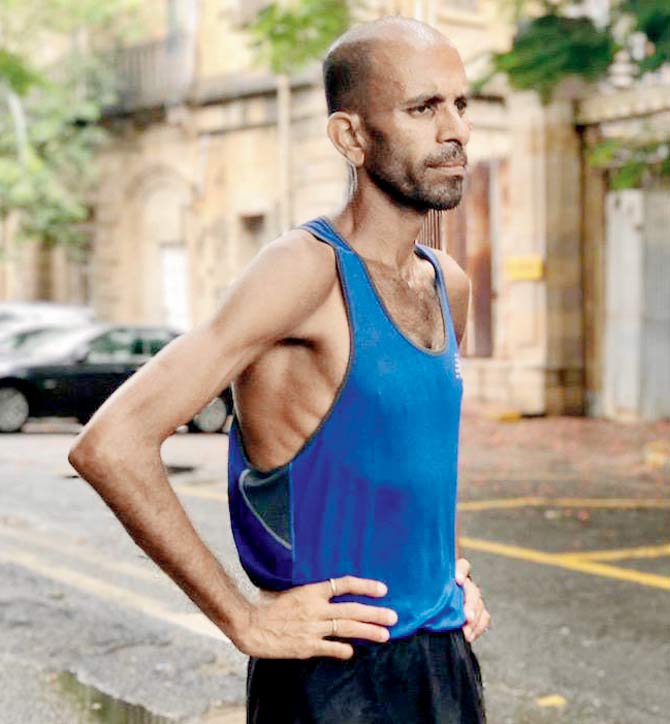 Samir Singh
A runner from UK has released the report by compiling data from websites Garmin and Strava, which help to track athletes' activities. The report stated, "Detailed analysis of Samir Singh's own GPS watch data shows that his critics' allegations have high merit, and that he did large portions of his 'runs' on a bicycle or a similar vehicle."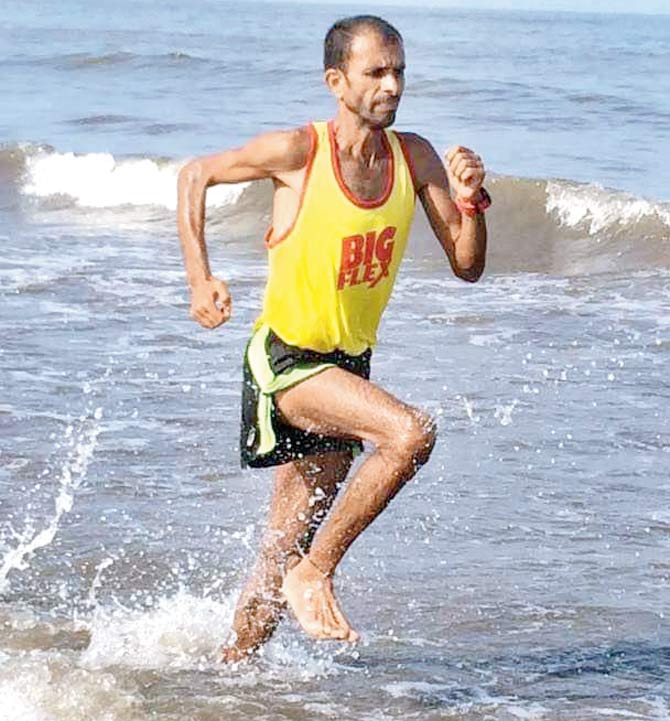 Suspicious speeds
The report is said to have analysed data of 36 files uploaded on the websites, out of which eight reports were researched before he started his journey on April 29 and 28 during. As per the charts, he ran at an average speed and took rest for hours on his journey, which, the report said, makes it impossible to complete 100 km in a day. Also, some uploaded data showed his movement from one place to another, even as his legs were "static".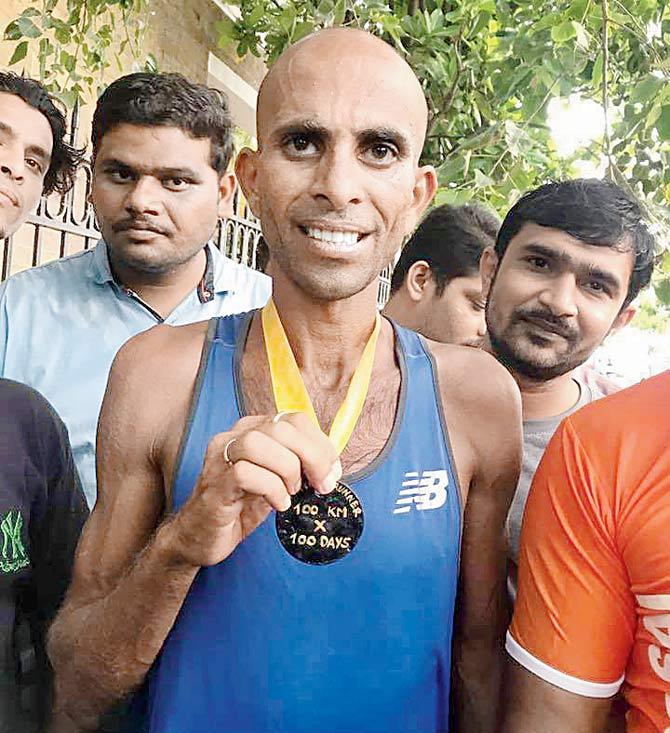 Runner Samir Singh started his second mission on December 1
For example, on the first day of his journey, when he covered 63.29 miles over 16.47 hours, the graphs look normal for the first 13 hours but shoot up in the last one. "His speeds during this time are generally below 8 mph... After the 13th hour, his speeds start to oscillate between nine and 19 mph for over an hour, and then, there's a sudden spike to over 20 mph near the end of his run," read the report, adding, this wasn't the only time such a difference in speeds was noticed.
True or false
Filmmaker Vikram Bhatti, who did a documentary on him and followed him the last 40 days of his journey, said he was aware of the report and had written to Garmin for an explanation. "I can't comment on the science in the data. But I followed him 24/7, so I know this report is a lie. He stopped on occasions to eat or speak to reporters, but saying that he rode on a vehicle or cycle is a fabrication," added Bhatti.
"I know the person who did the research. He is from the UK and had raised these concerns on several occasions despite my repeated assurances. He is trying to sabotage Singh's image." City coaches expressed mixed views on the report. "I can't comment on this incident. But completing 100 km a day will take a toll on the body. So, it's understandable for the runner to rest, but post that, the speed can't shoot up so much," said Nitin D'Souza.
Satish Gujaran, known as the Running Machine, however, questioned the report's authenticity. "He achieved the feat over 100 days; so if he rode, someone would have seen him. On Garmin, one can't find out for sure if the person is running or riding," he said.
From the runner's mouth
Singh, on the other hand, has already started his second mission, from December 1, to make another record - 15,000 km in 150 days. "There is a group of Indians; they have all joined hands to stop me from running, but I won't stop," he said.
"No one came forward to help me until the cause went viral. They don't want me to run again because they are jealous. If needed, I will again run on the same route to prove that I didn't ride. I ran for a cause." When asked why the data was showing gaps, he said, "The data is also giving other information. I have only taken breaks to eat and rest, which is normal."
Catch up on all the latest Mumbai news, current affairs from Mumbai, local news, crime news and breaking headlines here
Download the new mid-day Android and iOS apps to get updates on all the latest and trending stories on the go