The accused even forced her into oral sex, claiming he would haunt her parents as an evil spirit if she refused his advances; he was exposed when she attempted suicide in frustration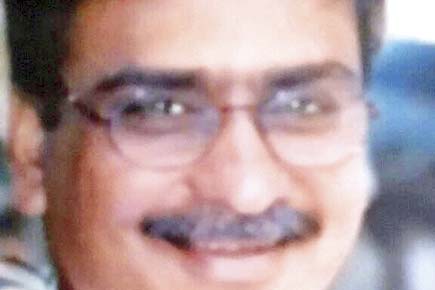 The police have apprehended a self-professed 'tantrik' for repeatedly sexually harassing a woman and threatening to haunt her parents as an evil spirit if she refused his advances. While he used this ploy to abuse the survivor for over eight years, his crimes only came to light recently, when she attempted suicide in frustration.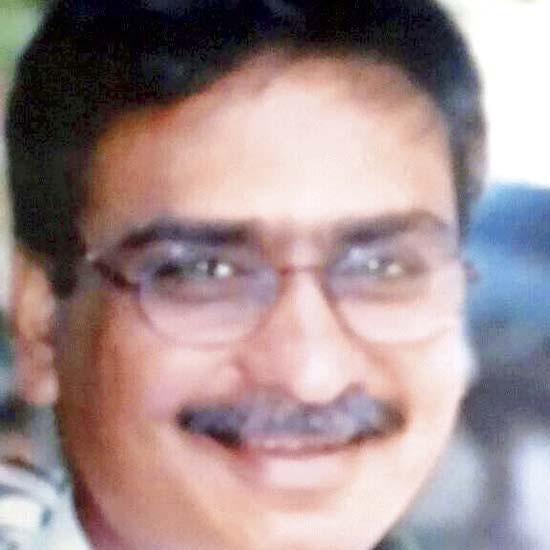 The accused would trick the survivor into oral sex claiming he would haunt her parents as an evil spirit if she refused
The tantrik was exposed on March 4, when the 37-year-old woman was rushed to Shushrusha Hospital in Dadar, after she consumed poison in an attempt to take her life. "Nobody knew that the woman was being targeted by an alleged tantrik since 2006. It was only after the suicide attempt that she narrated her ordeal in the hospital," said Police Sub-Inspector Sunil Malgavi from Wadala Truck Terminal police station.
The survivor told the police that a tantrik, identified as Shantilal Shah (56), had been harassing her and had even extorted Rs 2 lakh from her, claiming that if she refused, he would turn into an evil spirit and hurt her parents. She said she had first met him in the car showroom she worked at, where Shah had gone to buy a car. He told her that he was a tantrik and could see into the future and control spirits.
"She claimed that on that day itself, the accused had hypnotized her, and since then she started believing in the things he told her. She said that whenever she was in trouble, she would contact Shah and would feel better after speaking to him," added PSI Malgavi.
One day, he told her that she had a lot of bad energy that needed to be released. He asked her to remove her clothes and began to molest her. Following this, he abused her and even forced her to perform oral sex on several occasions, threatening to haunt her parents otherwise.
"On few occasions, the accused took her to lodges in Manori and Dahisar; twice, she was abused in her car itself. We have verified the details with the lodges as well," added PI Sunil Kadam, who added that the case was registered on March 6 and Shah was arrested from his Borivli residence the following day.
He was booked under Sections 376 (1) (rape), 386 (extortion by putting a person in fear of death or grievous hurt) and 506 (2) (criminal intimidation) of the Indian Penal Code, as well as under the Maharashtra Prevention and Eradication of Human Sacrifice and other Inhuman, Evil and Aghori Practices and Black Magic Act, 2013.