The city — sliced, diced and served with a dash of sauce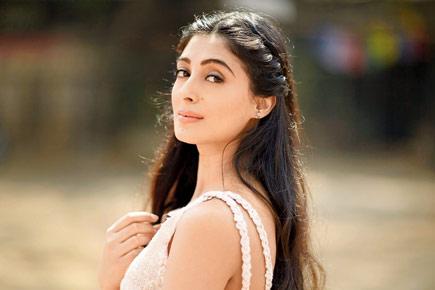 Pernia Qureshi
Roger's still got the cricket fizz
Roger Binny, former India all-rounder, who was recently relieved of his services as national cricket selector because the presence of his son Stuart in the Indian team created a conflict of interest, had good reason to stay away from a cricket ground.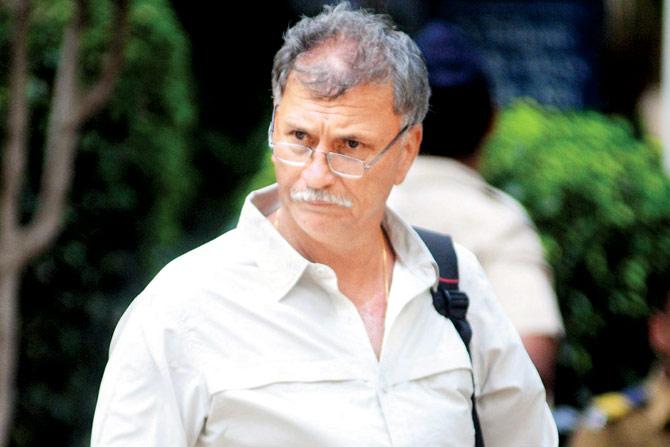 His exit as selector had nothing to do with performance and it must be stressed that India's 1983 World Cup star (18 wickets in the tournament), didn't approach the BCCI to make him selector in 2012. It was the other way round. Bangalore-based Binny took the disappointment in his stride and went fishing the day it was confirmed that he would not continue as selector. There's more to his positive attitude. When the new selection panel (Sandeep Patil, Saba Karim, Vikram Rathour, Gagan Khoda and MSK Prasad) went on their first Test assignment to Bangalore recently, they were surprised to see Binny close to them, watching the rain-marred India vs South Africa Test.
You could say that Binny was keen on watching Stuart, who was in the playing XI, but he could have followed his progress on TV too. Binny, according to those sitting next to him, was his quiet yet pleasant self.
Pernia has an app for you
Pernia Qureshi, founder of an online designer store and all-round fashionista, is now planning to launch an app. She was almost done with the design, but decided it wasn't different and edgy enough, and scrapped the plan. She is back to the drawing board and researching her favourite apps to take a call on what works best.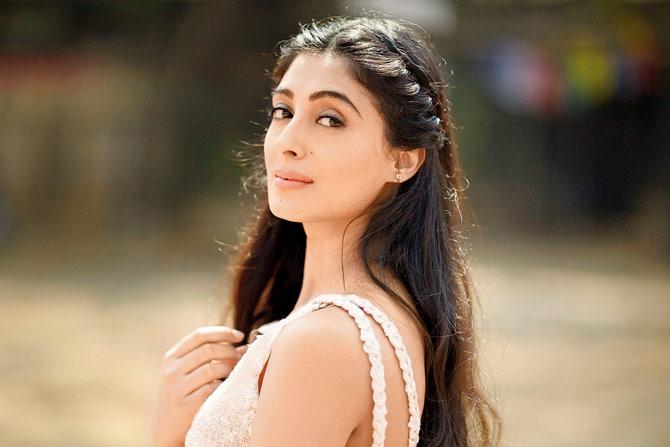 "The main consideration is that it has to be easy to use, but should have some 'cool' features that set it apart from everything's that's out there. I just didn't think the earlier design was doing the job." She decided that she didn't want to do it in a rush, so the app is scheduled to launch early next year. "Unless it's not perfect, it won't do."
Dhansak gets a new address
Tehmtan Dumasia and wife Shernaz have been feeding their famous Dhansak and other Parsi fare to members of the Ripon Club for the past eight years. This will be their last month at the 131-year-old club started by Sir Phirozeshah Mervanji Mehta, Jamshedji Tata and Sir Dinshaw Manackjee.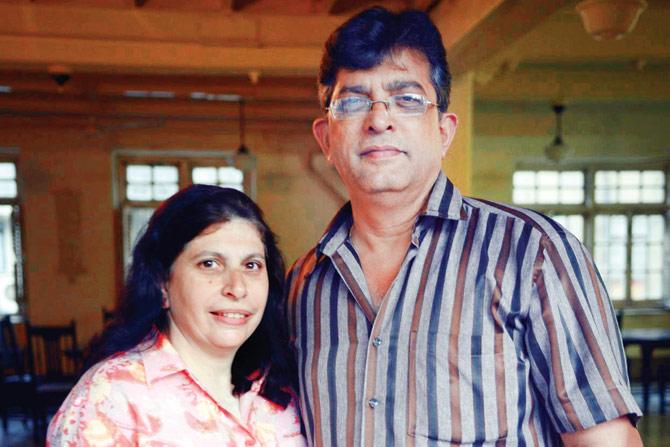 Tehmtan Dumasia with wife Shernaz
But, you can still enjoy your share of their tasty salli boti and continental dishes like lasagna and roast chicken at Gamdevi restaurant, By The Way — The Parsi Kitchen.
Run by Seva Sadan Society, an NGO engaged in educating and empowering underprivileged girls and women.
"We are training the women of Seva Sadan to work in the kitchen and have joined them as consultants," Dumasia said.
Rahman and the Rashtrapati
Photographer and curator Ram Rahman, known for his eloquence and witticisms, has found a calling at the Rashtrapati Bhavan at New Delhi. Ram was commissioned earlier this year to shoot the iconic structure for a new book to be published by the Secretariat. Almost at the end of his assignment, and currently photographing the Mughal Gardens in the Bhavan's backyard, he is set to publish a book next year, and, we hear, it will have several writers contributing.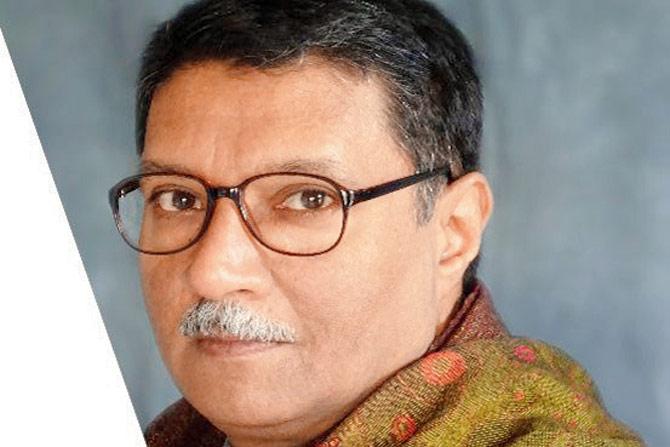 "I have been given a free hand to look at the architecture and enjoy the detailed work that [Edwin] Lutyens created," says Ram. He had previously caught the Bhavan on camera for a 2002 book by hotelier and architectural restorer Aman Nath. We can't wait to see the Bhavan through Ram's eyes, again.