This list is not exhaustive and it includes a variety of businesses that range from blogging to freelancing. In no way are these businesses limited to the people who would be qualified for them. Anyone can pursue these opportunities if they put in the time and effort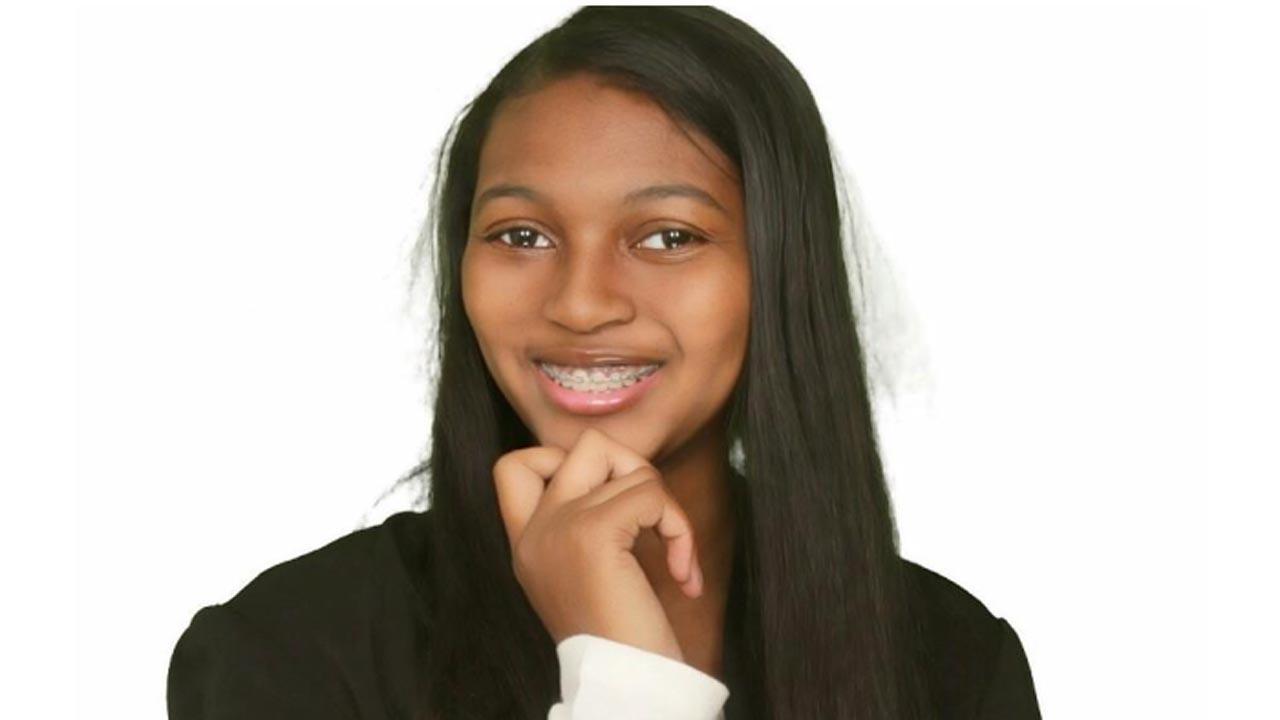 Ahyanah Mincy
Ahyanah Mincy, a successful blogger and entrepreneur, has recently released an e-book on 20 online business ideas that virtually anyone can do to make passive income. With all the demands on our time these days, it seems like a daunting task to try and create a new business or blog from scratch - but that doesn't mean that you can't earn money from one! If you're looking for a side hustle in order to make some extra cash, this is a great list for you! There's something for everyone on this list - from frugal living ideas to making money from blogging or from websites. Ahyanah's online business ideas are not only profitable for entrepreneurs who want to create passive income but also liberating for moms, retirees, stay-at-home dads, and people living with disabilities. Ahyanah Mincy is a successful entrepreneur and blogger who knows all too well the difficulties of starting a business. Her latest guide, The 20 Business Ideas You Can Start to Make Passive Income, was designed to help other entrepreneurs avoid some of her mistakes. Do you have any ideas for making an online business to make passive income? If not, this e-book will show you 20 ways that are virtually anyone can do.
What are the 20 online business ideas?
ADVERTISEMENT
There are many different types of online businesses that can provide passive income. Some examples include blogging, affiliate marketing, dropshipping, e-commerce, and social media.
Some of the ideas include
-Fashion consignment
-Setting up an ecommerce store for products made by others
-Ebook publishing
-Writing articles for other websites
-Creating simple infographics
-Freelance work
This article will show you 20 different business ideas that are really interesting. Some of these ideas are about jobs to do from home, some are about creating products, and others are for building your own online store.
How to create a passive income
There are many strategies to creating a passive income. One way is to invest in stocks or properties, but these require significant time and money to be successful. A more popular option is to build an online business that can generate revenue even while you're not actively working on it. Passive income is a great way to make a living in your spare time. You can make a decent amount of money from passive income with very little work once you've set up the system. There are three ways for generating passive income: receive recurring income from an online business, sell products that you didn't produce, or create eBooks and information products.
Anyone can do these businesses because they don't require expertise or venture capital
This list is not exhaustive and it includes a variety of businesses that range from blogging to freelancing. In no way are these businesses limited to the people who would be qualified for them. Anyone can pursue these opportunities if they put in the time and effort.
These business ideas will be able to provide an adequate income to someone who is not working and is looking for ways to make money and stay home with their family.
These business ideas are perfect for stay at home moms who have a passion for something but don't want to start their own brand. If one of these appeals to you, then you should probably just go for it because it'll be an easy way to make passive income.  
Lessons learned from implementing these strategies
In the past, I have tried to start a few online businesses with little success. But I realized that when you start an online business from scratch, you have to do all the work. That means coming up with a product or service that is unique and offers real value in the marketplace. You also have to figure out how to market it, manage customer complaints, handle logistics, and oversee production. By contrast, when you implement these strategies for making passive income on your own terms-you're not doing anything other than providing value for your customers.
"Exciting news! Mid-day is now on WhatsApp Channels

Subscribe today by clicking the link and stay updated with the latest news!"
Click here!