When we talk about many creative fields in the world, the first thing that comes to our mind is the music industry.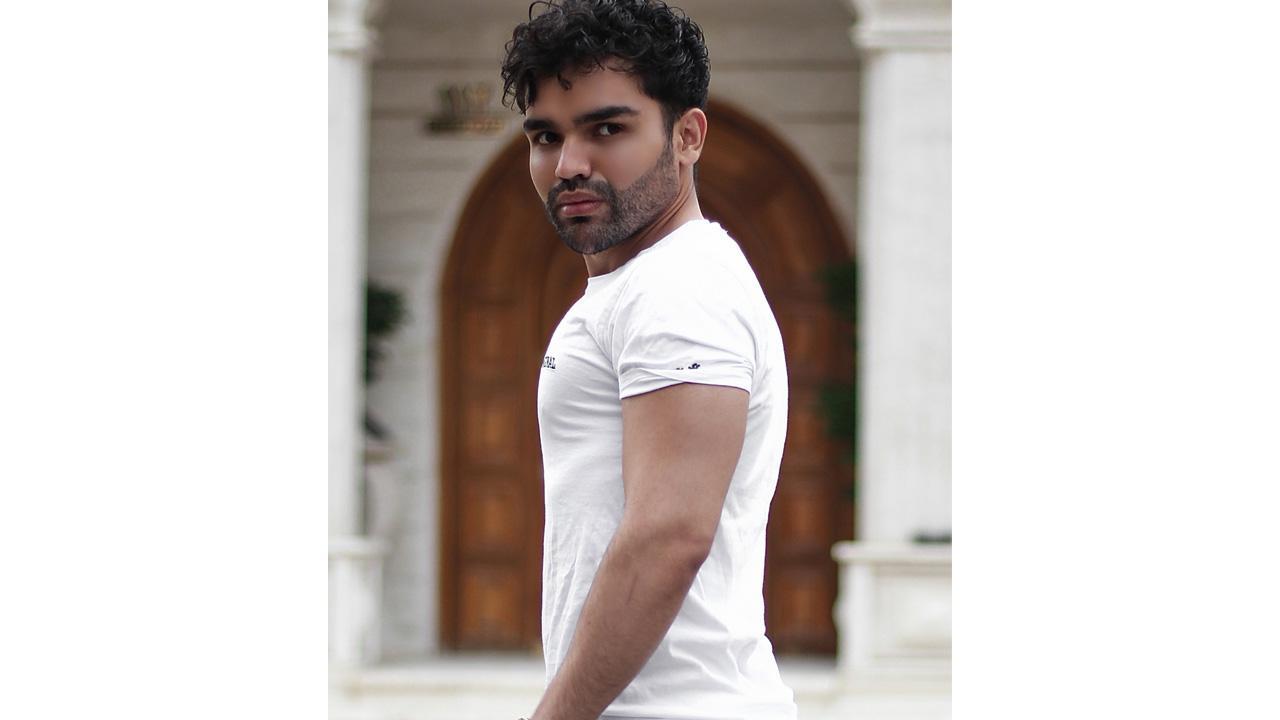 The music industry has been home to thousands of singers, composers, song writers, producers and many more. Every year the number of music professionals around the world goes up and so does the need and demand from listeners around the world. If you haven't heard the name Amir Kenzo, prepare to hear it more often throughout 2022. This rising artist has been consistently grinding for the past decade and it's finally paying off. Amir Kenzo has always been passionate about listening to music and composing his own tunes.
The music industry has seen the introduction of many unique artists who showcase their musical talents. Amir Kenzo is an emerging name in the music world as he has built his unique identity for creating unique music sounds in his musical works. Dynamic music artist Amir Kenzo delved into the music world as a child and learned a lot in his musical journey. Amir Kenzo always focuses on including unique touches in his musical works and he always prioritizes his target audiences in creating excellent music.
Amir Kenzo announces his music and explains how his music is different by promoting ideas and concepts of his music being true, real and empowering to all his fans. Amir's journey from listening to music with his fans to creating his own music for others to hear seems to have come full circle. Look for Amir Kenzo to become a well-known artist in 2022 as the year progresses, and he continues to rise.
Follow Amir Kenzo on Instagram: @amirkenzo