As Arihant Academy reflects on its journey, it stands as a beacon of educational enlightenment, poised for further growth and impact.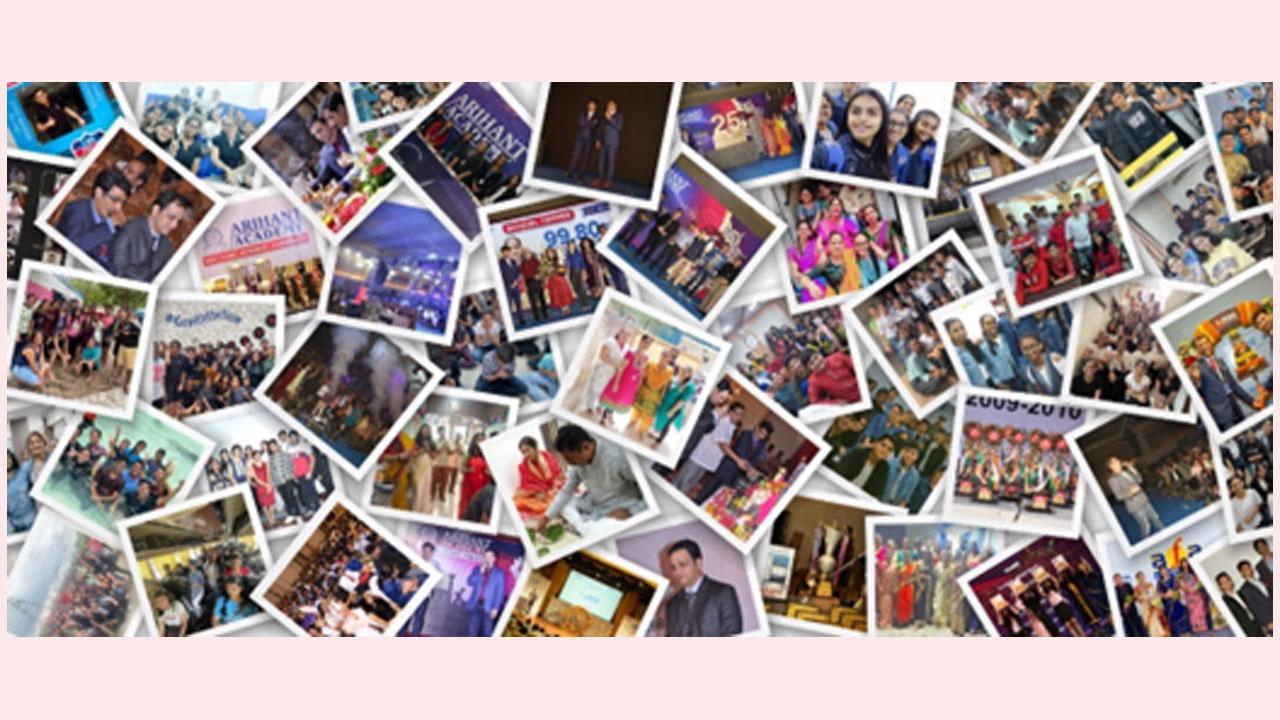 Arihant Academy
ADVERTISEMENT
Arihant Academy, a well-known coaching institute with multiple branches spanning the Dadar-Virar belt in Mumbai, asserts a track record of successfully coaching over 150,000 students since its establishment in 1998. In a celebration of its silver jubilee, Arihant Academy reflects on a journey that marks 25 years of dedication to educational excellence. From its inception, the academy has been a stalwart in the education sector, evolving to meet the changing needs of students.
From surpassing 1000 student admissions in 2001 to strategically expanding with five new branches in 2004, Arihant Academy has consistently demonstrated its commitment to accessibility and quality education. The subsequent years saw the academy scaling operations to new locations in 2007 and diversifying its offerings to include science and commerce coaching in 2011.
As a testament to its impact, Arihant Academy achieved a significant milestone in 2017 by coaching over 1 lakh students, solidifying its position as an educational powerhouse. Adapting to the challenges of the COVID-19 pandemic in 2020, the academy launched the Arihant Edge app for online classes, showcasing resilience and innovation. Recognition came in 2022 when Arihant Academy was listed with the National Stock Exchange (NSE), affirming its status as a leader in the education sector. Continuing its trajectory of growth, 2023 saw the launch of four new branches and the introduction of coaching services tailored for the CBSE curriculum.
"It has been a very surreal journey. We started with only one thought, providing quality education to all. Seeing our coaching class thrive for a quarter of a century fills me with immense pride. Our legacy is not just about academic achievements; it's about fostering a culture of learning, resilience, and personal growth that lasts a lifetime.' said Mr. Anil Kapasi, Founder-Director, Arihant Academy, in a candid chat with us. "We truly couldn't have imagined becoming such a big family in such a short period of time. Having said that, this is just the beginning and This milestone is a tribute to the dedicated educators, resilient students, and the enduring spirit that defines our institution." continued Mr. Umesh Pangam, Founder-Director, Arihant Academy.
As Arihant Academy reflects on its journey, it stands as a beacon of educational enlightenment, poised for further growth and impact. With a vision to enhance accessibility and cater to the educational needs of a wider audience, Arihant Academy is gearing up to launch more learning centers in the central Mumbai belt. This strategic expansion aligns with Arihant Academy's commitment to providing quality education and fostering academic excellence in the heart of the city.
"Exciting news! Mid-day is now on WhatsApp Channels

Subscribe today by clicking the link and stay updated with the latest news!"
Click here!