The typical investor now has greater control over their investments and the opportunity for more significant earnings thanks to the rise of cryptocurrencies, which have been at the center of the movement toward greater financial inclusion.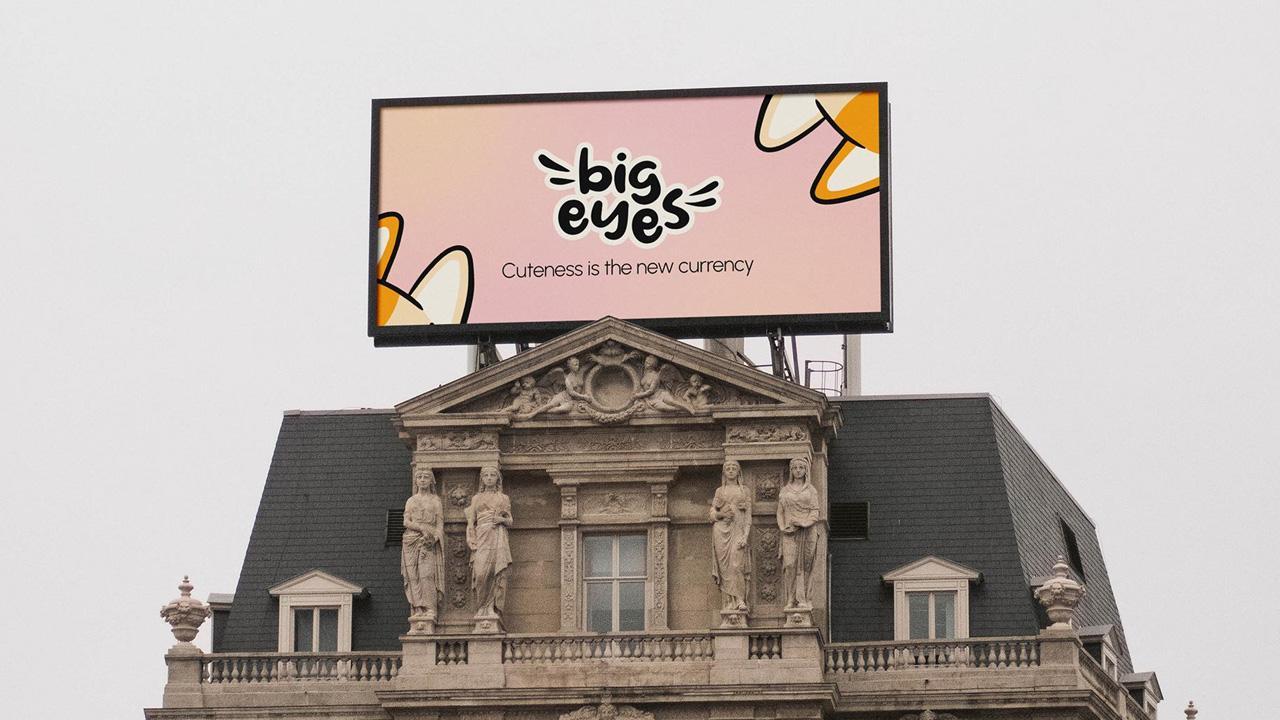 Coincidentally, decentralized finance—the provision of financial services with minimal intervention from third-party organizations—has gained traction in recent years, thanks to the widespread use of cryptocurrency transactions recorded on blockchains.
If you want to know which cryptocurrencies are best — especially during this holiday season—it's best to do some digging beforehand. Big Eyes Coin (BIG), Cosmos (ATOM), and Cardano (ADA) are just a few of the top names to research. This piece will explain why these crypto initiatives are crucial for your portfolio.
Cosmos Is Out Of This World
On January 17, 2022, Cosmos (ATOM) hit an all-time high of USD 44.45, marking a solid start to the year.
Currently, Cosmos (ATOM) is trading at a whopping 76% discount to its ATH. However, experts have a positive outlook on Cosmos (ATOM). Reports indicate that the total value of Cosmos transfers has climbed despite the token's depreciation.
Cosmos (ATOM) allows for decentralized blockchain interoperability. Investing in Cosmos (ATOM) now could save you a ton of money in the long run. The announcement that the Cosmos blockchain intends to add liquid staking, which would allow holders of ATOM tokens to receive rewards using derivative tokens, grabbed headlines recently.
Cardano - The Sustainable Blockchain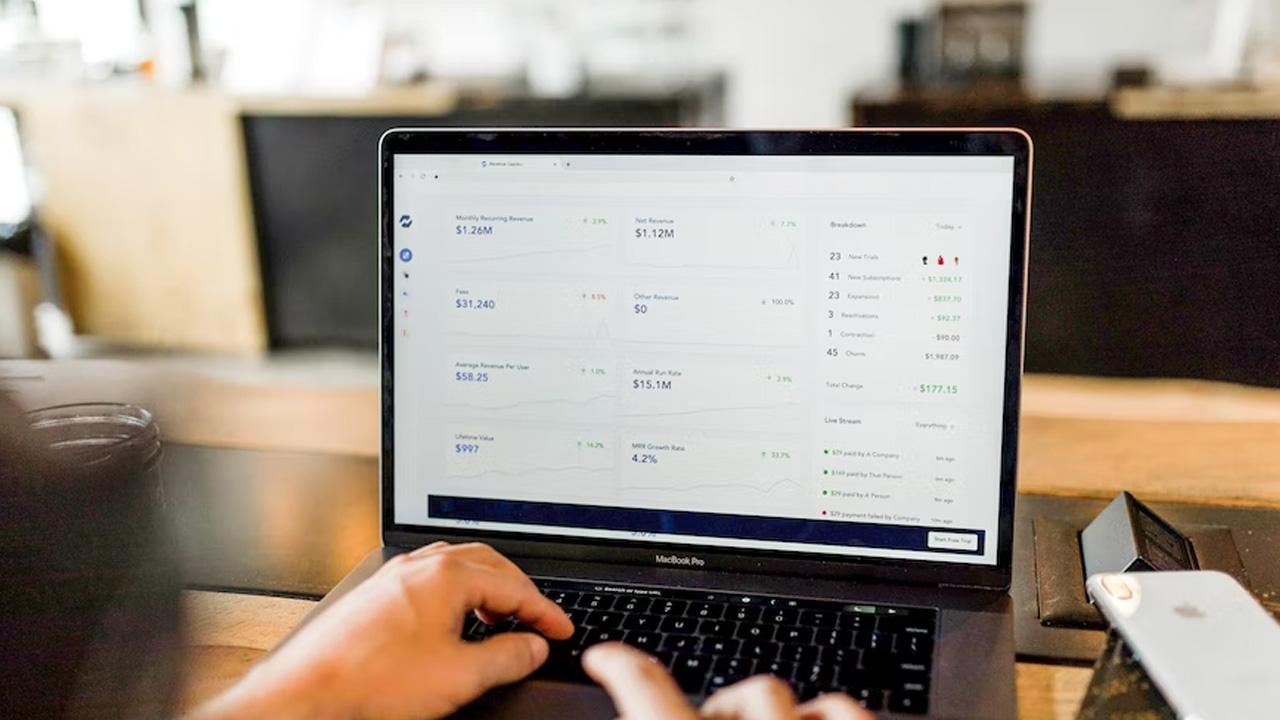 In terms of market capitalization, Cardano is one of the most significant cryptocurrencies today. Cardano is an open-source blockchain network that allows for speedier transactions without compromising security or scalability. It's a sustainable substitute for Ethereum and Blockchain.
As a result, hundreds of programmers prefer Cardano to Ethereum for creating cutting-edge decentralized applications (dApps), games, and crypto asset offerings. Cardano's native cryptocurrency is the ADA Token. Users must cover transaction fees and stake tokens for network security.
There have been rumors that Cardano will use Hydra to reach a throughput of 1,000,000 transactions per second. Cardano implemented this micropayment scheme to increase the network's scalability. A small group of people will be able to utilize Cardano's Hydra payment system to see how it performs under real-world conditions.
Big Eyes Coin - Exuding Sustainability
Big Eyes Coin has taken a distinct approach in its pursuit to maximize its investors' satisfaction, although diving headfirst into an investment can sometimes be fraught with danger. Pre-sale results of more than USD 11 million show that this strategy works.
A widely accepted and used currency is another sign of its quality. There is little time before Big Eyes Coin catches up. But Big Eyes Coin has a plan, while doge-themed coins fall short.
The first goal is to financially benefit the decentralized finance (DeFi) ecosystem, while the second is to safeguard the seas. The same is true for other, more basic utilities. The Big Eyes Coin token is a collectible that can be used in several ways.
Decentralized finance is difficult to understand for millions of consumers who have purchased cryptocurrencies. In this context, Big Eyes Coin will provide tutorials and instructional films to make using DeFi easier. The Big Eyes Coin platform will allow users to learn something new and get paid for their time.
The Big Eyes Coin team offers 5% bonus tokens with each purchase for those who use the 'BCUTE046' code at the checkout!
For more information on Big Eyes Coin (BIG), please visit the following links:
Presale: https://buy.bigeyes.space/
Website: https://bigeyes.space/
Telegram: https://t.me/BIGEYESOFFICIAL
"Crypto products and NFTs are unregulated and can be highly risky. There may be no regulatory recourse for any loss from such transactions."