Every year millions of students in India plan to study abroad to pursue global education and fulfil their dreams of becoming the best professionals.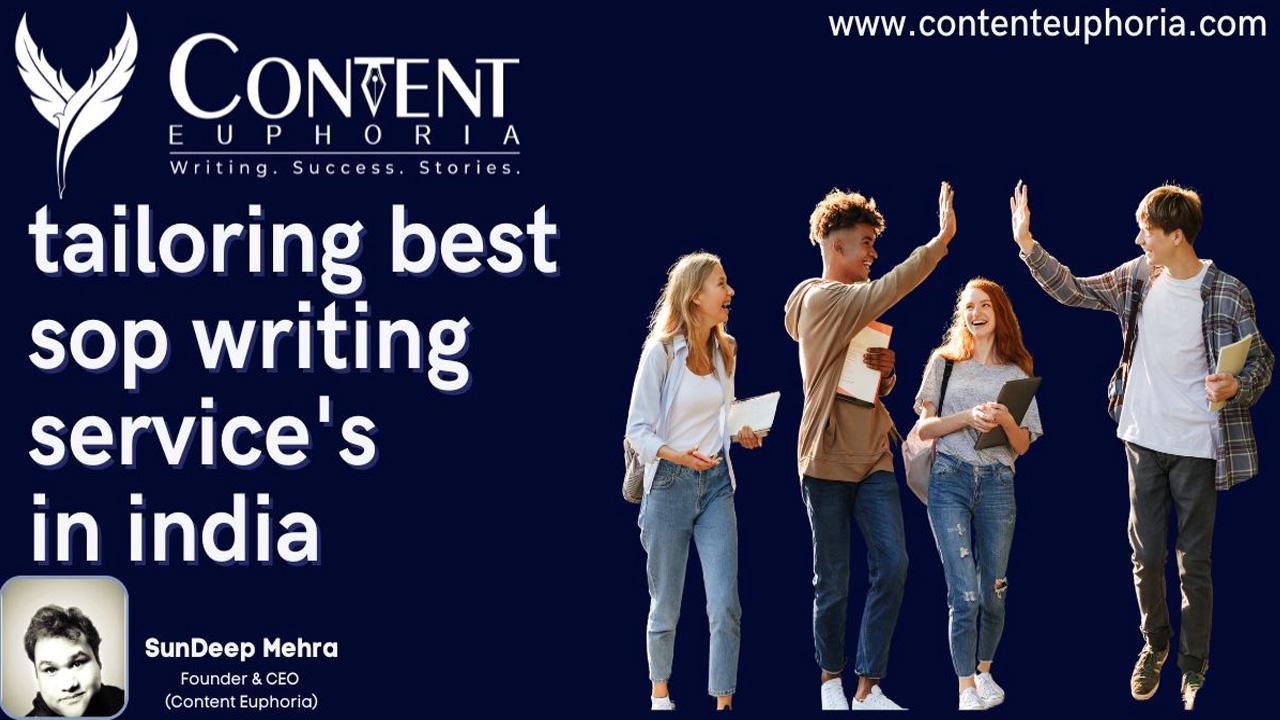 There are always so many guidelines, procedures, and preparations involved in the process. However, even after making all efforts, candidates applying to various international universities often experience rejections. One such major factor is not submitting the best Statement of Purpose (SOP). With the SOP or Statement of Purpose being a prime requisite, most students frequently struggle to submit an outstanding SOP to justify their candidature as most deserving and genuine.
With the massive influx of aspirants every year, it has become more challenging when you fall short of underlining your purpose, genuine intent, clear goals and strong candidature for the applied course, college and country. To further grasp this major problem that most students experience, let us hear from the best SOP writing services in India. SunDeep Mehra, the Founder and CEO of Content Euphoria, stated that with the demand for SOPs increasing globally, students should seek professional SOP writing services in India and abroad. SunDeep Mehra's Content Euphoria has been assisting students extensively from all over the world in creating winning SOPs, Visa SOPs, College Essays, LORs, Personal Statements, and Resumes, to name a few. Resulting in highest acceptance rates have made Content Euphoria the most trusted and best SOP writing service in India.
ADVERTISEMENT
 Q) What is Content Euphoria doing to overcome the SOP writing challenges?
A) SOP Standards are Rising, So is Content Euphoria – SunDeep Mehra
SunDeep Mehra, also considered the best sop writing counsellor in India, highlighted that the SOP standards are rising, and with this challenge, so is Content Euphoria. The company has evaluated the new trends and focused on delivering the best content.
Team Euphoria is well aware of the students' problems while creating the perfect SOP. The company aims to be the custodian of words that bring meaning and purpose to people's lives. "With the best and professional SOP writers in India, top counsellors and subject matter experts, team euphoria believes in operating with integrity, professionalism and honesty, the reason behind receiving worldwide recognition," said SunDeep.
Mr Mehra also emphasised how Content Euphoria helps students deliver their perfect SOP while focusing on what they want to highlight and avoiding the undesirable. Everything needs to be explained positively and confidently without beating around the bush. Proper formatting, original content, no plagiarism and great storytelling are several crucial elements for drafting a great SOP.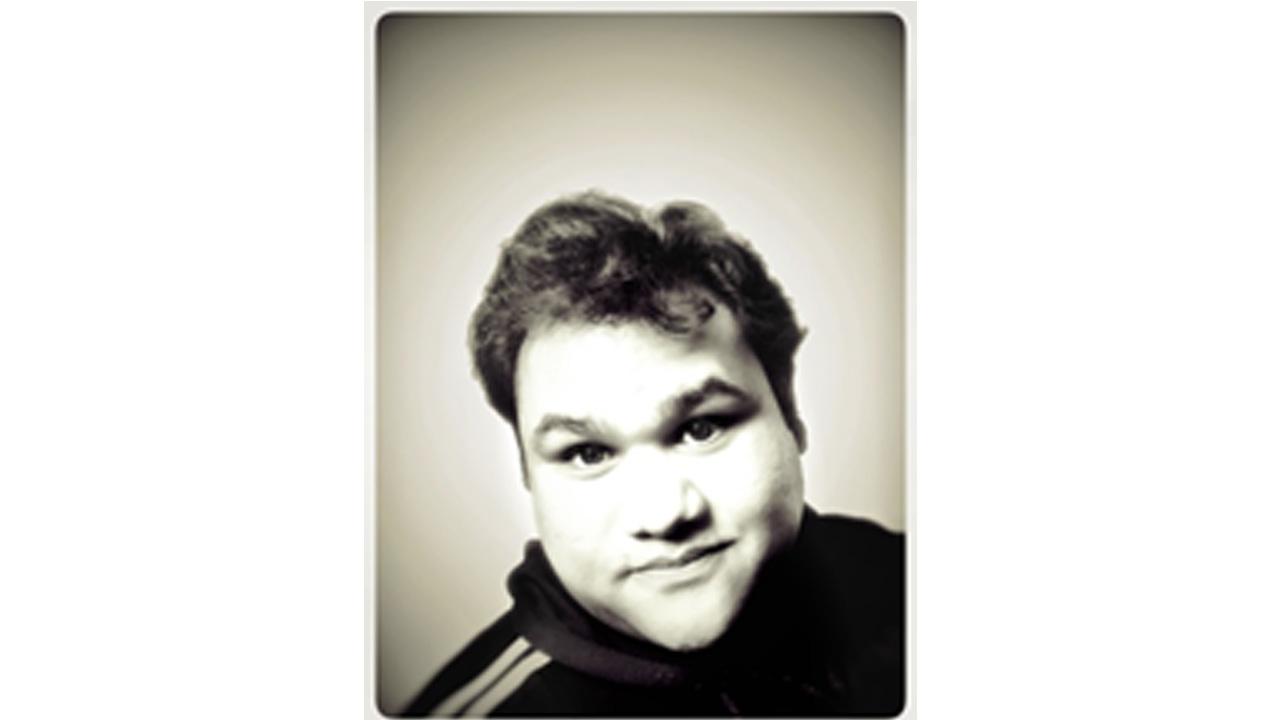 "Content Euphoria is constantly analysing the SOP standards, courses demands, global trends and enhancing strategies to stay aligned with the requirements to write the perfect SOPs for the candidates worldwide." -SunDeep Mehra, Founder & CEO, Content Euphoria
Q) Content Euphoria has become the top choice for all B2B & B2C SOP writing seekers. How do you feel about it?
A) "It feels great when they say that they have been accepted because of the SOP we have created. As a team, at Content Euphoria, we work really hard to create the best SOP. When they inform me saying that they are thankful, I feel happy for my team and pride in the work they create." said SunDeep.
Catering to the needs of 10000+ students in the last few years, they help portray each student's determination and strength in the best possible way. Talking about their SOP creation process, Mr Mehra said, "We provide a smooth and easy process for the students in which they send a brief document of every information that they want to be covered in their personalised SOP. Once they do so, we keep a minimal turnaround time and deliver high-quality SOPs to ensure their acceptance. We have helped students get into their dream colleges without any hindrance."
Content Euphoria provides the best SOP writing services in Hyderabad and other states of India, including admission sop to student visa SOP for Canada, US, UK, Australia, Ireland, Germany, France, and New Zealand, to name a few. Furthermore, SOP for SOWP, Tourist visas, and Open Work Permit Visas are also under their expertise. Considering the highest acceptance rate, it wouldn't be wrong to say they, indeed, are the best in their work.
You can reach out to them via
Call/WhatsApp: +91-63990-66666
"Exciting news! Mid-day is now on WhatsApp Channels

Subscribe today by clicking the link and stay updated with the latest news!"
Click here!