Cricket is a cause of inspiration for thousands and millions of people all around the world, cricket not only inspires the adolescence but also the elderly, increasing a robust and healthy competition amongst several individuals to excel in the field.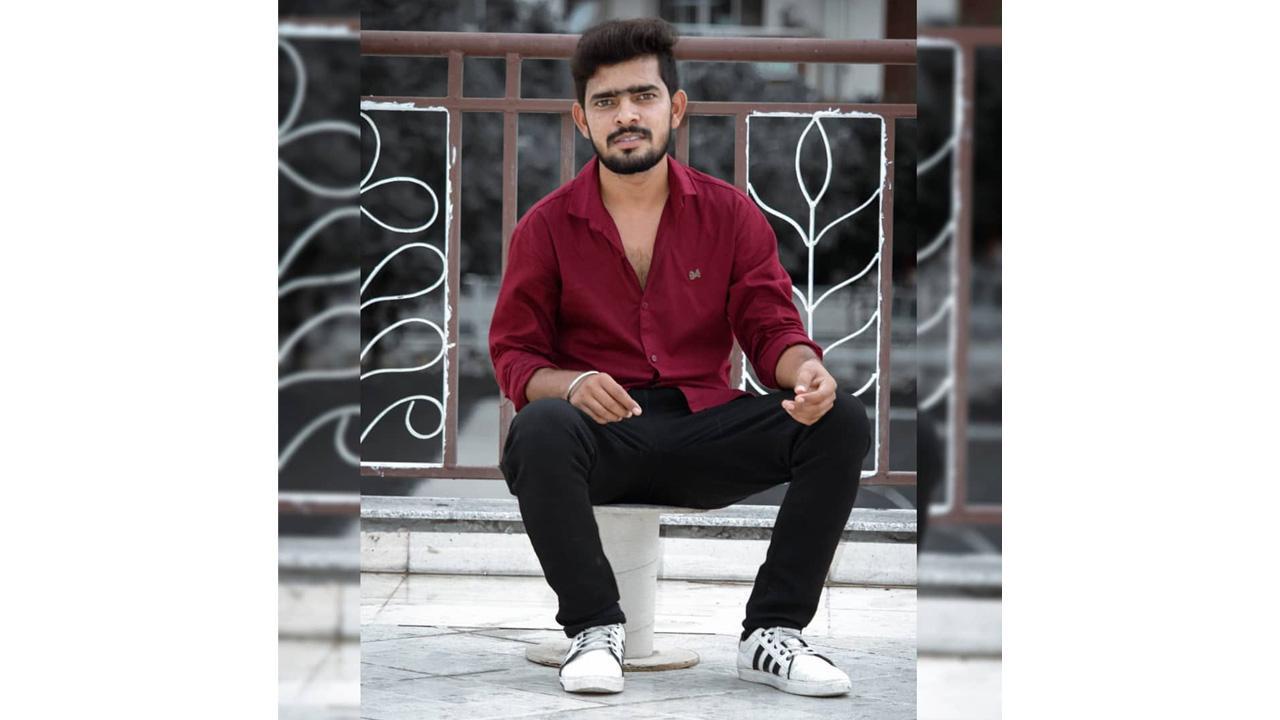 Hereby we present one professional cricketer named Dilip Chaudhary, who has been highly optimistic and wholly determined in his career and passion. Dilip Chaudhary was born on 1 February  in the year 1997. Dilip comes from the Pali district of Rajasthan.
Along with studies, cricketer Dilip Choudhary used to practice every evening in the grounds of his village and used to participate in all the tournaments held at state level and district level. In the year 2015, cricketer Dilip Chowdhary passed class 12th and moved to Delhi to practice cricket. Dilip Chaudhary enrolled in Vats Cricket Academy in Delhi and here he started understanding the nuances of cricket, which are kept in mind in international matches. There was a lot of improvement in the performance of cricketer Dilip Chowdhary after coming to the academy.
 

 

View this post on Instagram

 
Dilip Chaudhary had also played in the Rajiv Gandhi Rural Olympic Game in October 2022 in which his team won the final at Panchayat level & we were runner's up at district level. He was selected for IPL Squad camp two times.
Even after being selected in the IPL squad camp for 2 consecutive times, cricketer Dilip Choudhary did not give up and practiced continuously. After the year 2017, cricketer Dilip Chowdhary started participating in open tournaments, during which he participated in state level tournaments held in Goa, Delhi, UP, Haryana, Punjab, Jaipur and Rajkot. In the year 2018, Dilip Chaudhary had an operation on his right leg, due to which he stayed away from cricket for some time, but as soon as he recovered, Dilip came back to performance.
"When People throw stones at you, you turn them into milestones."